Written by Garry Springgay // Photos By: Manufacturer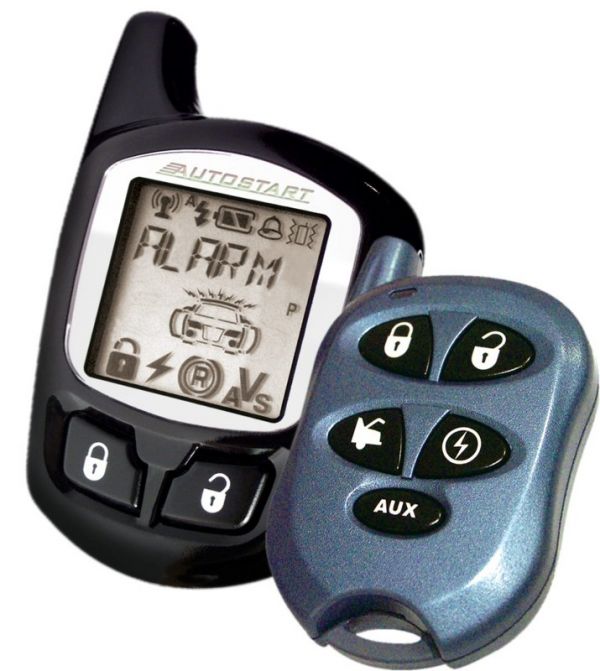 The folks at Directed Electronics Canada know just how frustrating it can be to have to go out in sub-zero temperatures, sit on a rock hard seat and start your car. As a result, they are hard at work using the latest technology to make your life a whole lot more pleasant. You see, it's these folks that build the AutoStart brand of remote vehicle starting and security systems.  Their latest efforts can be seen in the new AS-2371TW-FM system.
FM based digital transmission systems are already widely acclaimed for their excellent range, and the Autostart AS-2371TW-FM's transmitter is not only compact and rugged, but incorporates state of the art technology for unsurpassed performance.
The FM transmitter is a 5 button design, with buttons large enough to be operated while wearing gloves, and can provide up to 3000 feet (nearly 1km!) of range using HDX technology. FM transmissions are much more immune to interference problems, and provide a more stable method of digital communication, thereby maximizing range and performance. In addition, the utilization of AutoStart's HDX software provides incredibly fast two-way communications by operating as if it was a in full duplex mode. The advantages are a much more user friendly transmitter with ultra fast response times and maximum transmitter range.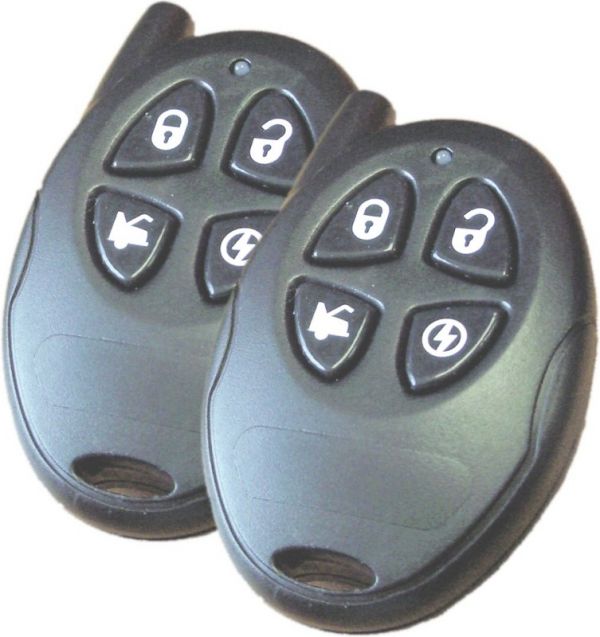 With the HXD technology, the AutoStart AS-2371 cleverly combines all the features and practicality of a two-way system but with the simplicity of a 1 way system. All of the information is read via a simple patented button illumination and audible confirmation system.
The Autostart AS-2371TW-FM system comes complete with three auxiliary outputs, as well as a configurable input for monitoring key sensing, trunk pin, or an external trigger.
Convenience features such as remote or ignition controlled valet modes, multi-car operation capability, adjustable engine run time, safe start and swap start functions make the system easy to live with an adaptable to your vehicle and your specific preferences.
Additional security is provided with the Starter Kill function, which will prevent the vehicle from being started with the ignition key when the starter kill is armed. An Idle mode will let you lock the doors and leave the engine running, handy for quick stops at convenience stores or making deliveries.  AutoStart's Virtual Tach System for automatic transmission equipped vehicles combines the latest in microcontroller technology with a complex algorithm that took years to fully develop. The VTS is able to accurately monitor the engine starting sequence and realease the starter at thr right time, without the needing a tach wire signal. The system is smart too, it constantly monitors the data, and automatically re-adjusts itself to ensure proper operation in any weather condition or if the battery is less than fully charged.
So whether your goal is to simply stay warm as much as possible this winter, or if you're looking to improve your vehicles security and convenience as well as adding comfort, the AutoStart system is a great addition to any vehicle.
For more informaiton visit www.directed.com