Page 5 of 7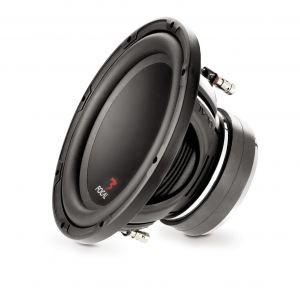 Focal
Performance Line
focal-america.com

The Sub P 25 DB is a 10-inch subwoofer from the Performance line of speakers from Focal. It features a butyl rubber surround, stiff low-distortion cone, dual four-ohm voice coils and 500 watts of power handling. Focal's P25DB subwoofer is designed for smaller sealed and/or vented enclosures.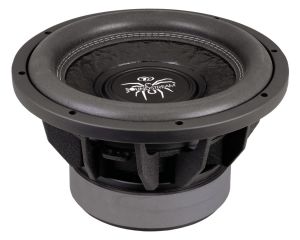 Soundstream
Tarantula T7
soundstream.com

It's time for Tarantula subwoofers to evolve again. For 2012, Soundstream is getting back to basics. No pretty parts that have no performance value. T7 subs are all about performance, period! From a High-BL motor and heat-extracting aluminum dust cap to the lumpy cone, every part makes sense and has a purpose. If you want to pay extra money for a pretty chrome or plastic-shrouded woofer, go to a swap meet. If you want sheer performance, it's T7.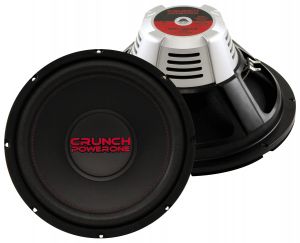 Crunch
POWERONE P1-12D2/D4
CrunchUSA.com

Something is brewing at Crunch. Big secrets! All we know is this POWERONE 12-inch subwoofer is incredible! The P1 comes in a dual two- or dual four-ohm configuration, so it's very flexible. The paper cone is stitched and glued to the surround for strength plus the line uses high-energy magnets with a motor cap to look good. These monsters handle 300 Wrms and 700 Wmax all for under 80 bucks.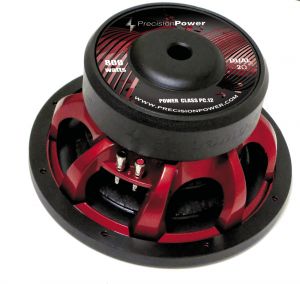 Precision Power
Power Class
precisionpower.com

Intriguing from the first look, the Power Class subwoofers have more than meets the eye. The wild-looking dustcap is not just for visual pleasure, it's a heatsink for the voice coil. It's also embedded into recesses in the cone for durability and eliminating cone flex, which causes radiated noise. All in all, this subwoofer is the result of strong engineering and dedication to the basshead in all of us.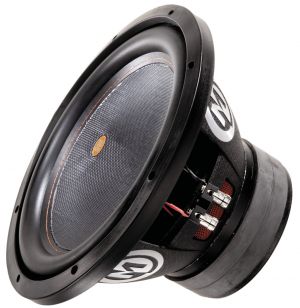 Memphis Car Audio
M5 & MOJO5
memphiscaraudio.com

Memphis Car Audio has two all-new subwoofers to rock cars all over the world! The M5 provides listeners the perfect combination of low bass and high output. With a cast aluminum basket, fiberglass-reinforced cone, stitched rubber surround and four-layer 2.5-inch voice coil, the M5 delivers loud low bass. Its bigger brother is the MOJO5 – the ultimate performance sub – featuring a huge 235-ounce magnet, three-inch voice coil former and flexibility for whatever application you need to fill.
Autotek
Mean Machine M12D4
AutotekCarAudio.com

Autotek's Mean Machine is a 12-inch subwoofer with a dual 2.5-inch four-ohm voice coil that can handle 500 Wrms and 1,000 Wmax. That's huge! It is designed with a one-piece polypropylene cone and dust cap for strength and reliability while sounding very musical with any style of music. And, it works in both sealed and ported enclosures. It's very flexible! This woofer even has optional illumination. So, you can, "Tread LOUDLY" with Autotek and light it up!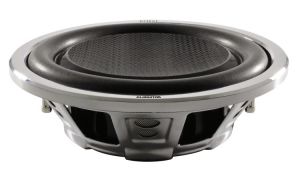 Hifonics
Gladiator GLX12D4
Hifonics.com

"Behold the Truth." Hifonics is delivering the truth with power from the Gods! This 12-inch shallow-mount woofer (under three inches) is designed for small sealed enclosures as small as 0.5 cubic feet internal. It utilizes dual three inch four-ohm coils with 9 mm of Xmax and features Nomex spider technology, woven tinsel leads, injection polypropylene flat piston cones for maximum damping and structural rigidity. These woofers are capable of handling 300 Wrms and 600 Wmax.