Page 7 of 7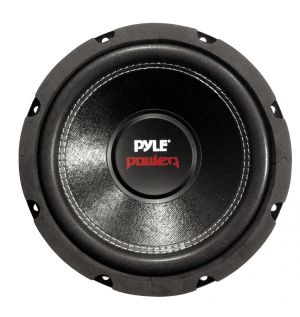 Pyle Audio
PLPW8D
pyleaudio.com

Suitable for vented or sealed enclosures and free-air applications, the PLPW8D is loaded with competition-grade innovations like a non-pressed paper treated cone, easy-to-use nickel-plated push terminals, resilient updated black steel basket and white double-stitched surround. The Pyle PLPW8D looks as good as it sounds with dual 1.5-inch four-ohm voice coils providing optimum performance and heat dissipation. Offering the best-bass-for-your-buck, the PLPW8D makes perfect sense for any factory upgrade.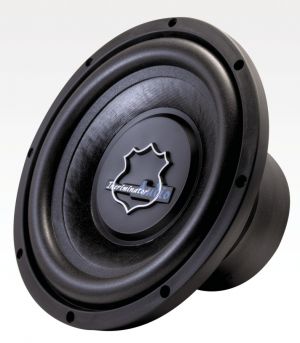 Incriminator Audio Warden
I Series 12 Dual 2 (Shown) or Dual 4
incriminatoraudio.com

The I Series is Incrimiator Audio Warden's newest entry-level driver. It combines the output of its previous model with a more compact design that can easily fit in truck boxes and other shallow applications. Comes in both dual two- and dual four-ohm versions in eight-, 10- and 12-inch models.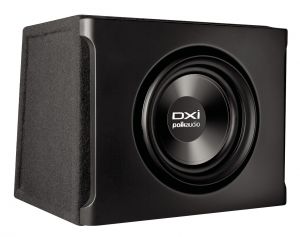 Polk Audio
DXi108
polkaudio.com

Polk Audio's DXi108 is designed for bass lovers who want to pack the maximum amount of low end into a limited space. The eight-inch driver throws bass that lands with the impact of significantly larger systems with a two-ohm load that's ideal for today's class-D subwoofer amplifiers.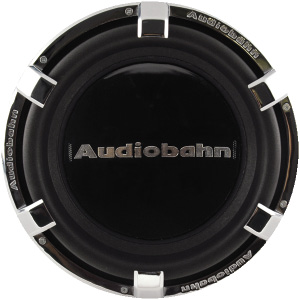 Audiobahn
High-Excursion Subwoofer
audiobahn.com

Catering to nearly ever musical genre, Audiobahn's high-excursion subwoofer is designed with creative combinations of cone material, magnet weight, voice coil configuration and basket design. This high-excursion subwoofer is regarded as the most widelyapplicable performance subwoofer. Whether it's installed in a sealed, ported or band pass enclosure – or even in novice SPL applications – this subwoofer will adapt to ever-changing needs and various musical tastes.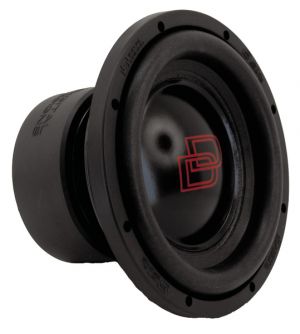 DD Audio
2500c Series
ddaudio.com
dd4life.com

The 2500c series is the little brother to the famed 9500 series of hard-driving subs that deliver tight, clean, awesome sound quality. Hand-built in USA with the same high-quality American-made moving parts as its big brother, the 2500c is loaded with features like EROM surrounds, free-flow cooling, synthetic fiber cones, laminated tinsel leads, direct connect wiring, composite spiders, CNC-machined motor and flux stabilizing aluminum shorting rings. Pound for pound, the 2500 series boasts 800 Wrms and 3,200 Wmax starting at $289.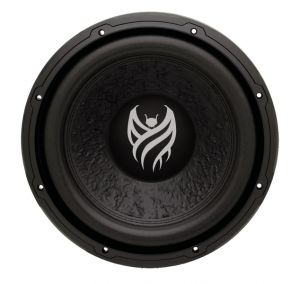 Blackmore
BWX-10
blackmoremobile.com

Blackmore's BWX-10 subwoofer features a single 50 mm voice coil, large 60-ounce magnet, foam surround and a black nonpressed paper cone. Frequency response is from 25-1,500 Hz; sensitivity is 88 dB/W/M and 1,800 Wmax. Blackmore mobile electronics, a division of Samson Electronics, is an award-winning manufacturer of innovative mobile audio and video products for custom installation applications including amplifiers, speakers, digital processors, CD and DVD players, mobile monitors and installation accessories.