Page 1 of 7
---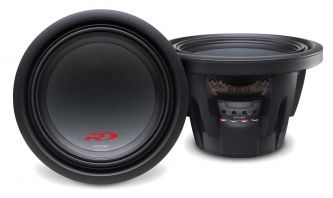 Alpine Electronics SWR-1243D
Alpine's newly redesigned SWR-1243D 12-inch, dual 4-ohm Type-R subwoofer featuring a shallow 6.375-inch mounting depth for more installation flexibility. Exclusive third-generation HAMR engineering delivers cooler operation, longer life and tight, accurate bass, while ultra-long linear excursion provides dynamic, realistic sound. The single piece cast frame and shorting sleeve provide minimum inductance variance and reduced thermal compression. CEA-2031 speaker ratings: 600W max RMS, 1800W peak power. For more visit www.alpine-usa.com or call (800) 257-4631.
---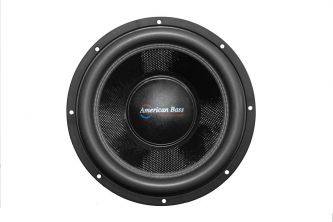 American Bass HD15D1
The American Bass HD15D1 is one of the four powerful drivers in the HD line-up. American Bass also offers a pair of 12-inch versions, with dual 2? and dual 4? voice coils. All of them are rated at 1,500Wrms and 3,000W Maximum power. Magnet depth for the HD15D1 is 8.98 inches. For more visit www.americanbassusa.com
---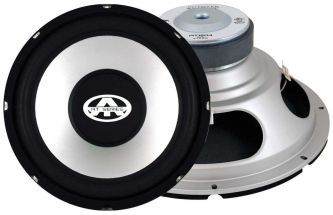 Autotek AT Series
The Autotek Super Sport line of AT series entry level subwoofers is ideal for those looking for extreme power, without an extreme budget. With great features it offers high value, accurate bass reproduction and the quality expected from Autotek. The AT subwoofer line offers two 12-inch (AT12D2 and AT12D4) subwoofers. The ultra-rigid stamped steel basket and high energy magnet add to the power handling capabilities and reliability. The integrated spider tinsel-lead design adds to the durability and the foam surround provides increased excursion. For more visit www.maxxsonics.com
---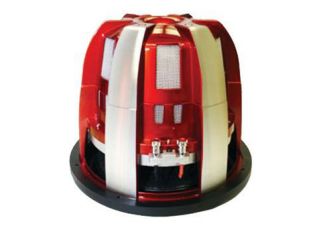 KONAKI KO-12175
The Konaki KO12-12175 comes in one-piece rubber gasket, dual 2-ohm and features a huge 175oz ferrite magnet cast in an aluminum basket with diamond-coating. An outstanding look in a non-pressed paper cone with rubber surround, aluminum magnet cover and takes a 3-inch 4-layer black ASV voice coil for greater power handling capability and maximum heat radiation. KO12-12175 uses a power handling rating of 1,800 max peak watts. For more information, visit www.konaki.com.
---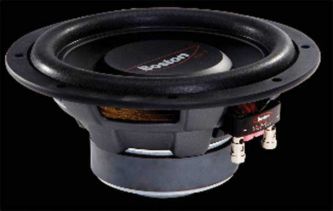 Boston Acoustics G1
Boston Acoustics' G1 subwoofers sport high excursion,  RadialVent cooling, and the unique SureSet impedance selection/overdrive protection; features that not only allow the woofer to handle more power but also add a level of reliability not available from competitors at any price point. Its shallow depth allows the G1 to fit into limited space enclosures, as little as 4 1?4-inch for the G108. Add stunning design, high-end features like spring-loaded terminals, and the flexibility to work with multiple enclosure types and the G1 is a subwoofer that redefines entry level. For more visit www.bostonacoustics.com or call (978) 538-5000
Read on for More Products