Page 1 of 3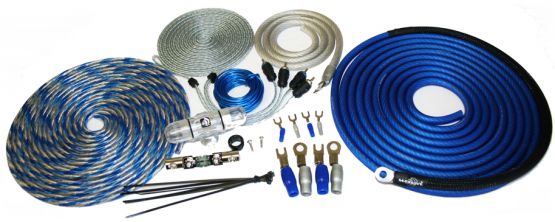 Massive Audio AK Series
Massive Audio's line of AK Series amplifier wire kits are now available in 8 AWG and 4 AWG. These "Hook Ups" are made with 100% pure copper and are all CEA 2015 compliant. These kits include 100% pure oxygen free copper flexible silver tinned wires, optimum power & signal flow for cooler amplifier operation, 2 Channel OFC twisted pair directional signal cables, custom molded RCA interconnect, waterproof fuse holder, shrink-wrapped protective mesh and twisted pair high end speaker wires.
For more visit
www.massiveaudio.com
---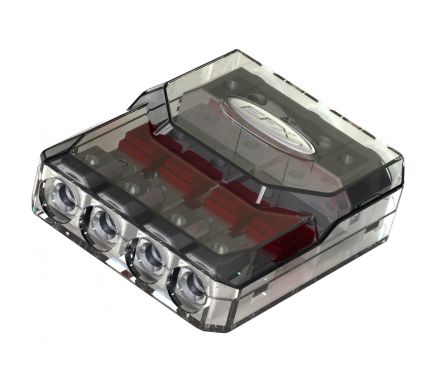 Scosche EFX DELTA system

The Scosche EFX DELTA system is the highest quality, most versatile accessory system. EFX DELTA accessories include details and features novice and seasoned installers will appreciate.  From premium material to interchangeable polarity markers, installer-friendly details are what sets DELTA apart from typical accessories. Each component was designed with performance and ergonomics in mind and underwent stringent testing.  All accessories feature the highest grade materials, EZ-insert dual gauge wire input/outputs and impact resistant covers.

For more visit www.scosche.com
---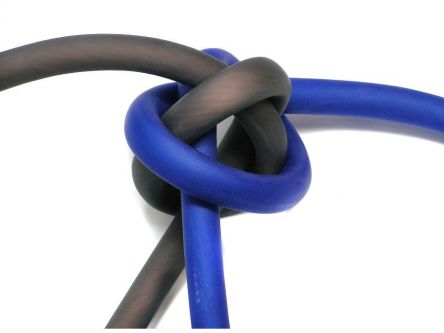 KnuKonceptz Kable



KnuKonceptz, an industry pioneer in using Copper Clad Aluminum (CCA) as a cost effective power wire alternative to OFC, has announced its new CCA line up and it features the same Ultra Fleks PVC found on its famed Kolossus Fleks Kable. The new KCA Kable 0 Gauge will be the first to market at $1.85/foot with a 0 Gauge amplifier power kit offered at a low price.

For more visit www.knukonceptz.com
---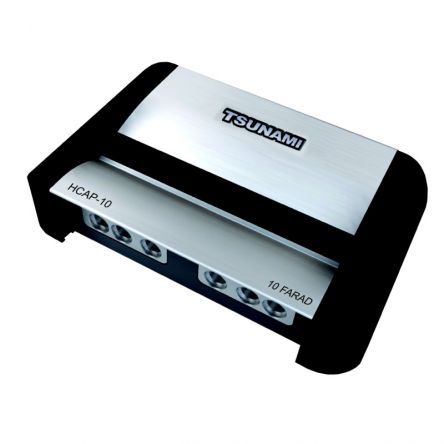 Tsunami HCAP-5 & HCAP-10 Capacitors

Metra's Tsunami Line introduces two new capacitors for 2010! The HCAP-5 is a 5 farad hybrid capacitor with built in voltage meter and the HCAP-10 is a 10 farad hybrid capacitor with built in voltage meter. Both capacitors feature silver anodized body with black frame rails, provisions for 1/0 or 4 ga inputs and outputs, plus hidden connection set screws and mounting screw locations.

For more visit www.tsunamionline.com
---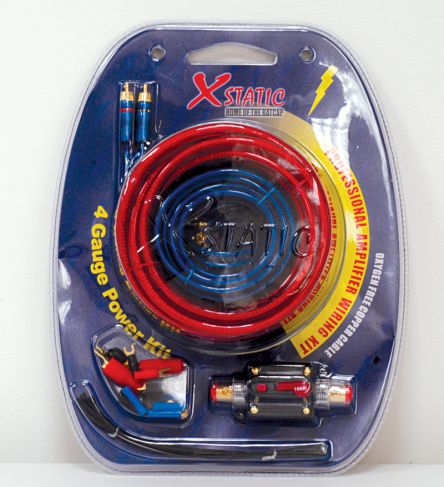 Xstatic 4-Gauge Kit
Xstatic professional amplifier wiring kits offer great value and deliver solid performance. The Xstatic 4-gauge installation kit features 17ft. of clear / red braided true 4-gauge power cable, 3 ft. of black braided true 4-gauge ground cable, 30 ft. of clear / silver 16-gauge speaker cable, 17 ft. of clear blue RCA interconnect with central remote wire, an inline 100 amp circuit breaker, 6 ft. of split loom tubing and all the necessary terminals / connectors and cable ties.
For more visit
www.batcap.net


Read on for More Products