Written by PAS Staff | 24 November 2011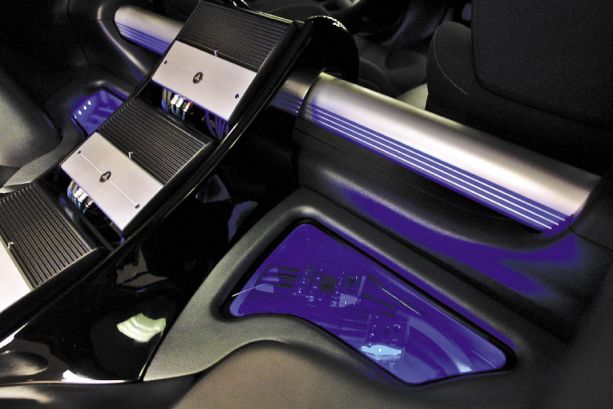 Alfredo Carino's 2009 Nissan 370Z with JL Audio gear turned a lot of heads at MECA events on the East Coast in 2011. Competing in Sound Quality League and Sound Pressure League, his scores went up throughout the year as he learned the ropes, and the Rule Book, to earn more points and dBs.
A true SQ car that pumps out 140+ dB at the headrest, Alfredo's design and customization talents are showcased in all aspects of this installation, with great results. Alfredo won the 6' World Champion trophy for SQL Street Install at the 2011 World Finals Soundfest in Nashville, Tennessee in mid-October.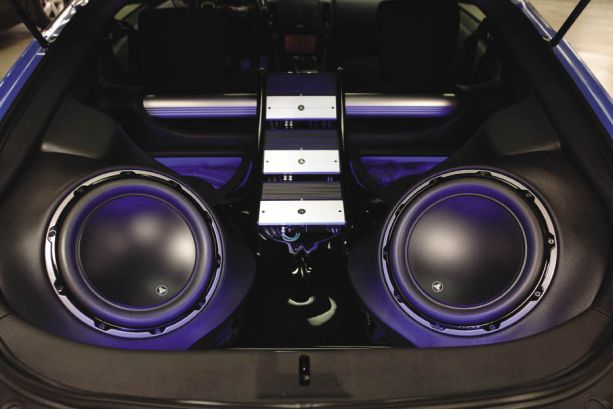 An Army officer based at Ft. Eustis, Carino lives in Williamsburg, VA and spends his weekends traveling to MECA events. He caught the car audio customizing bug while living in his native Puerto Rico. Using blue neon, Carino crafted a rear speaker and amplifier design that appears to float at night. The display is awesome, and the install is further enhanced by the specialty lighting design.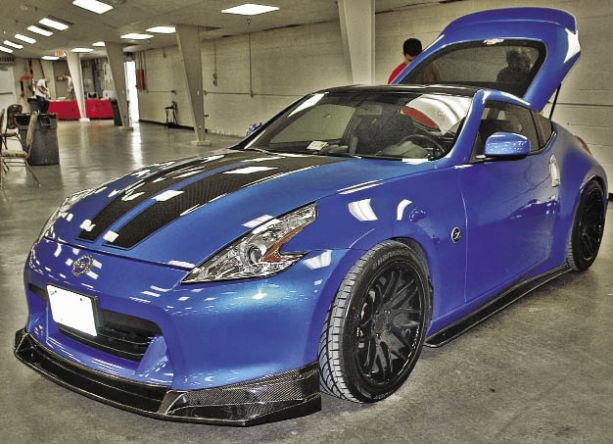 "I really appreciate a car that is well put together. A lot of work went into the car to make it what it is today. Thankfully the Z provides a solid platform to get a good build started. Competing in MECA is challenging and the rules really ensure that vehicles are safe. Furthermore, in order to win, one must put the mind to work hard to ensure the vehicle is just right. I really enjoy competing in MECA. MECA provides an environment where you meet people who are passionate about cars," Carino said.
Fill out our Vehicle Spec Sheet for a chance to be featured! Click Here.