Written by PAS Staff | 28 May 2010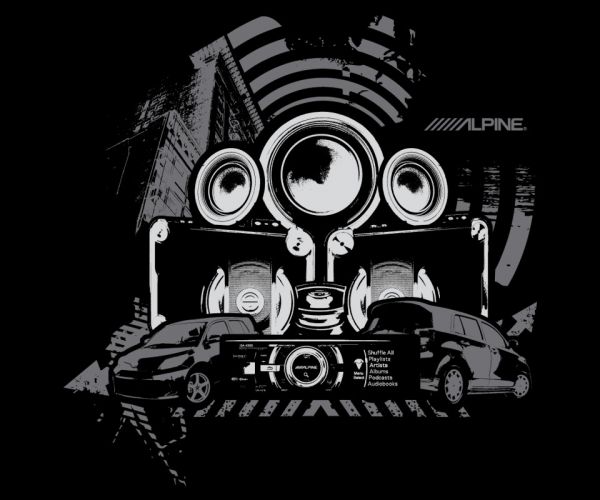 Get 'em while they're HOT!
Based on Alpine's successful T-shirt designs available at retailers, Alpine has carried over the popular graphics to develop new smartphone wallpaper. New designs will be released regularly in a variety of sizes for different LCD screens. Totally free of charge, Alpine fans can download their favorite wallpaper on Alpine USA's Flickr page to show their support. A great addition to the all digital IDA-X305S deck with Pandora, which happens to be in the artwork!