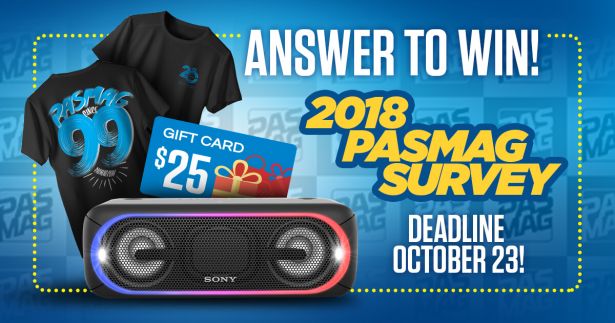 We do our best at PASMAG to discover and publish the best photos, videos and features of the top builds, events and shops in our scene.
Please help us understand who you are and how we can better deliver our content to you.
By completing the survey by October 23, 2018, you will be eligible to win one of 5 PASMAG Care Packages (limited edition 20th Anniversary t-shirt, sticker), 2 Sony Wireless Speakers SRS-XB40 or 4 $25 Amazon Gift Cards!