Written by PAS Staff // Photos By: Jacob Leveton | 20 August 2010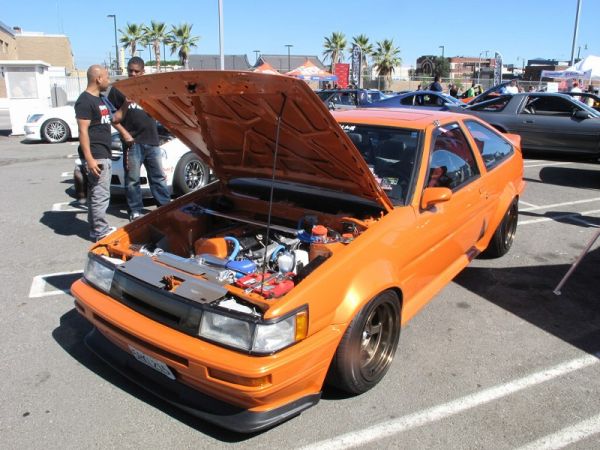 The JDM-specific Nisei Week show held in downtown LA is one of the best shows for Japanese car fans. The show is small consisting of a tight knit group of JDM enthusiasts who are reinventing how trends will develop. By definition Nisei Week is a cultural celebration of all of the first generation of Americans of Japanese descent (the Nisei) many of whom are car crazy!
Last year we reported that the Nisei Week show was coming to an end at its 10th anniversay. However, The 11th annual actually happened and the show did not disappoint.The pictures speak for themselves from JDM classics to modern Japanese muscle and bizarre swaps, Nisei Week 2010 had it all!
{yoogallery src=[/images/phocagallery/nisei2] title=[Nisei Week 2010] width=[150]}