Written by MECA Car Audio | 24 September 2010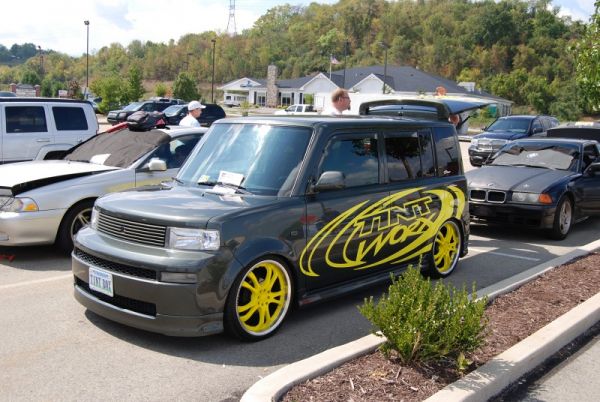 Pennsylvania is responding well to the attention of Event Director and SQL Judge Chris  Zenner.  The "PA Soundfest - State Finals" was held at Jumpers Junction, an up-scale sports bar and restaurant in Washington, PA.  There were 35 vehicles in SPL, SQL, and Show & Shine contests and lots of spectators in the parking lot on Sunday, September 12th.
On display were quite a few of Team Zenner Mobile Electronics vehicles as well as affiliated exhibits, like Crystal View Window Tinting, Mirror Reflection Professional Detailing and Touring DJ's Michael Joseph and AJ Fresh.
The show was a combination of exciting mobile electronics systems, laid out Show & Shine vehicles, the Steeler opener on the big screen in the parking lot, and, the relaxed and fun environment that's always part of a Team ZME event.
{yoogallery src=[/images/phocagallery/MECA-PA] width=[150] title=[MECA PA SOUNDFEST 2010] }