Written by Dave Pankew // Photos By: Dave Pankew and PASMAG Staff | 01 December 2010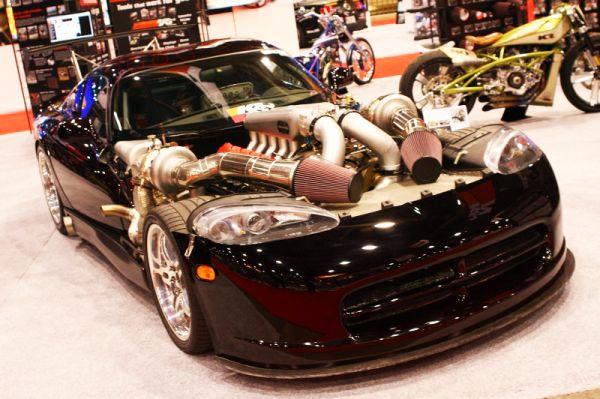 Once again, PASMAG hit the concrete to bring you the very best of the performance aftermarket at a little show out in the desert we call SEMA. The 2010 SEMA show was reported to be up over last year with more 11% exhibitors and judging by the jam packed show halls, the traffic was on par with years past. At peak hours it was difficult to move through the packed aisles and some of the hottest SEMA cars were mobbed with on-lookers. We wanted to round up the top 5 builds that really made a statement at the show and that list went something like this:
1. K&N Engineering 2000whp Twin Turbo Dodge Viper (above)


2. Vaughn Gittin's RTR Mustang Fastback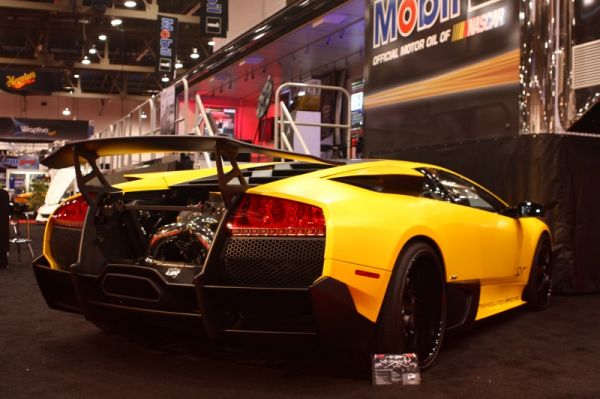 3. Underground Racing Mobil 1 Twin Turbo Murcielago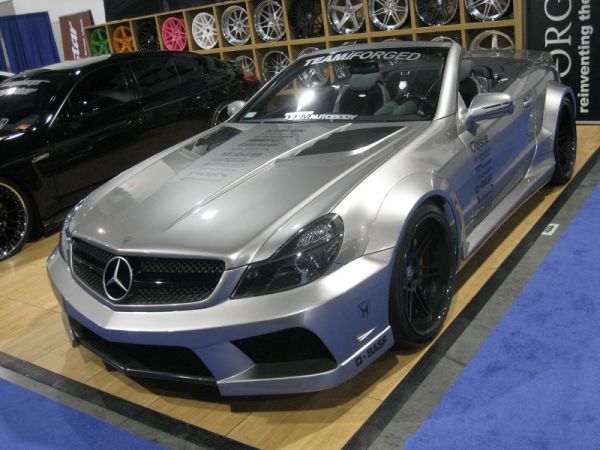 4. iForged Wheels Mercedes SL55 Widebody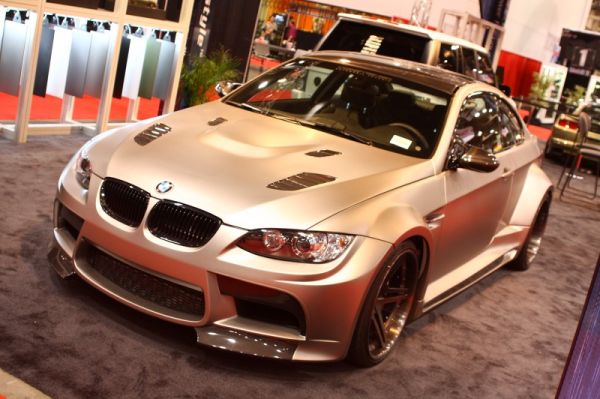 5. Wraptivo BMW M3 Widebody
Fans were treated to live shows in the proving grounds now located out front of the Convention Center. From Stadium Trucks to rock crawlers, several drift cars showed up for demos and even Ken Blocks' Gymkhana mobile tore it up. The outer lot was packed with more show cars than ever before and we saw several former PAS cover cars that were barely recognizable. With all kinds of new mods and paint schemes, cars like the High End 350z, Hybrid Evo and Kenny Vince's Civic were lookin' fresh for 2011 and beyond.
Inside the show many new prodcuts were brought to market and PAS Editors Dave Pankew and Mark Pereira we chosen to judge the new gear. With all kinds of new electronics and parts for the new plkatforms there was a lot to choose from and SEMA has also added a best new wheel section. Beyond that exhibitors were eager to show off what they had been working on and no exhibitor was more proud than Honda who had 10 customized CR-Zs on display, one of which was cranking out over 500whp!
The afterhours shenanigans were insane as usual. Although some legendary parties like CEC Wheels are no longer around the parties that have survived were off the hook. Every night there are several parties competing for attendance and if you schedule it right, you can hit all of them.
As quick as it began, it seemed it was Friday already and you had to rush to ensure you tied up all of those loose ends. With thousnads of photos and hours of video, we try to cut through the fludd and bring you the best of what SEMA 2010 had to offer and have already started thinking about what the upcoming year might hold.
---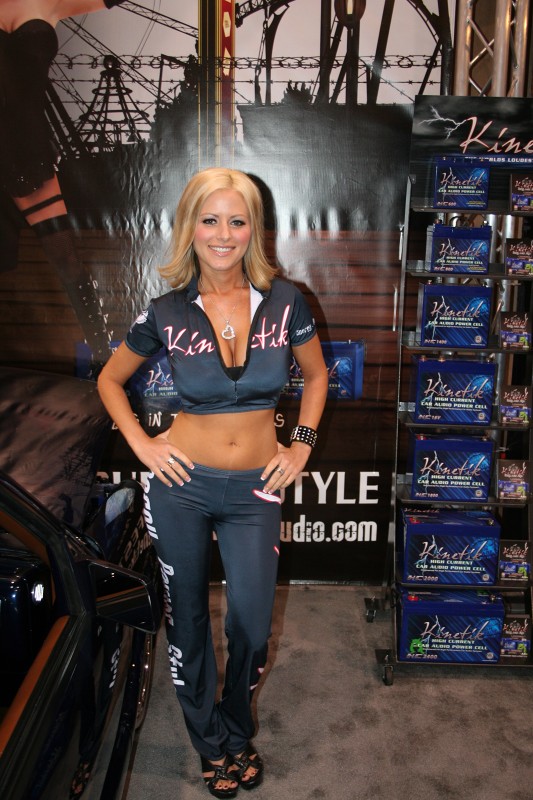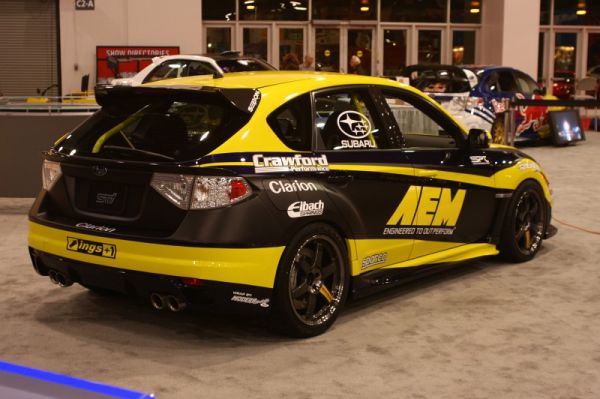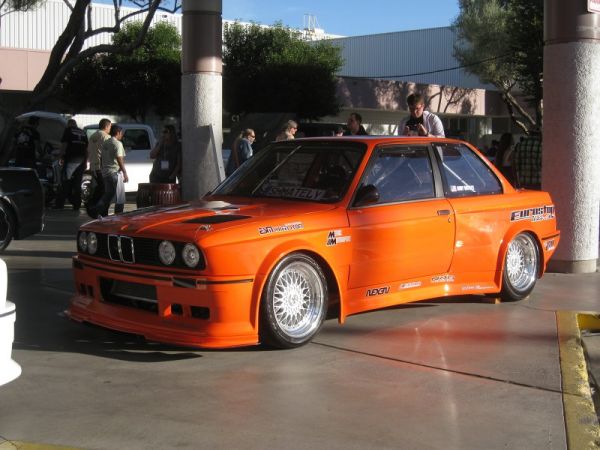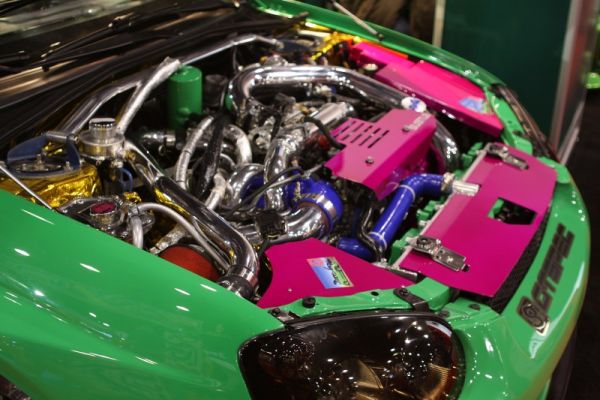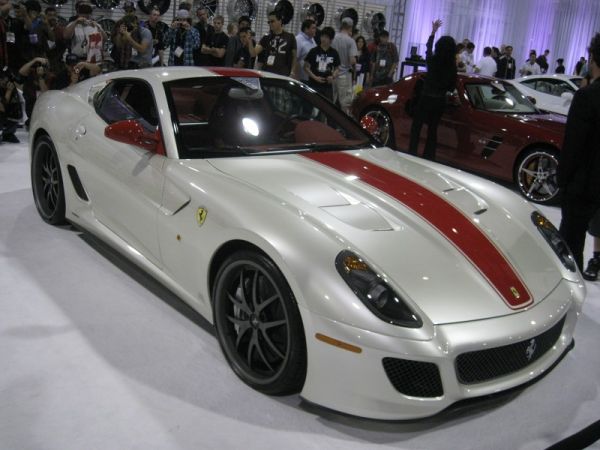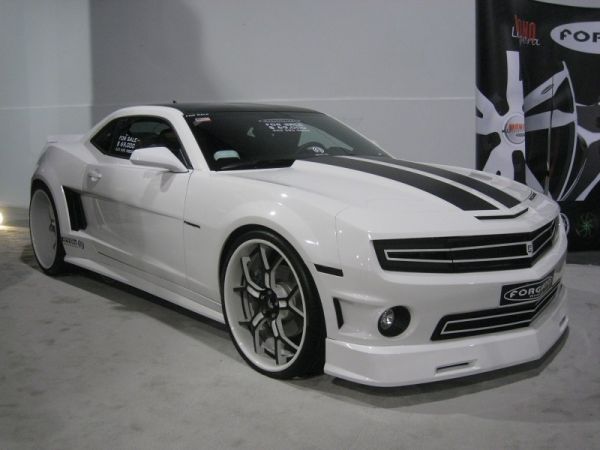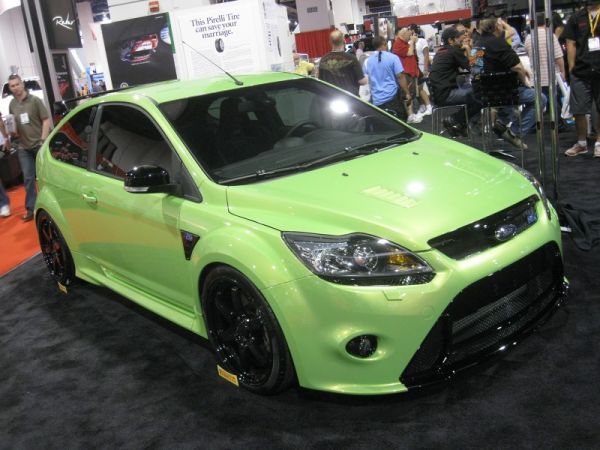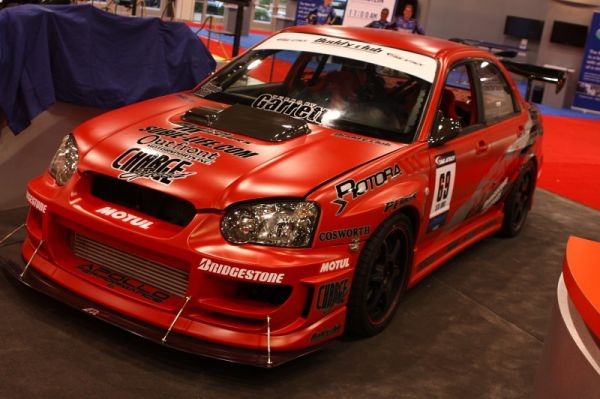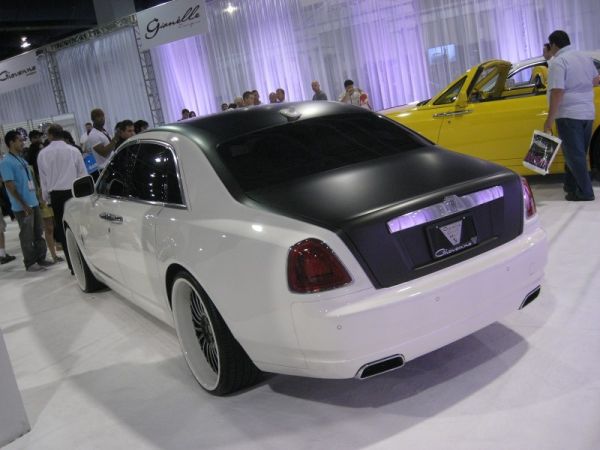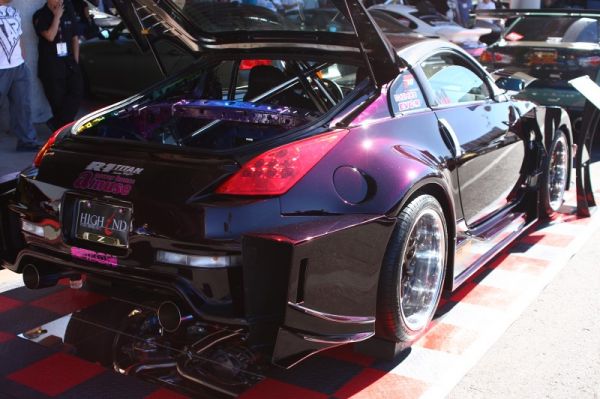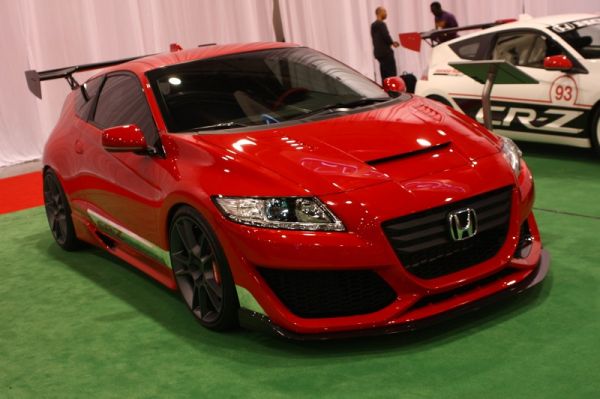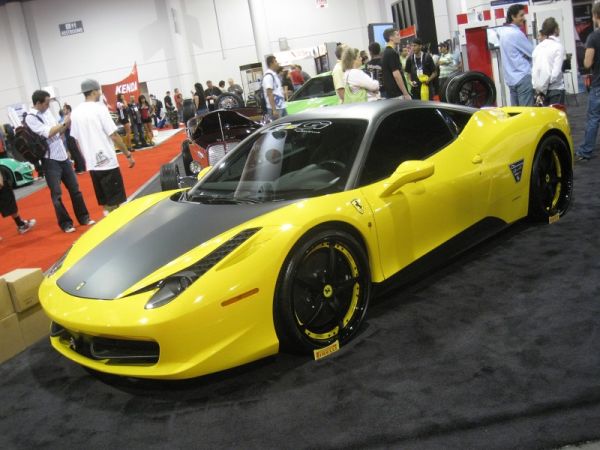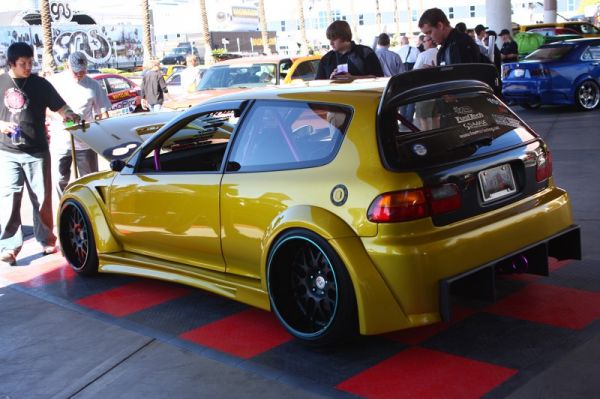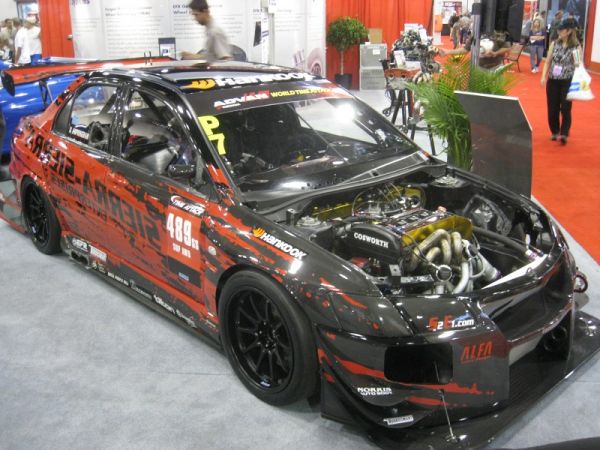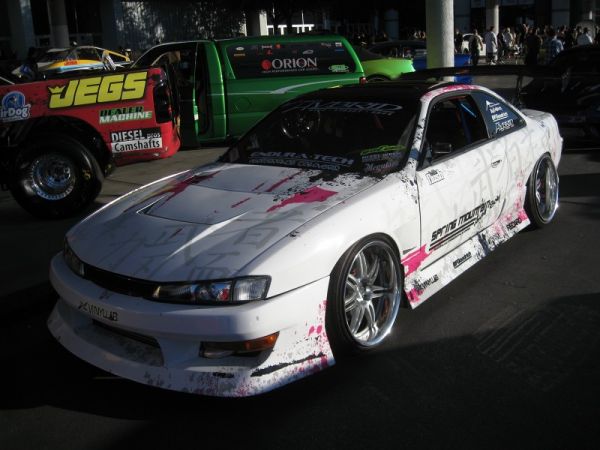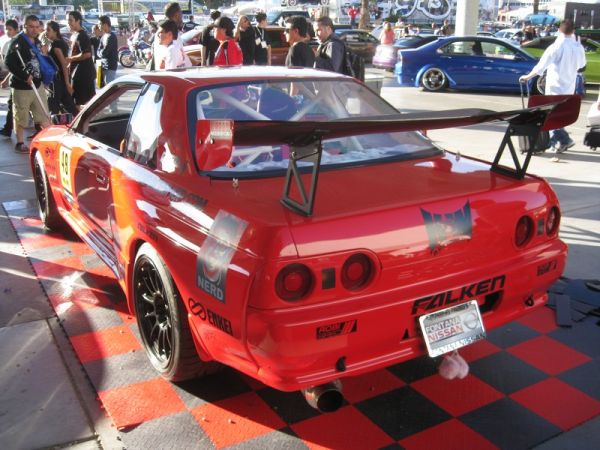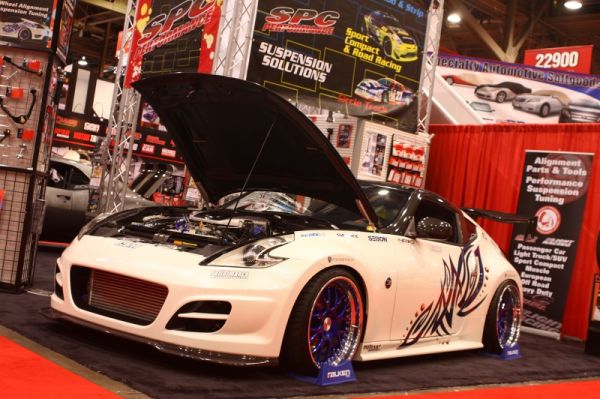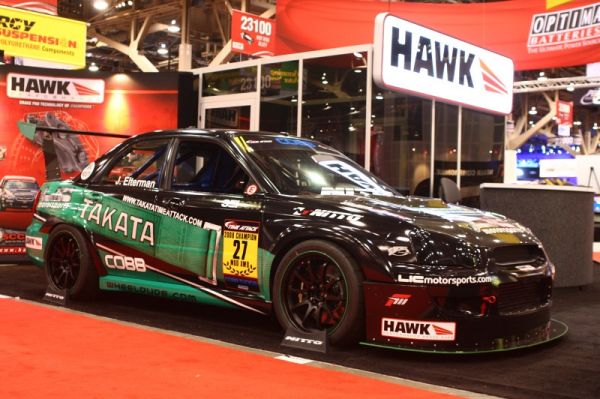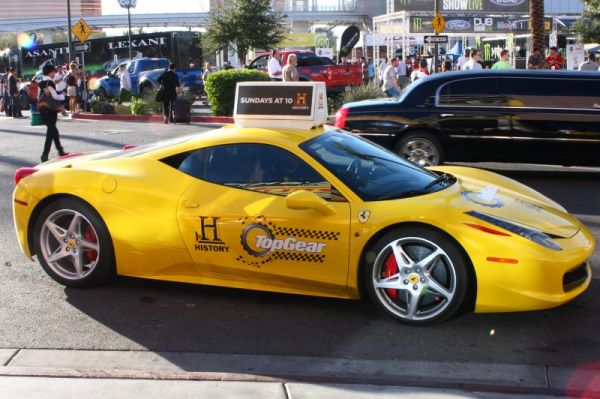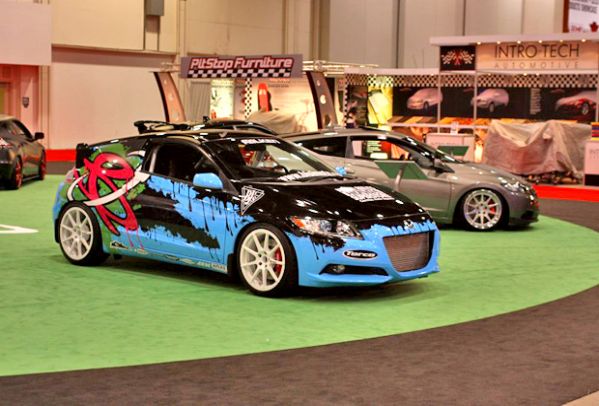 {yoogallery src=[/images/phocagallery/SEMA10] title=[SEMA Show 2010] width=[150]}