Written by PAS Staff | 24 May 2011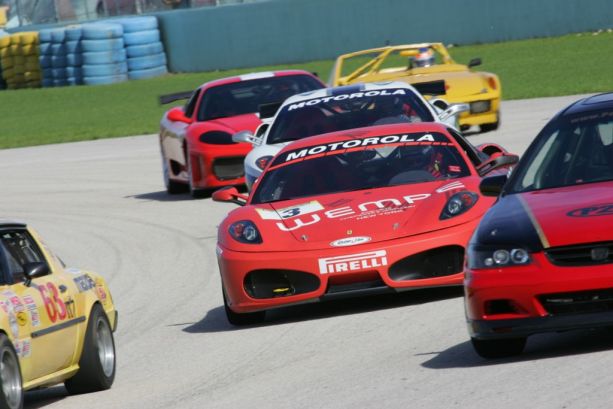 FARA: Round 4
When: June 4, 2011
Where: Homestead Miami Speedway
Category: Race Series
Description of Last Event:
As it gets closer to the half-way point of the year, things are just starting to heat up at the FARA racing events. On April 9, another racing day concluded with great results; many drivers and different types of cars were in at full throttle participation. With race championship points and end-of-the-day bragging rights up for grabs, all drivers brought their 'A' game to the track.
With some new faces as well as some familiar ones at Homestead Miami Speedway, the race day included a qualifying session, three sprint races and a two hour endurance race to cap off the night. The endurance race was won by the number 3 car, driven by Raphael van der Straten, in 52 laps and a total time of 1:18:42.305, and a lap time of 1:26.634. Andres de Cardenas had a best lap time of 1:26.534. The next event race will be brought back to the Homestead Miami Speedway which will be on June 12. So make sure to make it on what will be another fun exciting weekend of full tuned racing!
FARA Info:
Formula & Automobile Racing Association aka FARA is quickly becoming one of the most popular Pro-Am Racing leagues in the southeast. FARA is predominantly for amateur drivers that will be competing with the most experienced drivers in every class, all under affordable and equal level playing fields. By presenting the best, most competitive drivers and teams from the southeast FARA offers any crowd a pleasing experience. www.farausa.com