Written by PAS Staff | 26 October 2011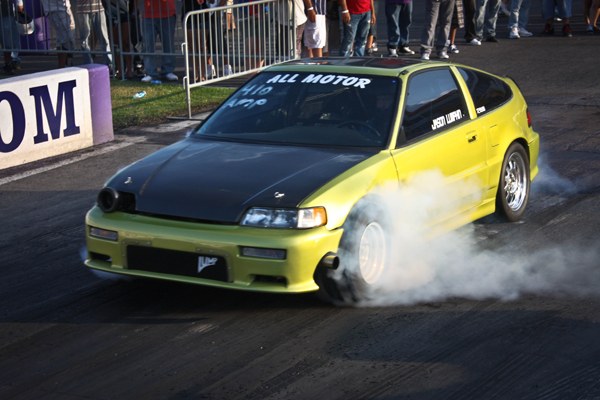 Photos by Cliff Wallace - www.importfaceoff.net
7TH annual Baytown, TX IMPORT FACE-OFF: Royal Purple Raceway
Aaron Lopez from San Antonio, TX won the FWD class presented by SPEC clutches and flywheels. He ran a 9.49 @ 157.59 mph with his Black, H22 Honda Civic Hatch. Aaron is now in the lead for the 2011 Overall Points Championship.

The Forced Induction Pro class was won by Ross Baird from Fort Worth, TX with his White Toyota Supra which ran an 8.69 @ 157.59 mph in the finals.

Jason Lumpkin from Fort Worth, TX (lime green B20Vtec CRX) won the All Motor Pro class presented by Competition Clutch. In the finals, he ran a personal best of 10.74 @ 128.03 against fellow team mate, Randy Slovak who ran an 11.46 @ 118.17 mph in his Integra Type R.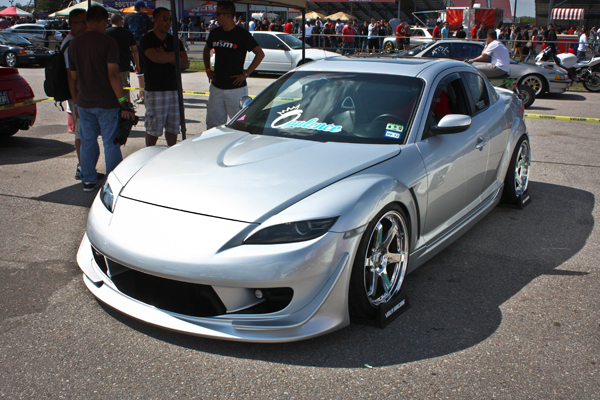 Joaquin Alpiza from San Antonio, TX ran a 10.02 @ 141.28 in the finals against Tien Nguyen from Houston, TX who ran a 10.89 @ 132.83 with his White
Nissan GTR.
Best Club Representation was won by Strictly Gs and Best of Show was won by Paul Morgan (Black S2000).