16 July 2012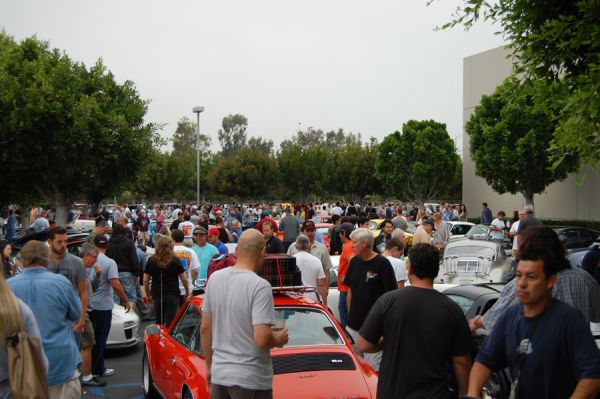 Living in Newport Beach, CA I find that when it comes tocars we are spoiled with what we get to see while driving through the streets everyday. From the Ferrari, Maserati, to the Lamborghini, we have them all. Now we have our typical evening car meets here and there, but from time to time when you feel the need to get in your exotic fix, there is Cars & Coffee in Irvine.
Originated in May 2001 at a Coffee Shop parking lot in Roswell, Georgia, the event spread over to Irvine, CA. The event takes place every Saturday morning from 6:45 am to about 9 am next to the Corporate Office of Taco Bell and the Irvine Spectrum. The Meet is organized and structured, attendees park in the parking structure leaving the lot to the side of the building open for the carsto be on display. Spectators roam the lot and quite a few sit on the sidewalks where the cars enter and leave.
Nissan R35 GTR, Skyline R33, Lamborghini, Ford GT, Bugatti,Porsche, Audi R8, Ferrari, Mustang and Camaro Classics, and a Lotus all found in the same place, you have Cars & Coffee Irvine.