07 August 2012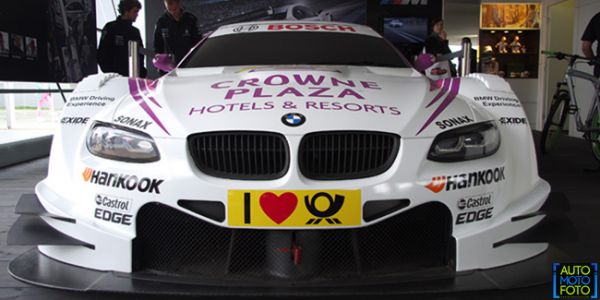 Goodwood Festival of Speed 2012
Goodwood House
Goodwood House, West Sussex, England.
July 5-8th, 2012
I've followed nearly every Goodwood Festival of Speed event on the internet since 2003, but I knew that was not enough. After many years, I finally had the chance to see it with my own eyes. The Festival of Speed is organizing at the Goodwood House (an old estate) in the United Kingdom bringing thousands of like-minded gear heads together for days of fun.Goodwood Festival of Speed 2012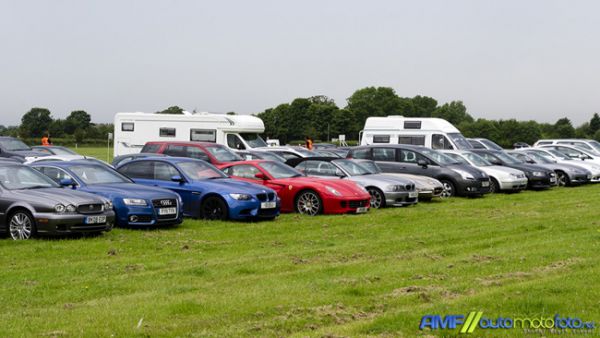 As mentioned on the official website, "The Festival of Speed is the largest motoring garden party in the world – a unique summer weekend that brings together an impossibly heady mix of cars, stars and motor sport 'royalty' to create the largest car culture event in the world. Held in the immaculate grounds of Goodwood House, this annual hill-climb event is a true celebration of motor sport and all things automotive."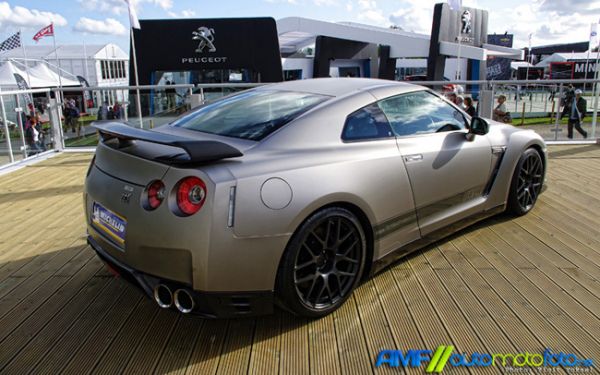 The festival goes on for 4 days with Thursday kicking off the Moving Motor Show. At the show spectators can check out the latest car models and even do a test drive of them. This is an amazing opportunity to test some fast cars that usually you can't find that opportunity for anywhere else. Sadly I couldn't make any test drive because I was too late to sign up for a booking, considering that I arrived at 9am!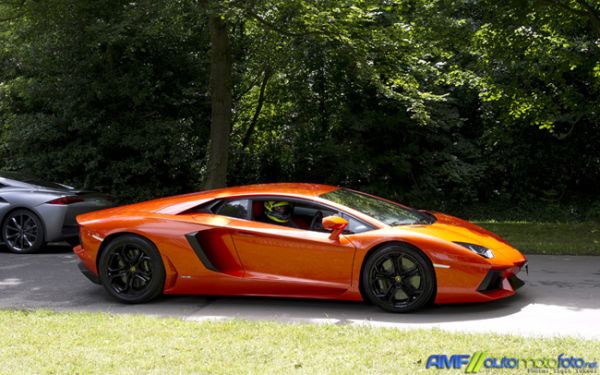 Every year the event gets better and better as well as more crowded. This year alone there were over 160,000 visitors that attended to the festival through out the four days. Unlike other events, the festival area is huge making it feel like a small town. A note to those wanting to attend next year: if you want to be in a good vantage point for the track then you should be there as early as possible! Some cars get a lot of attention so they are very crowded, but you can see and do everything at the festival – all you need is a little patience and good timing.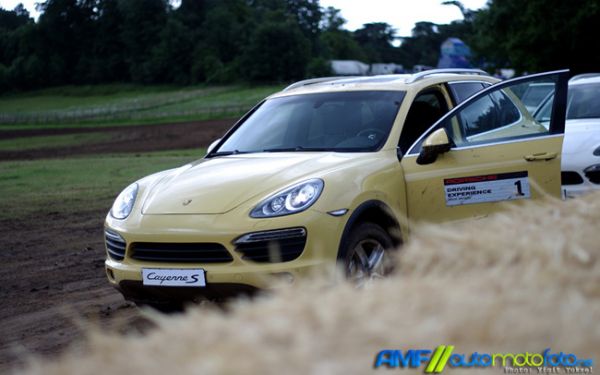 Friday and the weekend are based on the same timetable. So all the action is repeated for three days except minor additions so you won't miss any action even if you are busy with off track activities such as the Goodwood Action Sport area, Audi or Porsche Off-Road Experiences, visiting the race paddocks or car manufacturers showrooms, etc. There is also a proper Rally Stage at the festival where you can find some historic and modern rally cars racing around the track for 3 days. Sunday is the most crowded day of all with it being the closing day as well as the famous Hill Climb Race also takes place. The top 20 cars try to set the fastest lap time of the festival, some make it and some don't.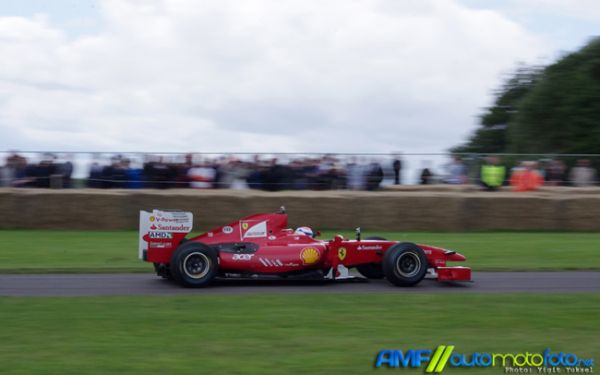 The Festival of Speed is mainly based on motorsport vehicles from Rally to Formula 1, NASCAR to MotoGP. It has also any kind of cars from past, today and cars for the future (prototypes). This year's theme was 'Young Guns – Born to Win'. The festival celebrated drivers, riders, designers and engineers from past, present and the future of motorsport. There were a great deal of famous drivers that attended to the festival including Sebastian Vettel, Mark Webber, Lewis Hamilton, Jenson Button, Alain Prost, Sir Stirling Moss, Sir Jackie Stewart, Emerson Fittipaldi, Jesse James and so on.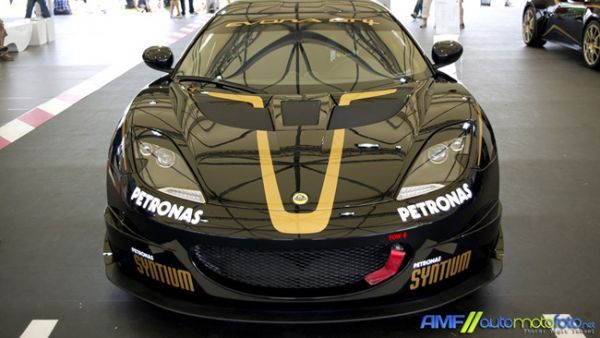 Alongside this central theme the 2012 festival celebrated the past, present and future achievements of Lotus as this pioneering British race and sports car manufacturer marks a number of important anniversaries in 2012. Inspired by the incomparable Colin Chapman, a spectacular collection of winning Lotus cars, from F1, Indy, saloons and sports cars, were a key attraction at this year's festival.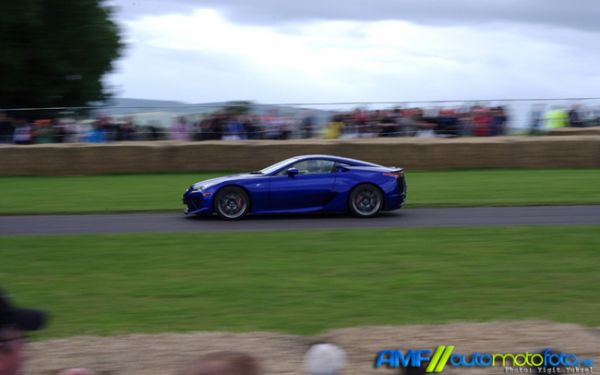 It's very hard to write a highlight note from the festival because there were a lot of things to see and try and time just flies away at this adrenaline pumping event. Trying to catch every piece of action from the festival was a big feat with the sounds of vintage V8s and modern-tech V12s revving all around you. Next year will be the 20th anniversary of Goodwood Festival of Speed and now I'm hooked more than ever – I can't wait and either should you!
For more information, please visit Goodwood Festival of Speed