Written by Eric Lopez - Photography by Ken Truffin | 13 August 2013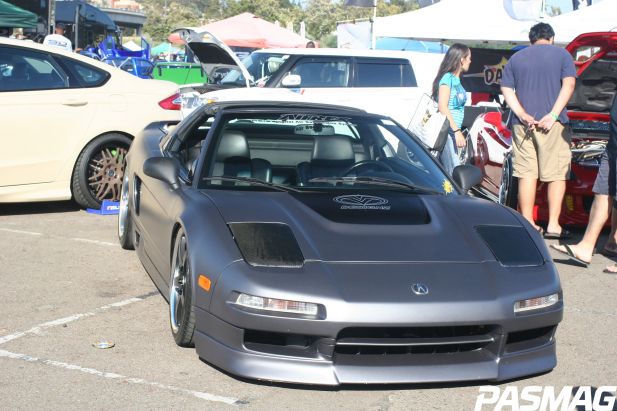 Cruising down the coast of California along interstate 5, modified car after modified car began to pass by and while getting further into San Diego they began to multiply. Extreme Autofest is known for bringing out diversity from the industry such as lowriders, tuners, stance, muscle, audio, and much more. Upon arrival to the event, the line of show cars formed around the stadium awaiting their turn to get in the spot where they will soon be able to showcase their build.
| | |
| --- | --- |
| | |
Once the cars and vendors were in place and setup, the line of spectators grew by the masses and the gates were ready to be opened. As people entered into the show they were automatically greeted by the Pizza Hut employees with vouchers since they were one of the main sponsors of the event. When walking into the event and the first car in our sights being the "Keep it Flossy" RX7 FD, we had high expectations. Immaculate Styles Car Club, Team Hybrid, Team Showcase, Nokturnal and many more teams brought out their best to compete, making Extreme Autofest live up to its hype.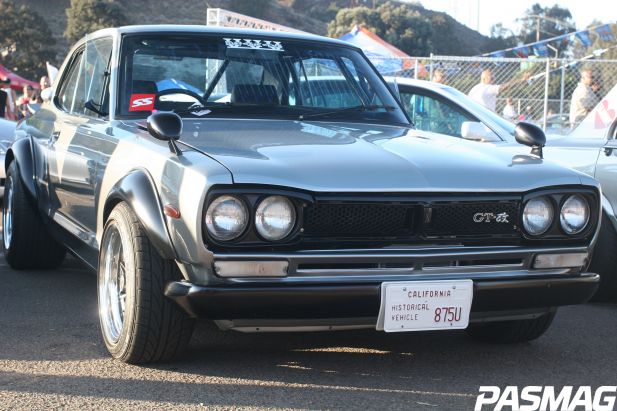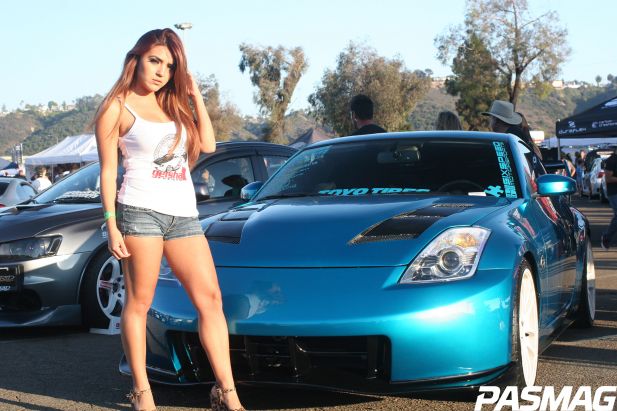 Again we are never disappointed when it comes to the entertainment, with Alexia Cortez, Amanda Kerr, Christine Zegers, and Claudia Lopez being amongst the many ladies in the "Pin-Up Themed Model Lounge" and DJ Quick on stage providing the mixes. With the San Diego weather being perfect as always, the coastal breeze came through and kept everyone cool even with no cloud cover to protect us from the sun.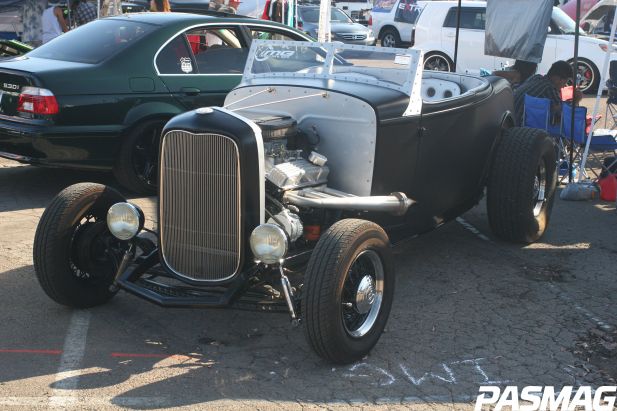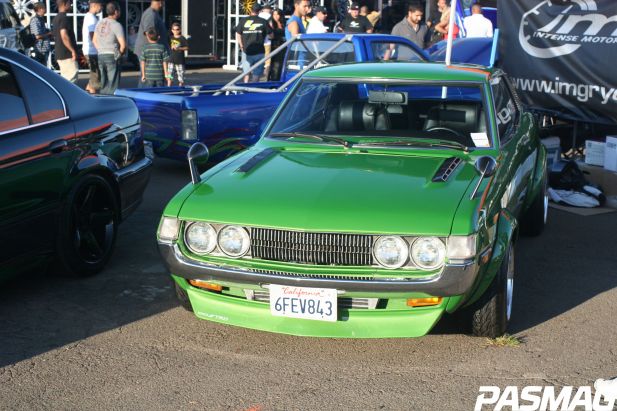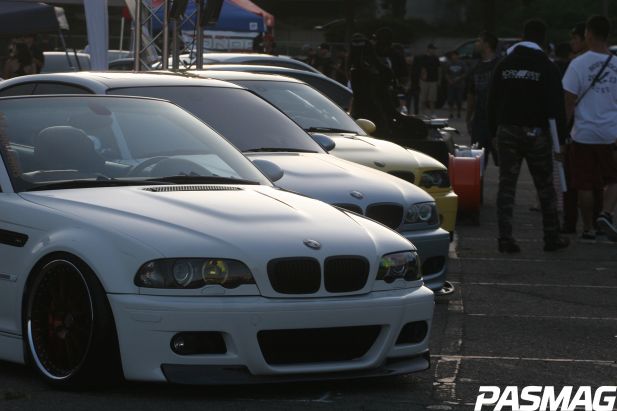 Extreme Autofest was hosted in San Diego, CA., USA on July 28, 2013.