Written by Chandler Cauthen | Photos by Denton Byrd | 02 May 2014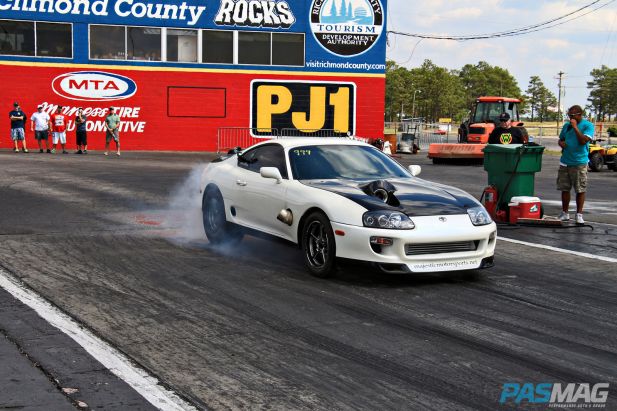 KMS Drift first stop in North Carolina for 2014 was a smoking success!! There was smoke in the air at all times from drag racing to drifting. In all, we had over 500 spectators for our opening Sunday event!! 105 drag racers and over 20 participated in Drifting. This was the first of 3 stops at the legendary Rockingham Dragway ("The Rock") for 2014. The next KMS Night Drift will happen August 2rd and will start at 5 until?? The final KMS Drift event at "The Rock" will be November 9th (Drift & Drag Finals).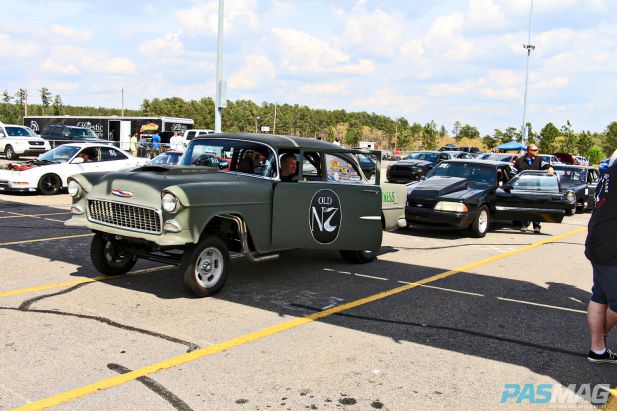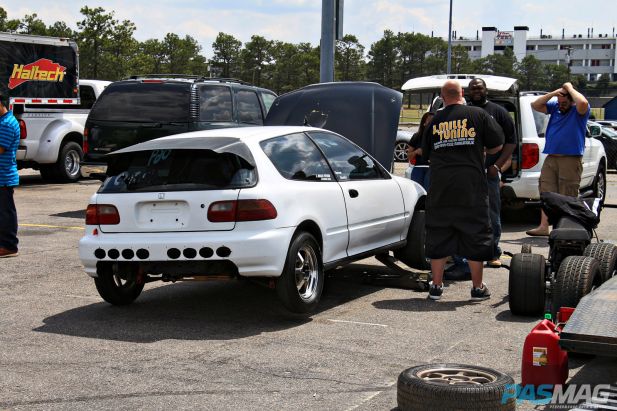 Join KMS for our Monthly SPL Challenge Series, Car Show, Car Meet and Burn Out Contest!! Next Date: May 10th Saturday 5PM 'til 10PM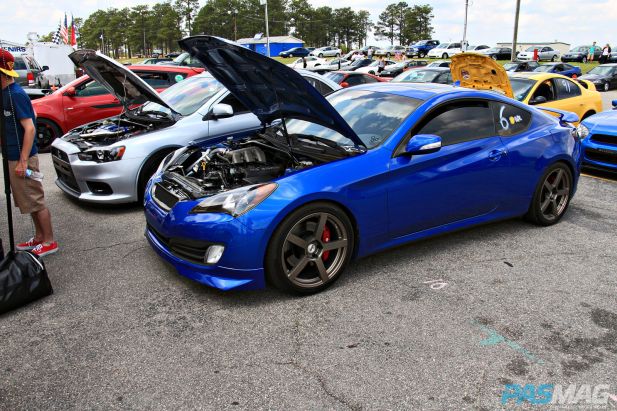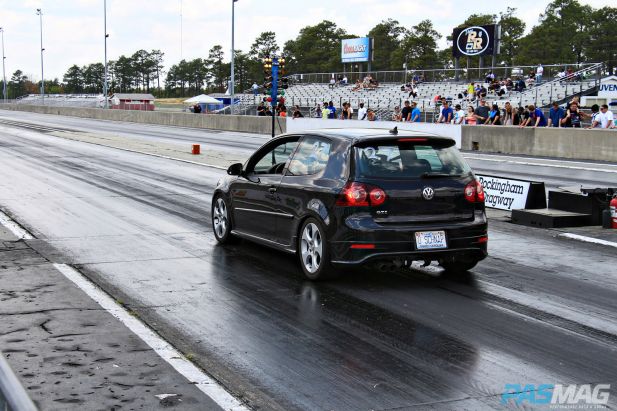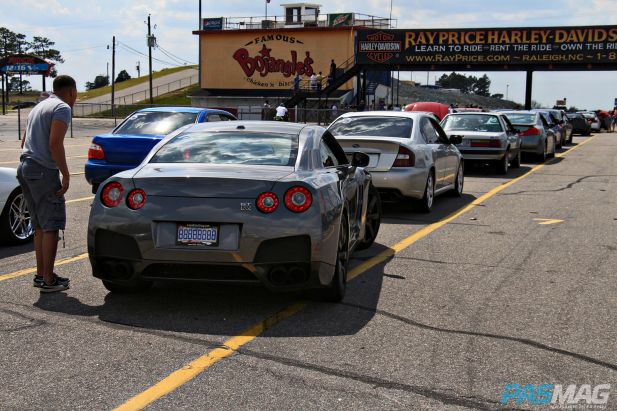 Winners of the event:
Crowd Pleaser Amanda Cowles
Driver Favorite Nalle Williams
Most Smoke Tyler Wilhelm
Best Ride Along Matt Cowles
Most Improved Ron Apt
KMS Pick/Kiss Ass Tyler Wilhelm
Location Pick Gavin Moran
Hard Luck Hayden Eberhart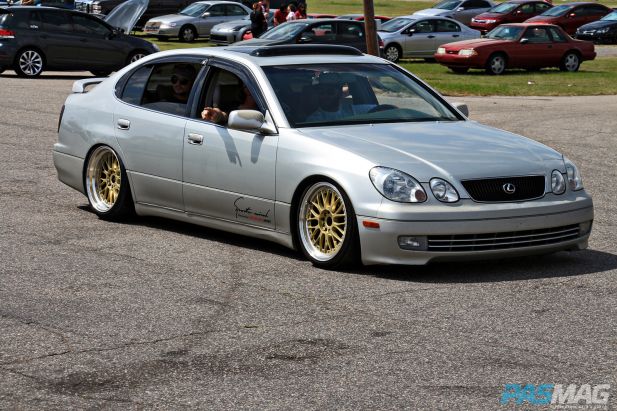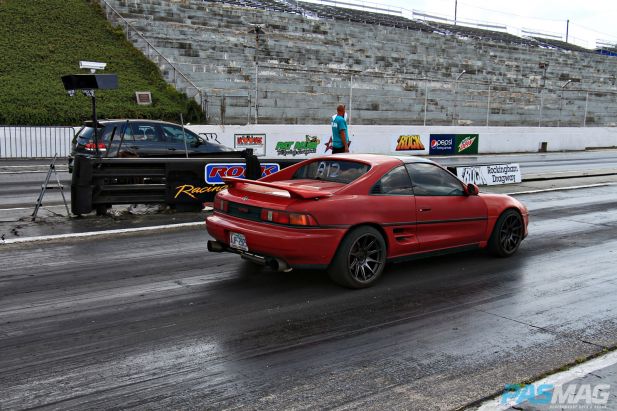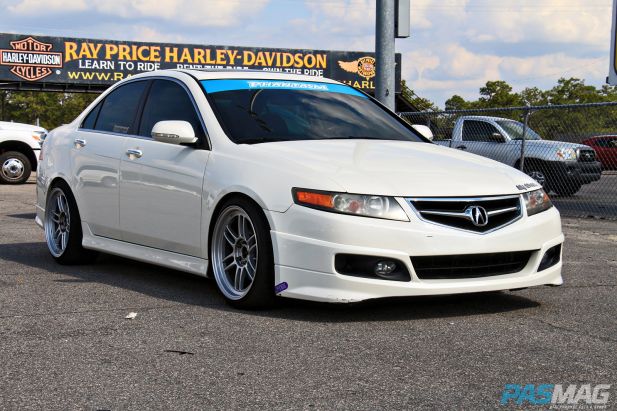 KMS Drift is proud to have Live Green Tea Hawaii and the LGTH Driver Sponsorship program. Last but not least Rockauto.com for all your repair needs, PASMAG the world leading import, sport compact, drifting, drag racing and stereo sound off coverage magazine!!!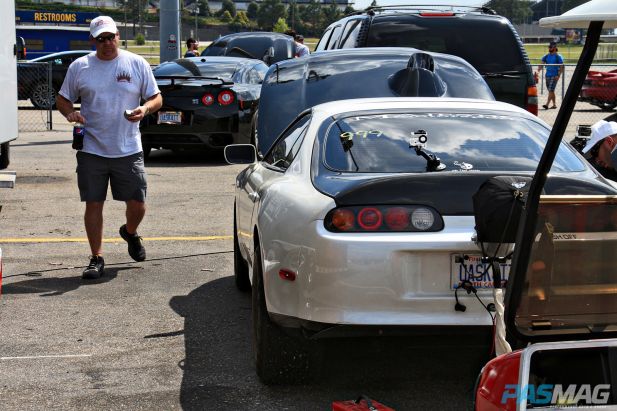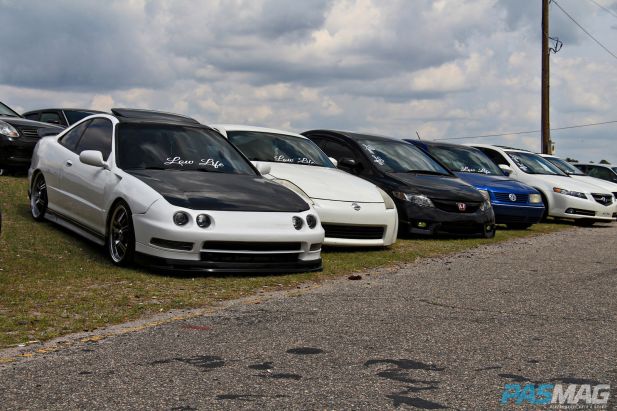 Special thanks to our sponsors: Live Green Tea Hawaii, RockAuto.com, carshownationals.com, & PASMAG.
More event info at http://kossmotorsports.com/kms-drift.