Written by Randi Bentia | 10 June 2014
Page 1 of 3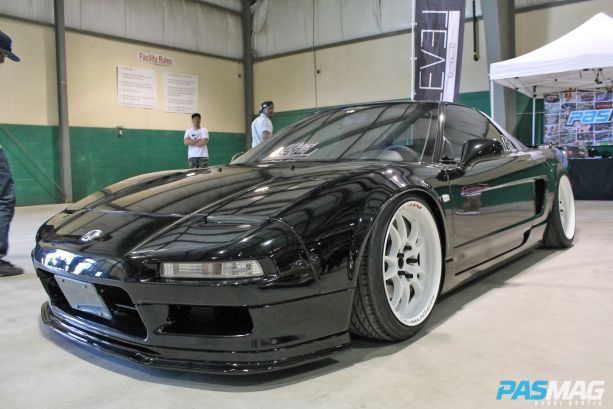 Written by Randi Bentia | Photos by Randi Bentia
The annual Fitted Lifestyle event, hosted by Stretch & Poke, took place at the Brampton Fairgrounds in Caldeon, ON on Saturday, May 24, 2014. The major difference from last year - the event's car show competition cars were all displayed indoors between 2 buildings (100+ cars total). I, personally, enjoyed walking between the buildings (40ft; outdoor); the theme and style of each indoor section/building were more evident with this outdoor area of walking space. It was like walking into 2 different shows.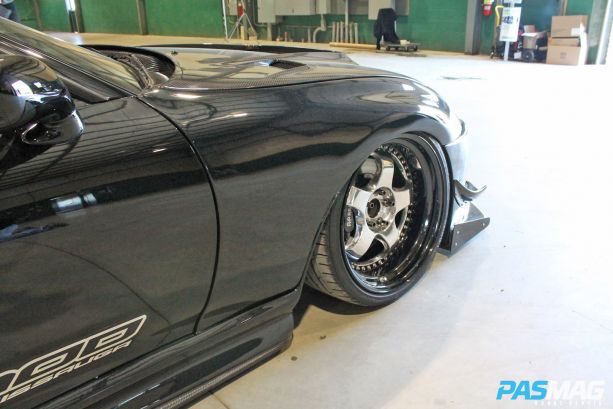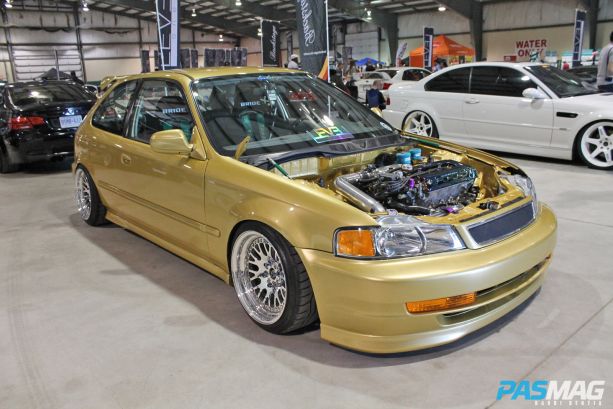 Enter the larger of the 2 buildings, your ears hear the familiar EDM (Electronic Dance Music) sounds/tracks by the DJ. Over 70 cars were displayed in the building, including a R/C drift exhibition in the middle and vendors lined-up side-by-side along the perimeter of the building. I loved the layout of this building! Not only was it easier to spot/see the displayed competing vehicles, but there were ZERO obstructions in the way of photography/videography - a photographer/videographer-haven, some may say, to capture the highlights of the show, spotlighting the reason why enthusiasts, like myself, attend shows (like Fitted) - THE CARS!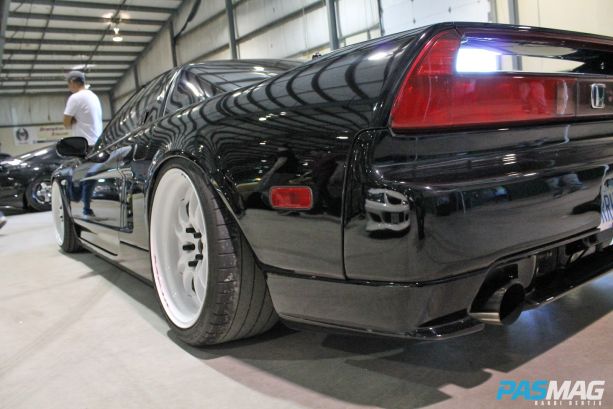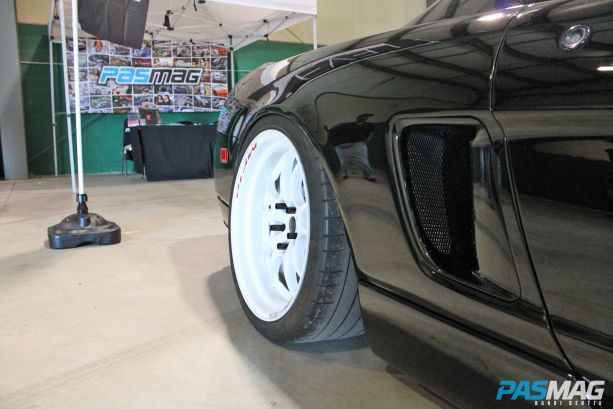 While at the PASMAG booth and walking around, I saw less than a handful of models. There were, however, female spokespeople at booths and event staff but the lack of "models" lent to the idea that this was a show "all about the cars".