13 August 2014
Page 1 of 5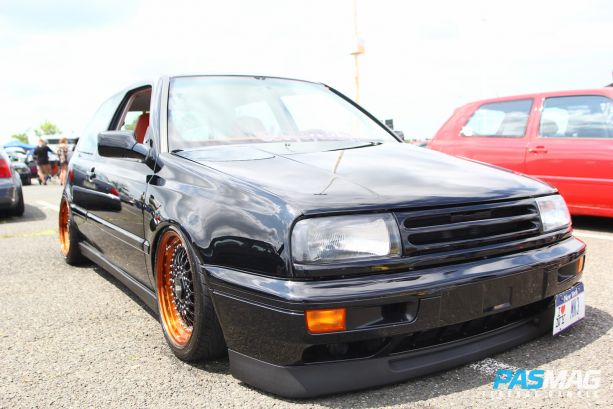 Written by Micky Slinger | Photos by Terence Gamble
The 20th anniversary of Waterfest lights up Englishtown, NJ Raceway Park on July 19-20, 2014. Being the largest V.A.G. car show and motorsport event in North America and the second largest of its kind in the world isn't achieved overnight. From its humble beginnings as a water-cooled (hence Waterfest – get it?) Volkswagen meet, Waterfest has since become North America's own Southern Wörthersee. After seeing over 20,000 attendees this year, its 20th anniversary, we can say that it was another monumental success.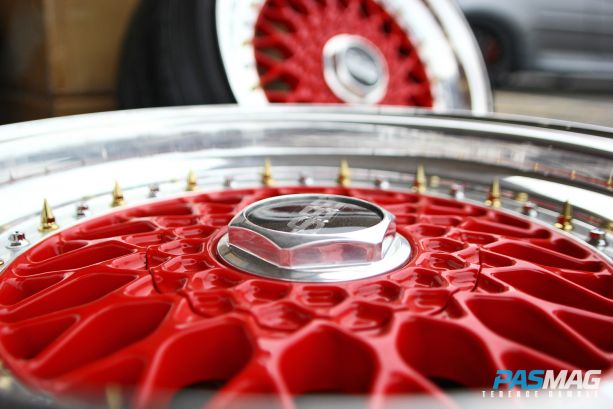 How could it not be when Waterfest has not only a huge draw of show cars, but also an impressive schedule squeezed into two days? On Saturday, there was autocross, dyno sessions, drag racing, show judging and even the official Waterfest after party, Afterfest. Sunday combined the excitement of Saturday, but added show cars, burn-out competitions and awards.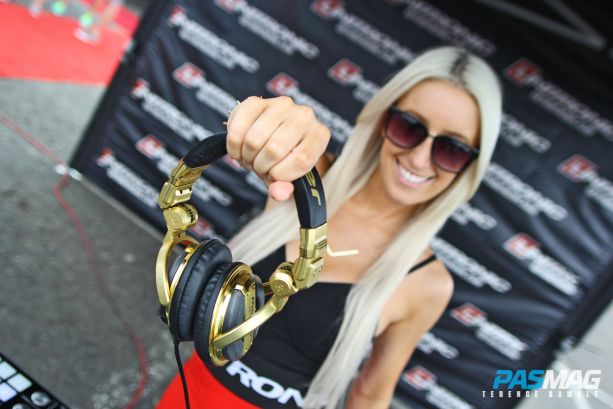 Wild fitment, out of this world numbers, wheels off of Bentleys and Bugattis? Check. With Unitronic presenting the event, its presence was massive, showing off multiple platforms, including its new Jetta platform, which highlights exactly what can be done with the new powerplant to make the Mk6 go from a grocery getter to a track-capable machine.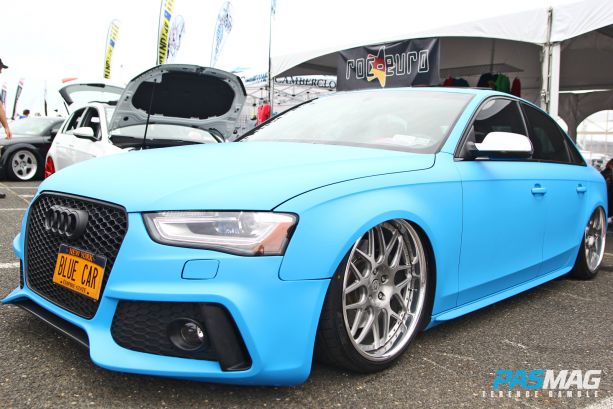 The rest of the vendor list was extensive with everything from tuning, swap meets, wraps and fashion represented. Other tuning mainstays like APR and HPA were also largely represented, showing off the newest products on VWs and Audis, new and old.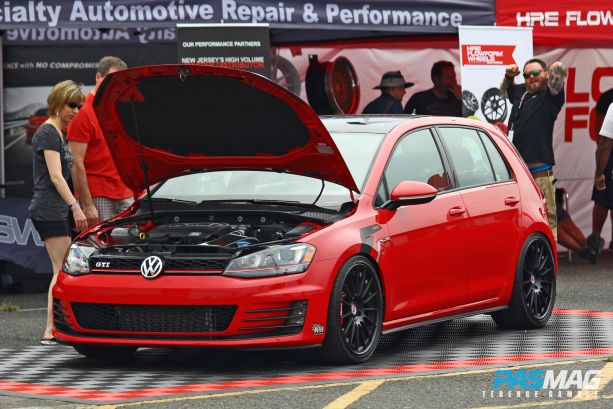 Rest assured, it wasn't all vendors and swap meets. Besides the crazy autocross and killer burn-out competitions, there were some exciting events anyone could take part in. Of course, being a huge VW show, Volkswagen showed up with an exciting "Ride and Drive" program. Show goers could potentially walk up, sign a few dotted lines and get behind the wheel of some of the newest VWs available. Having the chance to wring out the Mk7 GTI, Beetle GSR and new CC-R line was the cherry on top of a wicked weekend for many.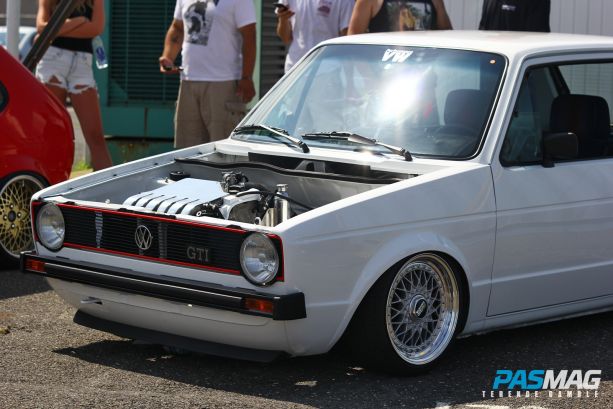 Equally as exciting was the debut of some ultra-rare Corrados. PASMAG got the chance to speak to John Kuitwaard and his pair of one-off Corrado Magnums. What is a Corrado Magnum? Think Corrado, but with the caboose of a Volvo wagon. Pretty sweet, huh? VW had them commissioned, but decided against the plan for the shooting brake Corrado, which left the two as the only ones of their kind. The limited edition twins had to stay overseas until they had classic car status in North America, so Waterfest was their world debut! Pretty sweet, right?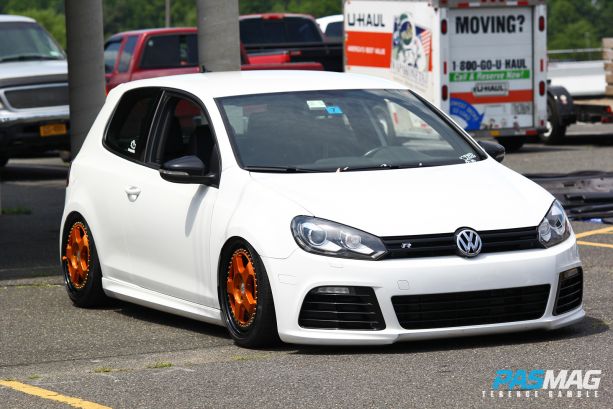 Waterfest 20 marked the 2nd year of our Tuner Battlegrounds: LIVE award category competition. In the Final Stage, we saw Al Richards and his 2012 VW Golf R (picture above) against Adam Baumel and his 2002 Audi TT Quatro campaign (battle) for votes. In the end, Al won with 120 total votes over Adam's 101; a close battle! Stay tuned for Al's VW Golf R feature in an upcoming issue of PAS!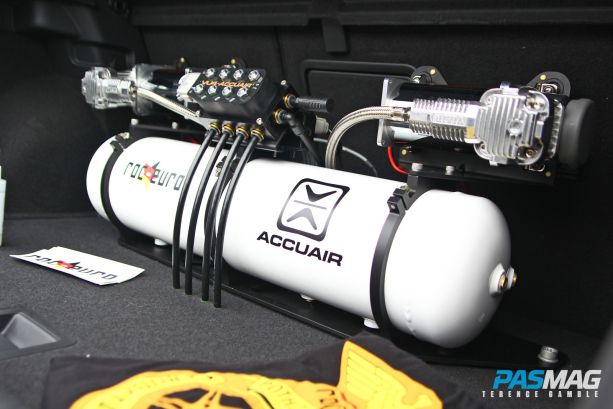 Were you able to get out and get in on the water-cooled goodness? If not, you better start planning your trip out to New Jersey for next year's festivities. If you thought that this year's show sounded impressive, just wait and see what Waterfest has up its sleeve when it hits its drinking age.