Written by Randi Bentia | 03 November 2014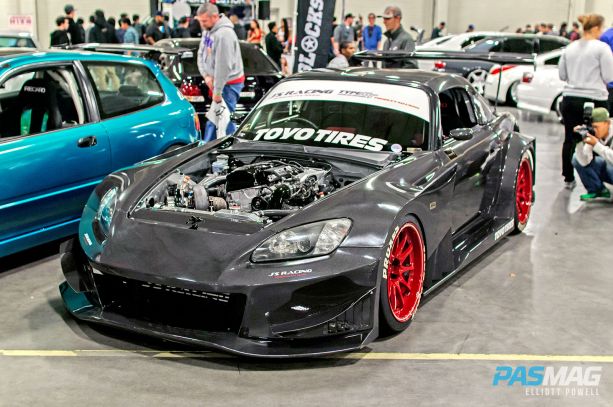 Historically, Tuner Evolution was known to organize events and meets in the tri-state area (New York, New Jersey, Connecticut, including Pennsylvania and a few other States). With the success of their "East Coast Takeover" event(s), 2014 marked the year of expansion, resulting in their first ever indoor event in Concord (Charlotte), North Carolina at Cabarrus Arena and Event Center on November 1, 2014. Our contributing photographer, Elliott Powell, represented PASMAG at the event to capture this photo coverage.
Text by Randi Bentia. Photos by Elliott Powell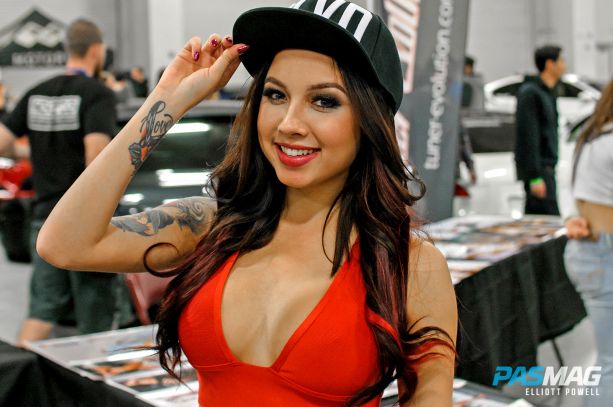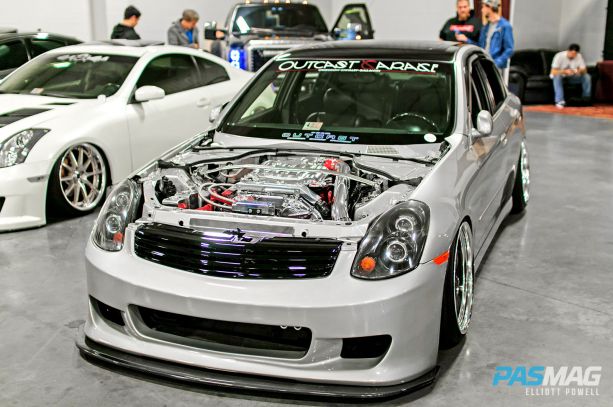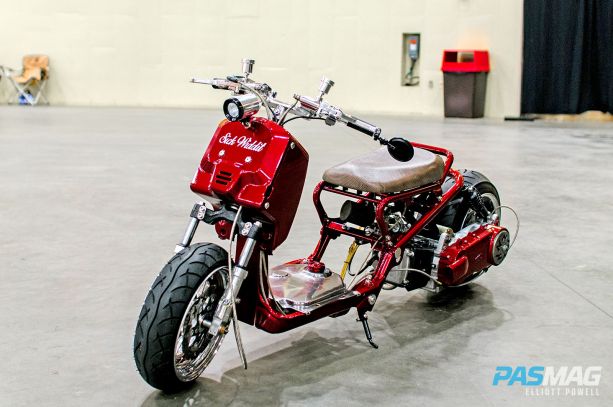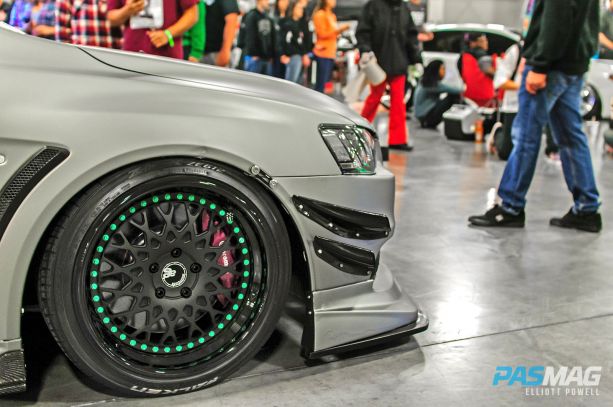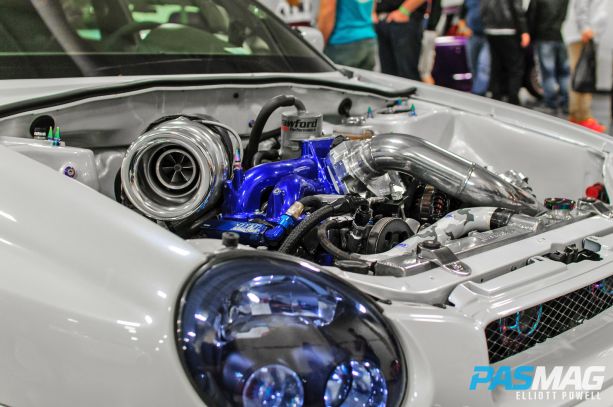 More event info at www.tuner-evolution.com.
Contributor: Elliott Powell