Written by Randi Bentia | 23 March 2015
Page 1 of 2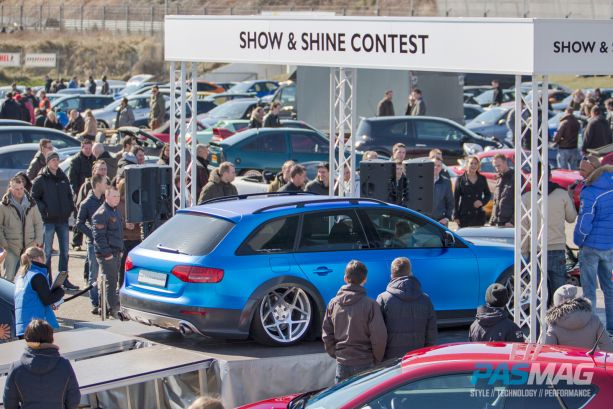 AutoMaxx Streetpower was the first event of the 2015 season in the Netherlands. Held at the Circuit Zandvoort on March 22, the event was action-packed with competition - Time Attack, NL Drift Series, Esla Drag Race Series, Show & Shine, Car Limbo and Club Paddock. Coupled with a vendor alley and food trucks, Automaxx Streetpower kept attendees entertained for the full duration of the event.
Photos by RonV Photography
For more event info visit: www.automaxxstreetpower.nl.