Written by Randi Bentia | 02 April 2015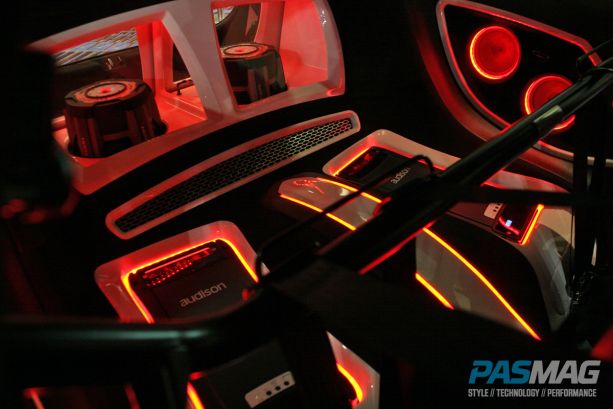 The 29th annual Spring Break Nationals Car Audio Expo and Soundoff opened as a ONE-DAY Consumer Expo on Saturday, March 21, 2015. The Ocean Center Arena featured the Trade Show Floor with Manufacturer and Dealer Exhibits and Displays. There was seminar area set up on the show floor for Brands to speak directly to consumers in 15-30 minute mini seminars. A limited number of time slots for presentations were offered on a first committed, first placed basis. The louder SPL Demonstrations and Soundoff Competitions took camp in its own exhibit hall along with a Custom Car Show, Main Stage with emcee and the traditional sideshows.
Photos by Mike Watson (Hardpark-N)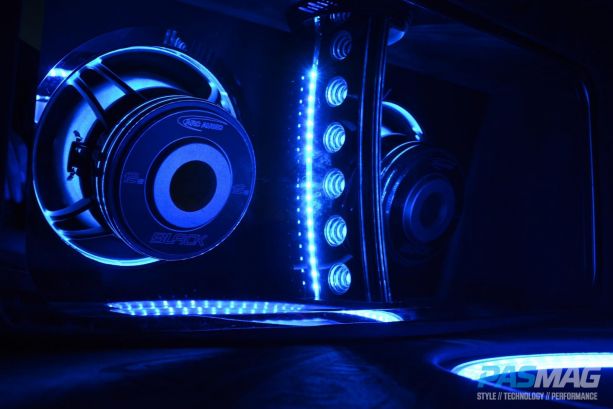 in.car.EXPO on Sunday, March 22 at the Ocean Center became the East Coast's Mobile Electronics Trade Show. The first annual IASCA Dealer "IQC Build-Off" invited Dealers to enter their signature installations vying for Cash Prizes. Installations were evaluated by the IASCA IQC (installation quality challenge) rules. View in.car.EXPO 2015 Installer 5k contest here: http://pasmag.com/events/news/3926-iasca-installer-5k-2015-in-car-expo-winner-goes-home-with-5000-spring-break-nationals-sbn.
For more event info visit: www.springbreaknationals.com.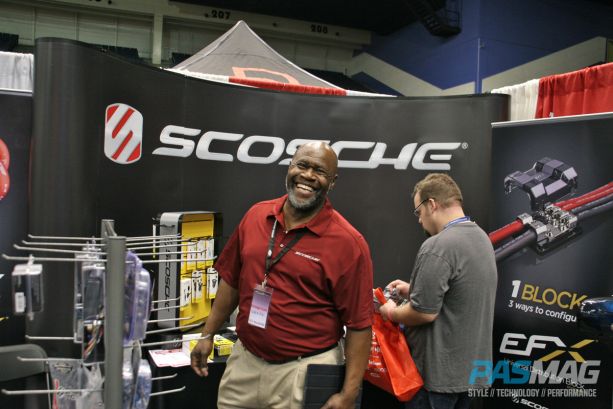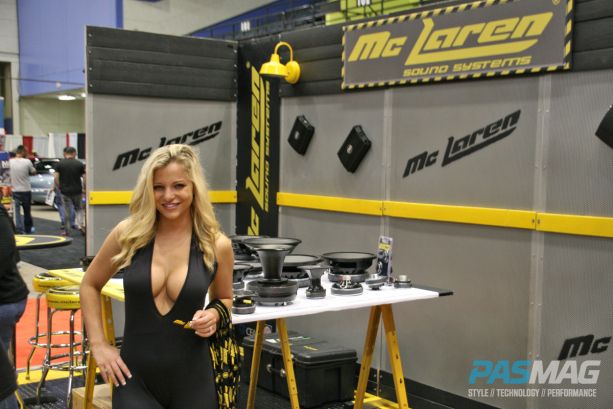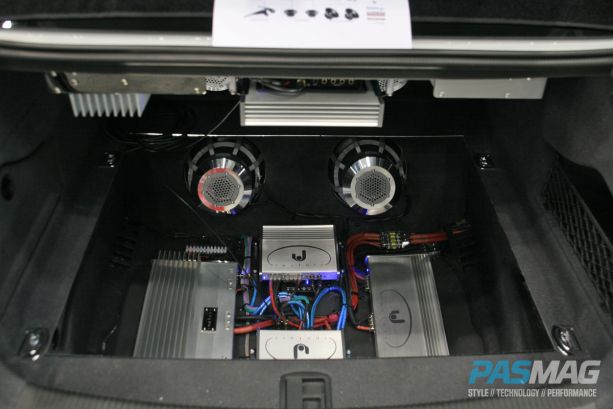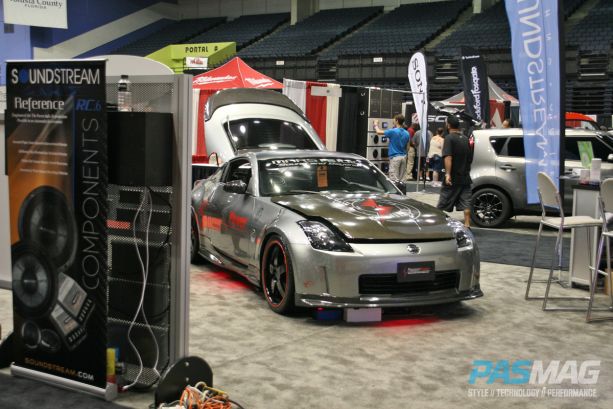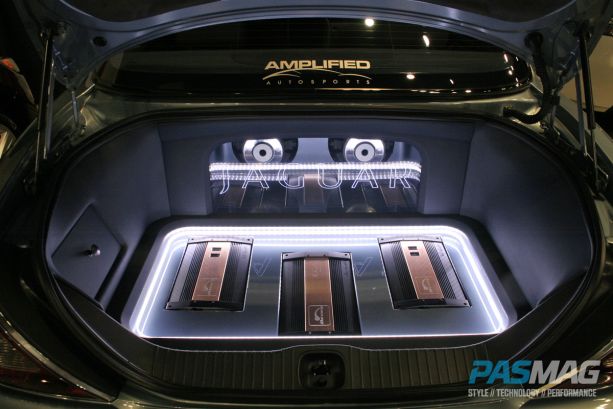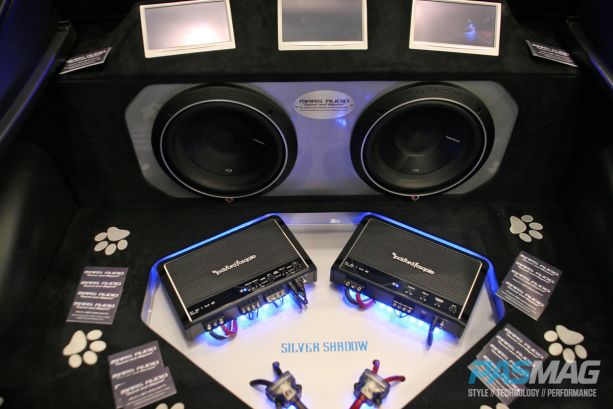 For more event info visit: www.springbreaknationals.com and www.iasca.com.
Contributor: Mike Watson (Hardpark-N)