Written by Katie Miclat. Photography by Candid Image Group, Petrol Head Media, Victor Soriano | 16 February 2017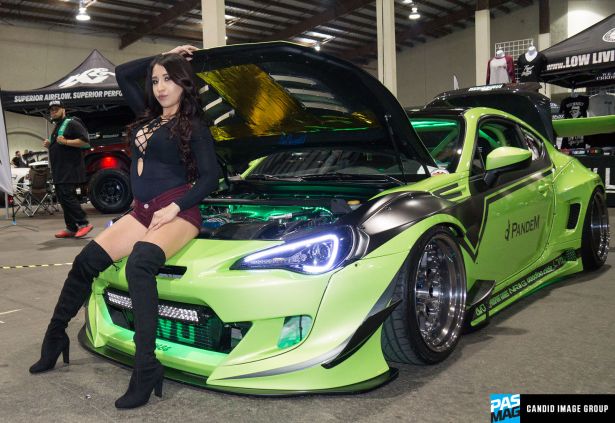 Hot Import Nights (HIN) presented by Valvoline opened their 2017 season in beautiful San Diego at the Del Mar Fairgrounds on Saturday, February 4th. With a loyal following, HIN showcased the top vehicles and crews in California. Ira Alani Fouquette Munoz took home the "Best of Show" award with his 2009 Acura TSX, and SeeMore Cash took home "Hottest Exotic" with his 2013 Maserati GranTurismo MC Stradale. Also, in partnership with HIN, the HIN D-Force Drone Racing League brought to you by RaceKraft and Fat Shark, showcased the top drone pilots in the states.
The Hot Import Nights world tour continues! For more information, visit www.hotimportnights.com, Facebook and Instagram.
SPONSORS
Al & Ed's, 5 Hour Energy Drink, Fat Shark VR
ENTERTAINMENT/PERSONALITIES
Jargon Dyonisis, Jenna Lane, Zami Awday, KC Benjies & Calistreetz, Phaedrus, Jersey Demic, DJ Kick Rocks, Mhaya Monti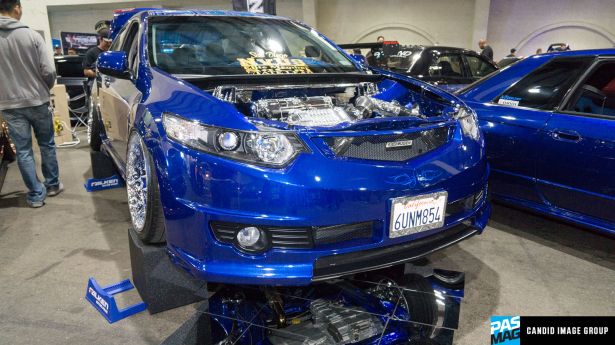 AWARDS
Best of Show: Ira Alani Fouquette Munoz – 2009 Acura TSX
Hottest Team: Team Hybrid
Miss HIN: Maddy Belle
Contributors: Katie Miclat, Candid Image Group, Petrol Head Media, Victor Soriano.