Written by Klifton Keplinger. Photography by Chris Pate, David Cruz, Jason Owens, Klifton Keplinger, Robert McIntosh, Travis Chin | 03 July 2017
Page 1 of 3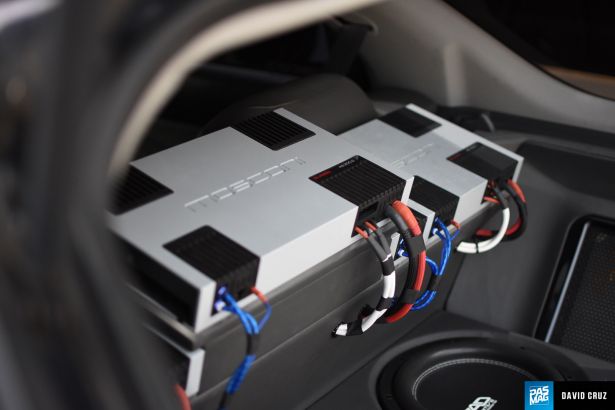 Mobile Toys Inc. has hosted the widely acclaimed event called Aggieland for five consecutive years now. Aggieland is Christerfer Pate's brainchild, and the concept encompasses all the major elements of sound quality car audio competition including MECA and IASCA triple point events, in addition to the key feature: the famed Money Round with a $5,000 payout, spread over the top ten places.
Contributors: Klifton Keplinger, Chris Pate, David Cruz, Jason Owens, Robert McIntosh, Travis Chin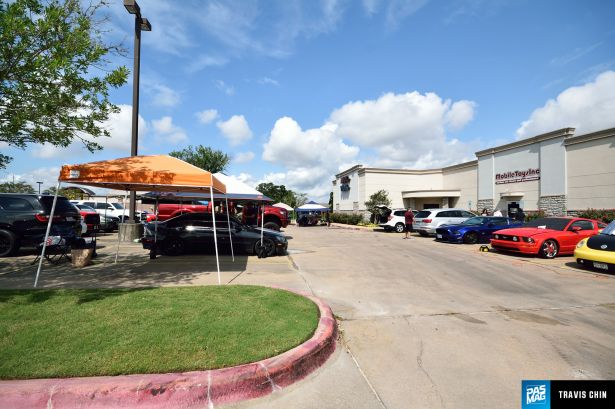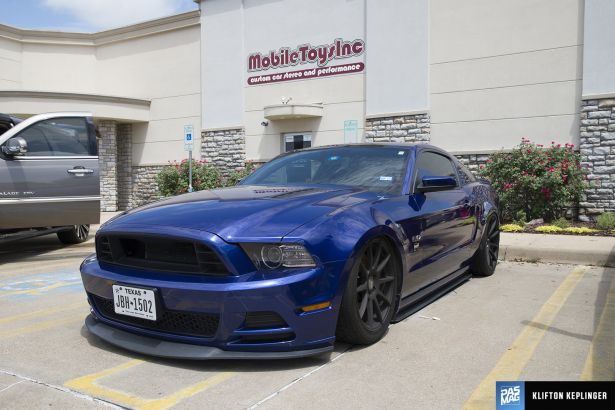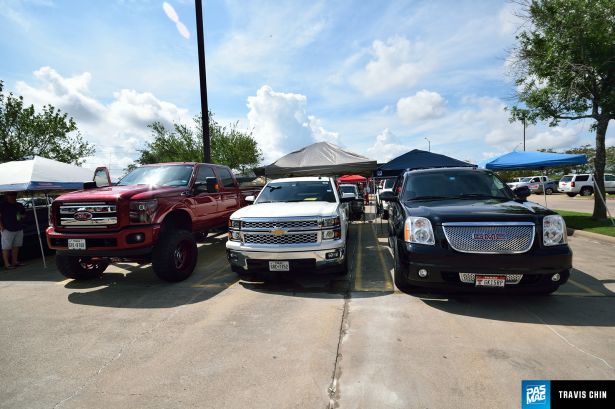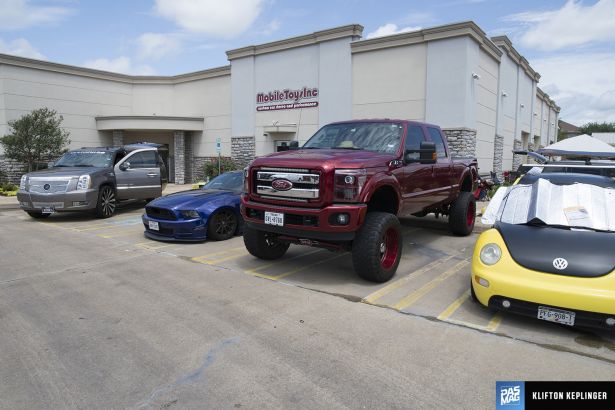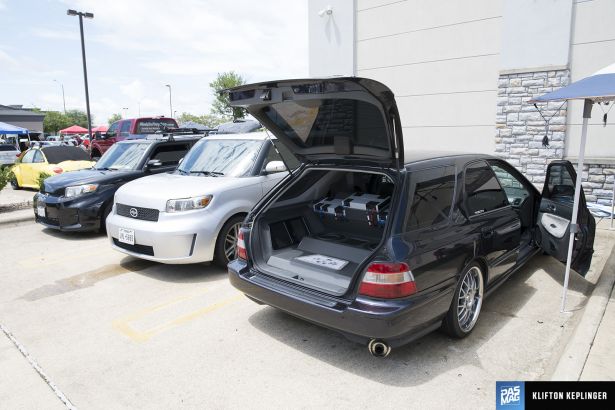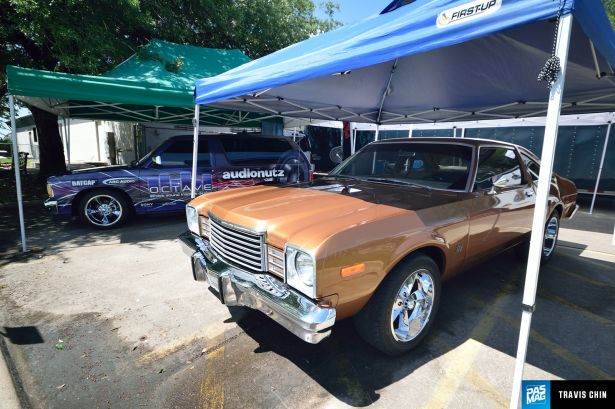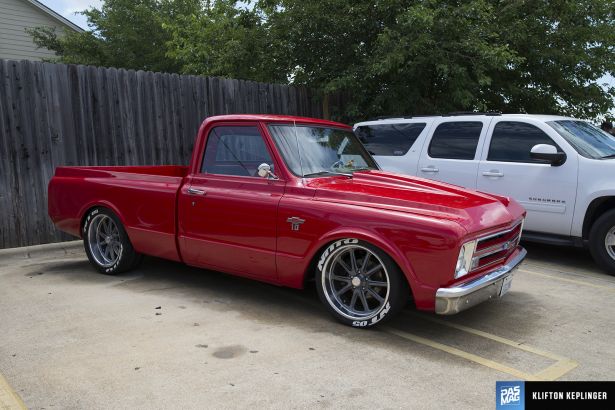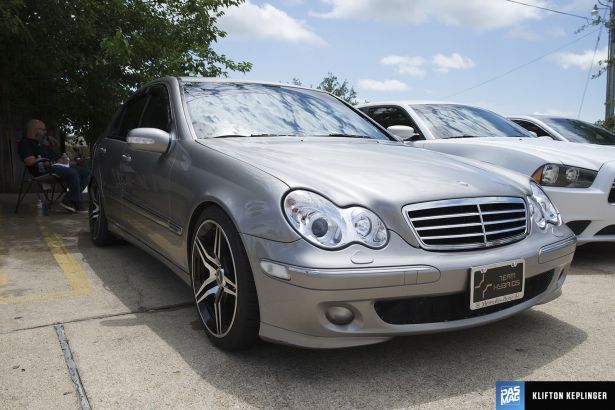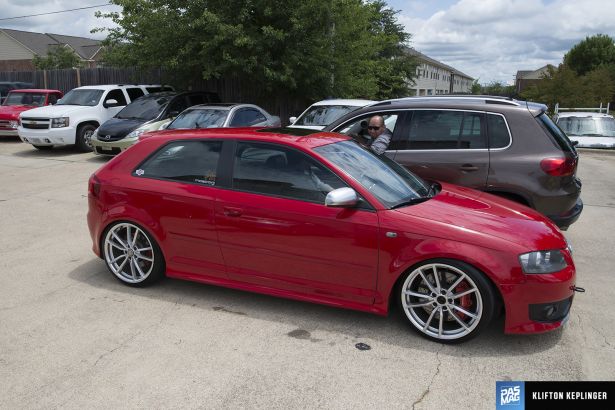 In total there were ten judges to evaluate the 43 competitor's vehicles that in total traveled nearly 50,000 round-trip miles from their respective hometowns; with the majority of the competitors competing in both MECA and IASCA, in addition to the Money Round.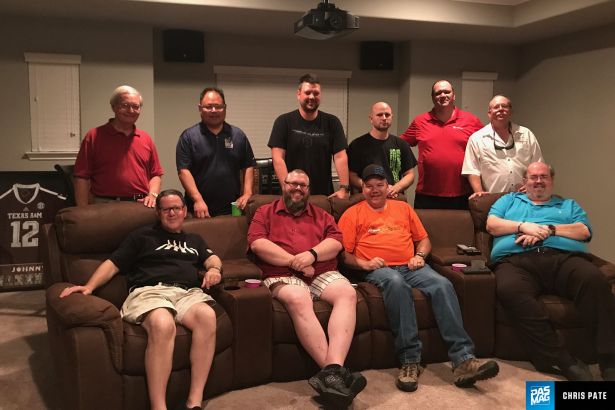 Each year the event is kicked off with a judge's meeting led by James Feltenberger, who is not only a well-experienced judge but an accomplished professional musician and conductor. The emphasis of his direction to the judges was to listen for system balance.