Written by Luke Munnell. Photography by Luke Munnell. | 20 June 2017
Page 1 of 4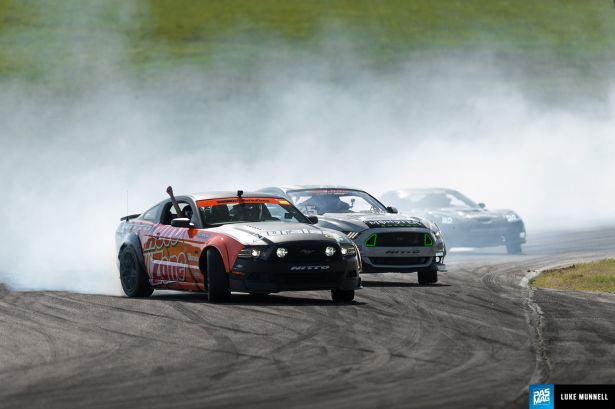 Street Driven Tour, in collaboration with Tuner Evolution and U.S. Drift, recently helped kick off the 16th-annual HyperFest automotive celebration at Virginia International Raceway (VIR), starting their own 2017 event season with three days of bash-style drifting, NASA-sanctioned road racing, rally and off-road driving, a Tuner Evolution car show, vendor support, live music and entertainment, Drift Mini Games, and lots more.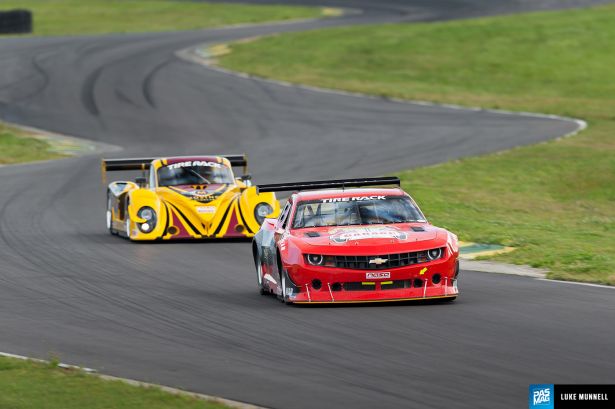 NASA-sanctioned road racing and time trials occurred all weekend on VIR's 3.27-mile, 18-turn Full Course. Filling two of the run groups was a large and diverse field of roughly 80 entrants of the 2017 Tire Rack® Ultimate Track Car Challenge (UTCC), presented by Grassroots Motorsports magazine—a time-attack styled event that invited basically any competitive track machine out to compete.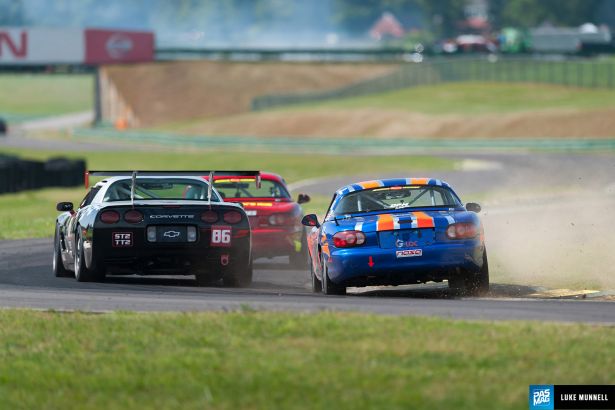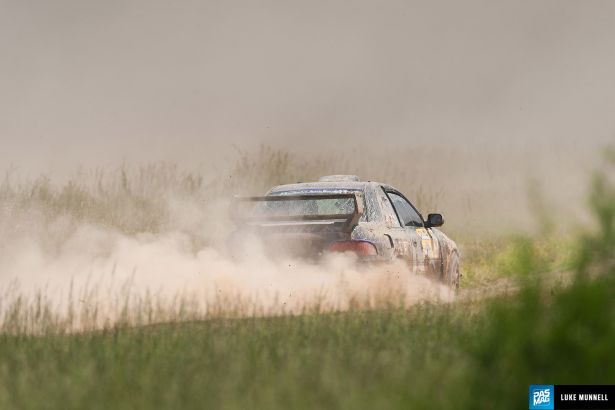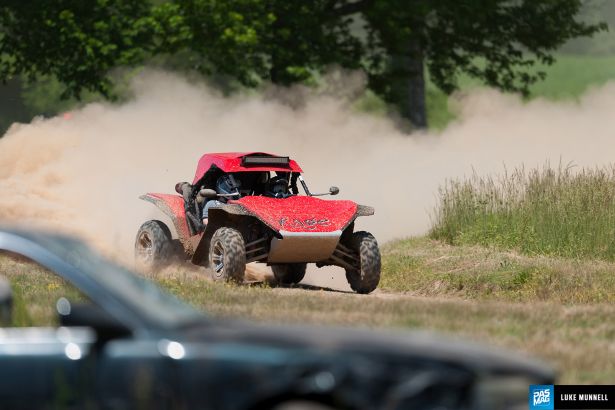 Exedy Rally Rides and Rage Buggy Rides occurred throughout the weekend along VIR's rally stage, inviting participants to get some fresh dirt on their rally machines and UTVs, or keep theirs clean while riding along in others'.