Written by PAS Staff. Photography by Edwin Halim | 24 July 2017
Page 1 of 2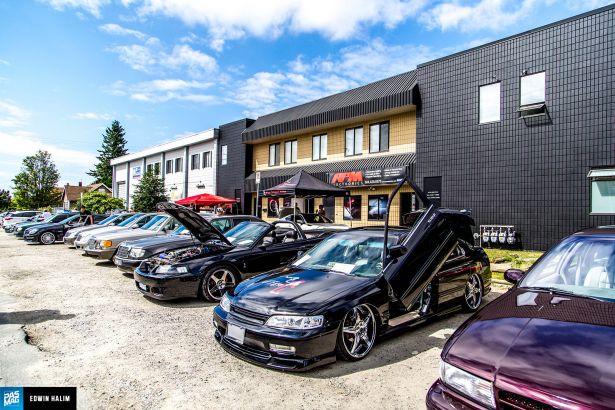 The Mobile Electronics Competition Association, known as MECA has now hit Western Canada! On July 23, 2017, MECA Event coordinator Steve McIntyre and MECA sound quality judge Bill Pleasant traveled to RPM Electronics in Burnaby, B.C. to put on the first MECA sound quality and Show & Shine event in British Columbia.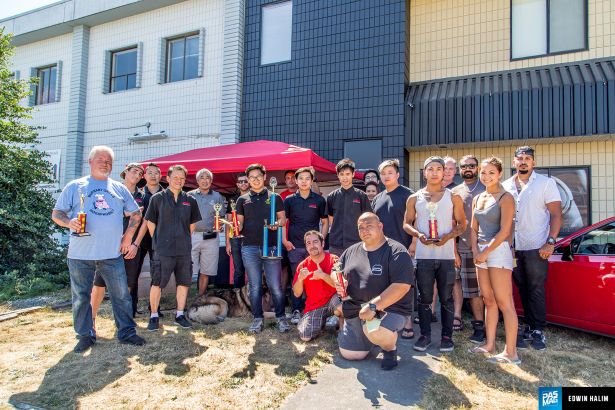 Representatives from RPM Electronics have been traveling and competing in events in Washington State for the last few years, always placing very well in the Sound Quality competitions. In the Spring of 2017, MECA event coordinator Steve McIntyre was approached about scheduling an event in B.C. "When Edwin Halim of RPM Electronics approached me with the idea of coordinating a sound quality event in Canada, I was very excited to branch out into this new territory", says Steve McIntyre of MECA. "Edwin and I spent a few months planning and organizing this event and it was a huge success being the first MECA event in the area".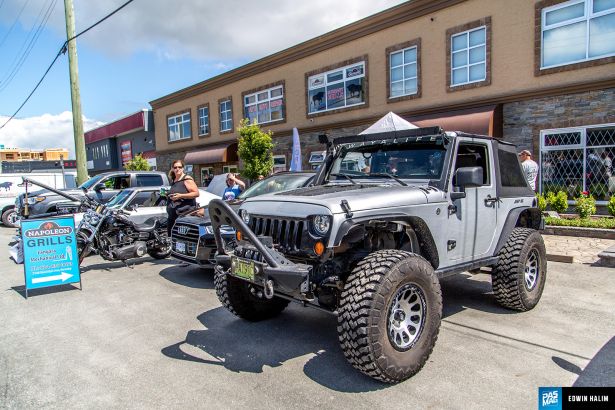 When asked about the level of competition at this event, Bill Pleasant, MECA SQL judge had this to say ,"I didn't hear a bad car all day. The sound quality and car scene here in B.C. is great! I'd be happy listening to and cruising any one of these cars".