Event
Title:

MMPerformance: Dyno Day

When:

18.03.2017

Where:

Frederick, MD

Category:
Description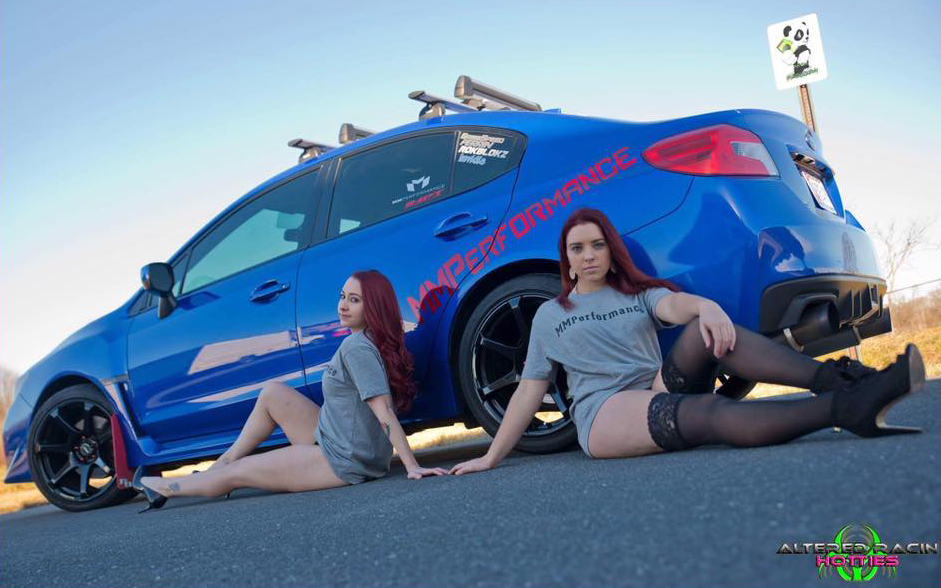 We are moving buildings!! (same parking lot different, better building!) To kick it off we are going to be hosting another dyno day! The weather should be much better and a great way to kick off 2017 season. We hope to see you all there!!
This is a family friendly event!! Come on out and bring your friends and neighbors with you!!
Water and beverages will be available. Working on a food arrangement right now.
Also Altered Racin Hotties bikini car wash/photo day! $20 for car wash or $15 with purchase of Altered Racin Hotties calendar. Calendar is $20 day of event and $15 if you preorder online. Bring receipt of purchase for the $15 car wash.
*** Dyno pulls will be first come first serve. Remember this is an AWD dyno than can also do FWD AND RWD!!
--Maximum wheel base of 155" accepted by the dyno.
--NO TRUCKS! cars must be in street tires!
--If you are lowered please let us know in advance as to how low you are!
Dyno pulls: $60 per car
Car wash: $20 dollars and $15 with calendar purchase / receipt
Visit www.alteredracing.com for more information.
Venue
Venue:

City:

Frederick, MD

State:

MD

Country:
Description
Sorry, no description available