Event
Title:

Pennsylvania EF Civic/CRX Meet

When:

26.03.2017

Where:

Leesport, PA

Category:
Description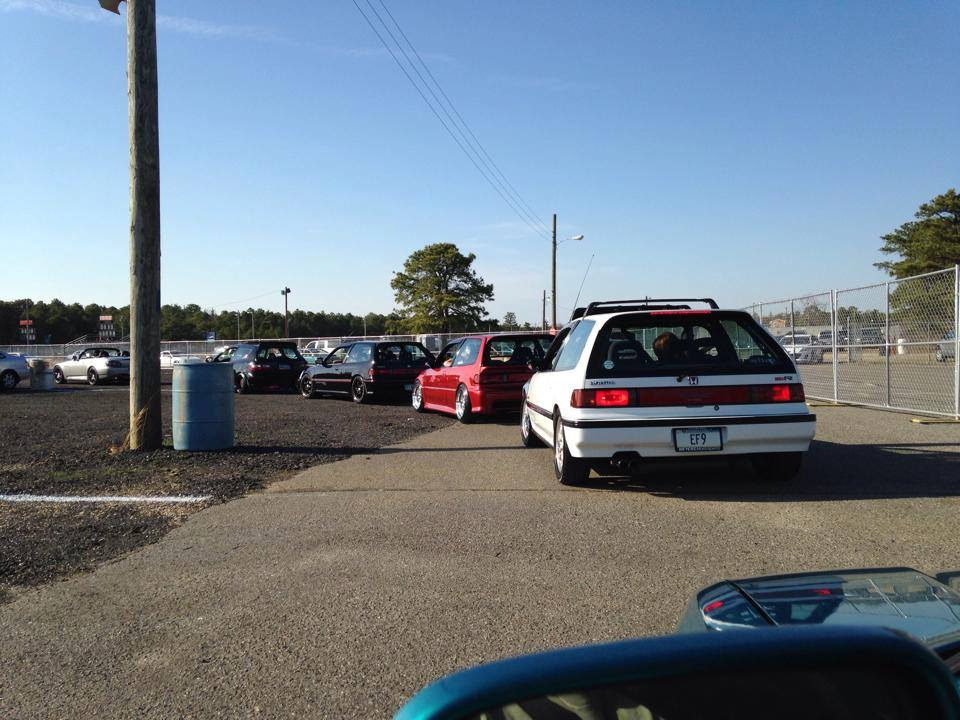 2017 Pennsylvania EF (88-91) Civic/CRX Meet takes place at Blue Marsh Lake (same spot as the 2016 meet)! More info to come. Date subject to change. This will be in at the end of March or early April.
Visit https://www.facebook.com/events/1368408839856839 for more info.
Venue
Venue:

City:

Leesport, PA

State:

PA

Country:
Description
Sorry, no description available