Event
Title:

Waterfest 20

When:

19.07.2014 - 20.07.2014

Where:

Englishtown, NJ

Category:
Description

Waterfest celebrates their 20th Anniversary on Saturday, July 19, 2014 and Sunday, July 20, 2014 at Raceway Park. Englishtown, NJ!

Waterfest is the largest VW/Audi Car Show and Motorsport event in North America, and the second largest of its kind in the world!
Waterfest features the following Events:

Show Car Event
Drag Race (1/4 Mile)
Autocross
Sound Off
Tire Burn-out Contest (Fan Favorite!)
Dyno
Autocross School
Exhibition Area (Display cars that aren't judged)
Afterfest (Official Waterfest Afterparty)

Waterfest 20 (2014) has an expected total attendance of over 21,000 including over 2,500 participants.

There were also over 125 Sponsors/Vendors occupying about 1 mile of display space at last year's event.

Website: www.waterfest.net
Facebook Page: https://www.facebook.com/waterfest.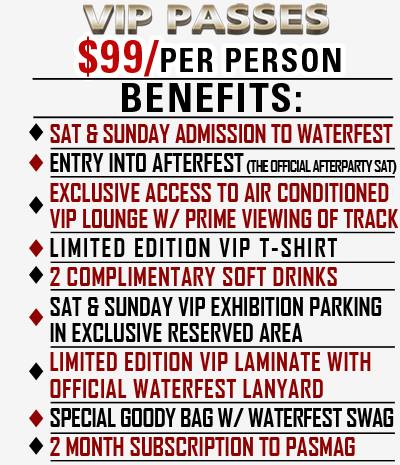 New for 2014! VIP Passes. Check out all of the perks, including an air conditioned VIP lounge area! Limited amount available.
Register now! http://www.waterfest.net/wfpTickets.aspx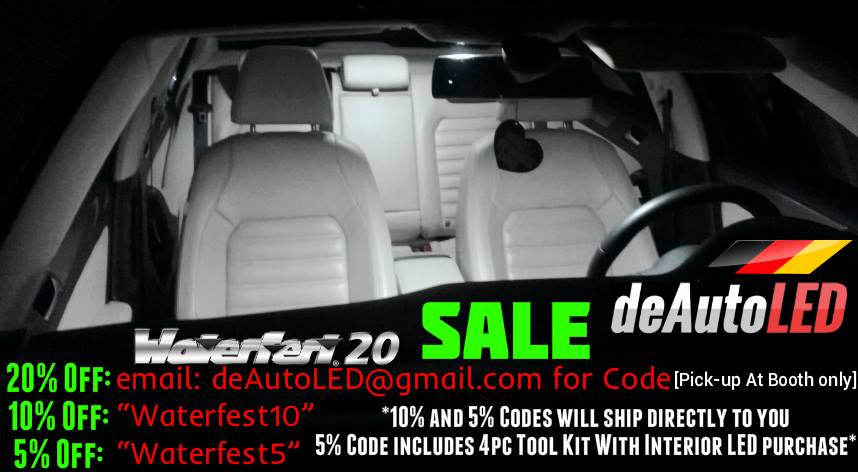 eAutoLED special Waterfest Discounts:
They are offering 20%, 10% or 5% off your entire order, read below for more info on how to use the discount code that works best for you:
www.deAutoLED.com

Shop by car Model:
http://deAutoKey.com/shop-by-car-model

*20% Off our entire website*:
Pick-up at our Waterfest Booth 7/19-7/20 [this option will not be shipped to you]
email This e-mail address is being protected from spambots. You need JavaScript enabled to view it for your unique discount code.
Print invoice to show at booth.
This includes a Free 4pc Tool kit with a complete Interior LED Kit purchase(1 kit per person)
--
*10% Off our entire website[No free tool kit included]*:
Enter code "Waterfest10" at checkout
This will be shipped to you for free
4pc tool kit is NOT included with this discount code
--
*5% Off our entire website[Includes FREE 4pc tool kit with LED Kit Purchase]*:
Enter code "Waterfest5" at checkout
This will be shipped to you for free
This includes a Free 4pc Tool kit with every complete Interior LED Kit purchase(1 kit per person)




Unitronic is pleased to announce its Annual Waterfest Summer Sale starting July 3rd, extending through August 3rd, 2014!

Going on its 20th consecutive year, Waterfest is back; BIGGER and BETTER than ever for 2014! With Unitronic as an Event Sponsor, this year is sure to be even more insane than ever before!

In addition, when you pre-Register your Unitronic flash, you get free admission to Waterfest on the day of your flash!

Check out our blog for all the info:
http://www.unitronic-chipped.com/blog/unitronic-summer-sale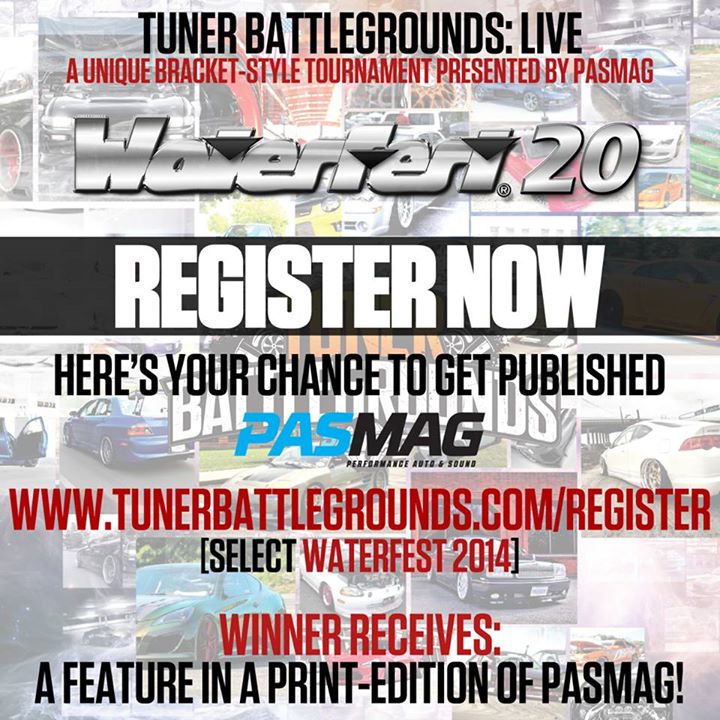 Attn: Show Car Participants:
PASMAG's Deadline to compete in Tuner Battlegrounds: LIVE at Waterfest is Wednesday, July 9, 2014!

For More info check out www.tunerbattlegrounds.com/register (select Waterfest 2014 in the Event Affiliation field).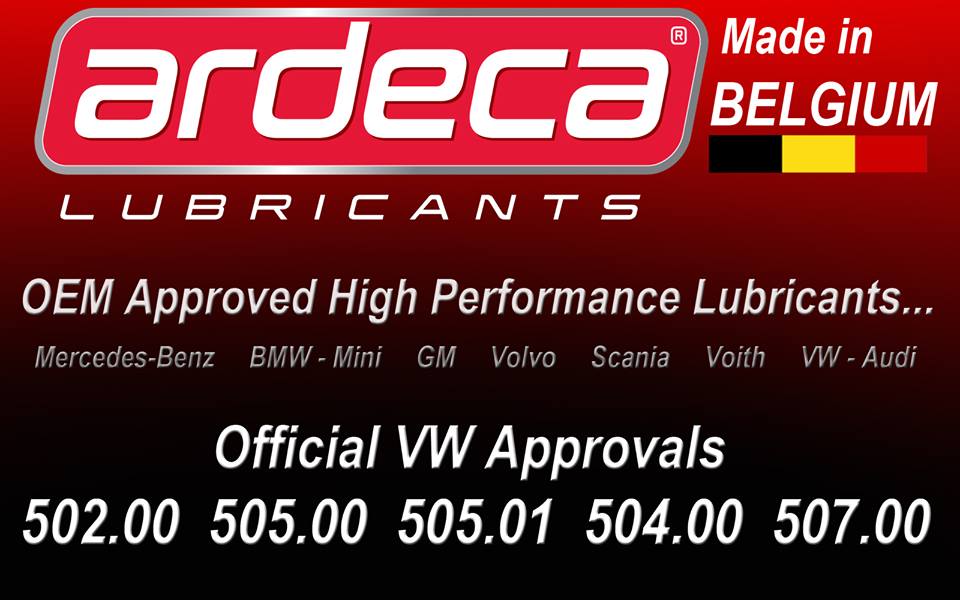 Our Associate Sponsor Ardeca Lubricants would like to invite you to their booth at Waterfest to introduce their OEM Approved high performance Ardeca Lubricants product line.
www.ArdecaUSA.com
www.Ardeca-Lubricants.be
Venue
Venue:

City:

Englishtown, NJ

Country:
Description
Sorry, no description available