Written by PAS Staff | 09 September 2013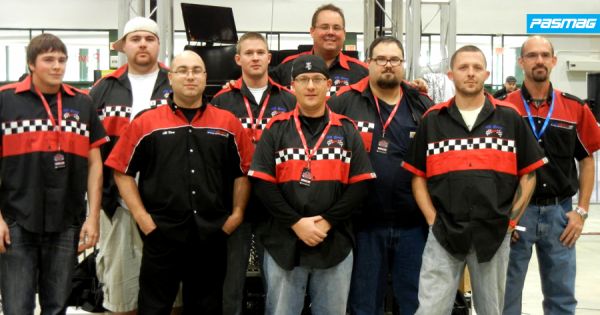 The car stereo competition formats of the dB Drag Racing Association (dBDRA), International Autosound Challenge Association (IASCA), United States Autosound Competition International (USACi) and Mobile Electronics Competition Association (MECA) are joining as partners to produce a joint finals event. The event will be held at the Von Braun Center in Huntsville, AL during the weekend of October 19-20, 2013. This event will include all competitors from SQ to SPL and will allow for the opportunity to compete in multi- ple formats all under one roof.
"IASCA Worldwide Inc. is very excited to be part of this event and working with all the organizations" said Moe Sabourin, Director of Operations for IASCA "The event is not about one specific organization; we're all coming together and coordinating this event as a whole, not as four separate orgs. This is a collaborative effort to continue to show the industry a unified effort for its benefit."
According to Wayne Harris, President of the dB Drag Racing Association, "The dBDRA is a proud partner in this continuing endeavor. From our perspective, everyone will benefit. Co-location allows competitors to participate in multiple formats without incurring the additional traveling expenses associated with attending multiple events. Exhibitors benefit for many of these very same reasons. And the sound-off organizations benefit by sharing many of the costs associated with producing a Finals event. Best of all, bringing every- one together will create a "critical mass", so to speak. Anytime you bring a large contingent of auto sound enthusiasts together, you are bound to have a good time. I can't wait!"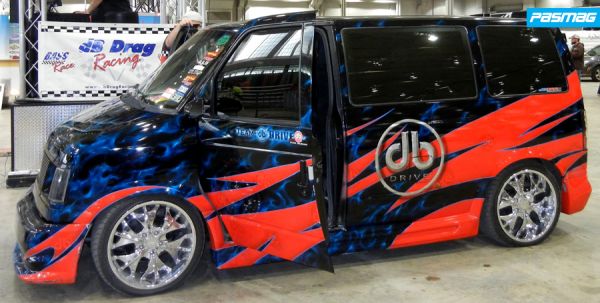 "This event is a must see for anyone interested in fully customized cars and their car stereos. Extreme vehicles with walls of woofers and thousands of watts of power go head-to-head to see who really has the loudest car stereo system. This show is professionally orchestrated with live internet broadcast, video displays, light towers, and vendor booths." Harris continued to say.
In addition to the SPL competition, the Sound Quality event will be enhanced at the event this year. "Come and listen to show cars with sound systems so clear, you'd swear you were at the concert! Demo vehicles and competition will be on display in the hall, for the car stereo expo," adds Steve Stern of MECA.
"For years the 12-volt industry has been clamoring for a joint event to celebrate all that is 12-volt elec- tronics. After many years of separate events by multiple organizations, I am proud that USACi is able to continue with the industry's unified finals event. I have the highest hopes that this collaboration will lead to further cooperation and eventually a kind of unification of the organizations for the benefit of the industry as a whole." according to Ralph Randall, USACi president.
For more information, visit the following sites:
dB Drag Racing: www.dbdragracing.com
MECA: www.mecacaraudio.com
IASCA: www.iasca.com
USACi: www.usaci.org
Click here to see images from last year's Car Audio Championship event coverage