Redline Time Attack: Round 5
Autobahn Country Club
Joliet, IL
June 12-13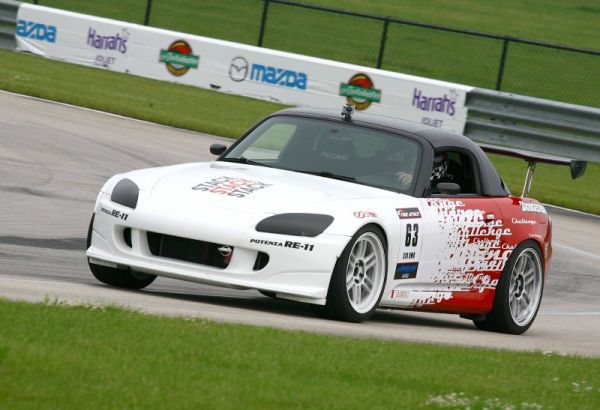 As the Redline Time Attack season rolls on, the series headed to the AutoBahn Country Club in Joliet, IL on June 12 & 13 for its only Chicago date. The action was heated even though many West Coast Teams and RTA notables missing from the event. That definitely didn't stop the owner of S-Max Performance, Dave Harry from bringing his S14 down to lay down a beating on the Modified RWD field.
Want to Read More?
Click Below for Full Digital Issue!