Written by Brian Stevens. Photos by Brian Stevens. | 21 July 2011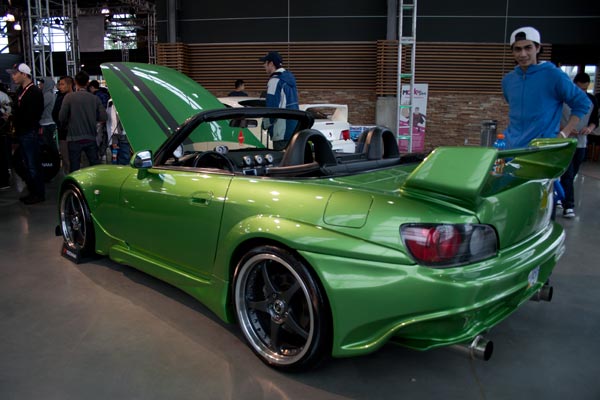 The Northwest: known to the rest of the country as the place with the rain and coffee. However, ask some car enthusiasts and they might tell you that we've had some pretty good car shows in the past up here, often with the quality rivaling that of the other big markets. One show that has always been at the top of the list of yearly shows to attend has been Driven to Perform, the yearly show held in Vancouver B.C. that gives most of us down in the U.S. a reason to battle through the border crossing just to go up there.
Back in 2008, it was announced that Driven to Perform, or "DTP" for short, would no longer be holding a show. Much to the dismay of local fans, that seemed to be the trend for the car shows around the area. We went a few years with very minimal shows available until 2010 rolled around, then the show scene started to slowly pick back up. With attendance and participation numbers increasing, more and more car shows were being produced. In 2011, it was announced that DTP would be returning to Vancouver on July 15th at a completely new venue. Originally held at BC Place, the new venue would be The Rocky Mountaineer Station, an old train station that would allow for a joint indoor & outdoor show.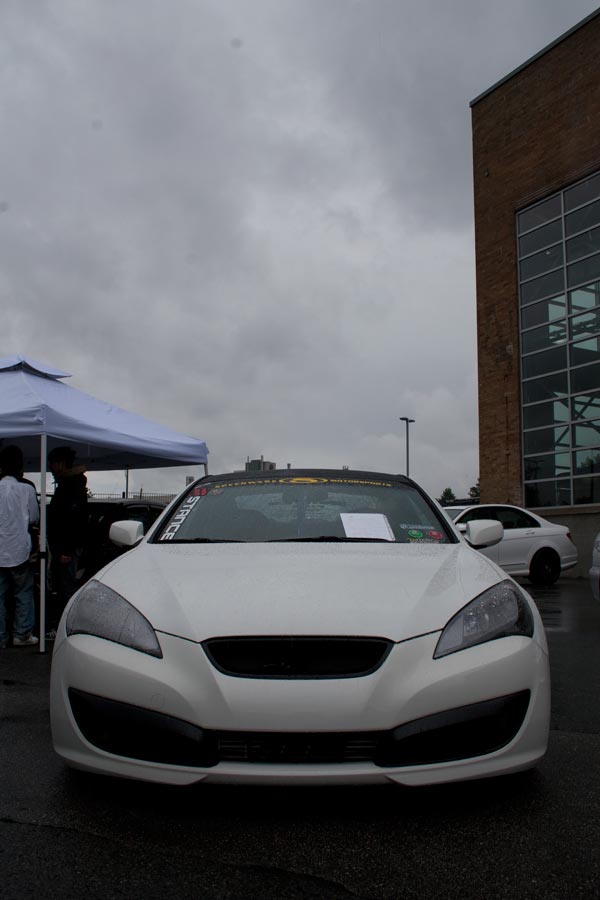 Because of the history that DTP has had in the Northwest, there were a lot of plans to once again make the trip north. Traveling in July no less, it should've made for a fabulous weekend. But once again, the Northwest made sure everyone remembered what it was best known for: the rain. Nevertheless, that didn't deter people from coming out to the show and despite the rain, the turnout for both spectators and participants was impressive.
Inside, there were plenty of vendors and the staple RC drifting track that DTP has had setup ever since the beginning, along with various model shoots taking place with some of the feature cars. Outside was a beautiful mix of excellent show cars with what seemed to be almost every different make & model: from a handful new Nissan GT-R from AJ-Racing, a bunch of exotics ranging for some Lamborghinis to a new R8, and everything in between.
Once again, DTP came through as one of the biggest and best shows in the Northwest. Even with a day of rain, the support that was shown in both attendance and participation should be an excellent sign that this region is ready and willing to come out in full force. All we can hope for next year is that mother nature will cooperate with us and allow us to enjoy a day full of sun and cars.