Written by Michael Safo l Photos by: Charles Spivak | 11 October 2011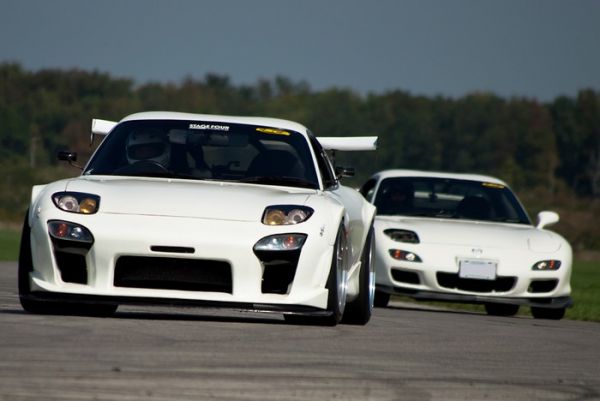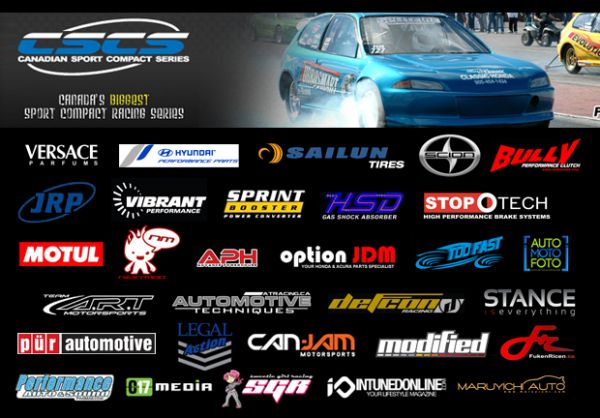 2011 CSCS Season Finale – Presented by Scion Canada
Canadian Sport Compact Series (CSCS) Season Finale presented by Scion Canada is one of the most anticipated events of the season. Held in late September at TMP, Cayuga the timing is set to see who's got what it takes to bring home the Championship in Drift, Drag, Show & Shine and of course the highly competitive Time Attack.
Drag racers got a double dose of action at this event as we first witnessed the finale from the rained out CSCS August event, followed by the championship points race in the Season Finale battles. The Super Street class saw Mark Gentile edge Jason Velenosi for 1st to complete the August event, but later in the day Jason quickly responded by beating out Mark in the Season Finale race. Clint McAdams is quickly making a name for himself by finishing 1st in the Pure Street class and coming just behind David Knutson in the Bracket class. Presenting sponsor for the day Scion Canada was had an excellent arrive and drive program letting fans test drive a brand new Scion tC down the dragstrip to see who could post the fastest time.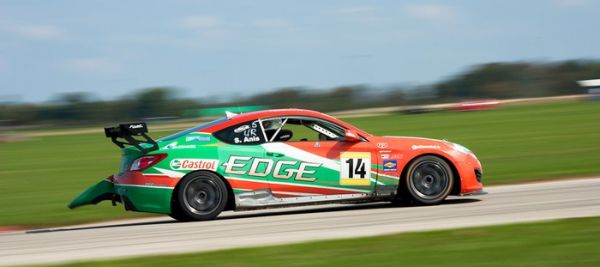 The Drift competition saw crazy angles and high entry speeds demonstrating excellent vehicle control while the clouds of tire smoke kept the fans excited. As always the CSCS Drift competition was sold out well in advance but this time going into the Season Finale the championship was so close that 6 drivers had a shot at the title. The tandem runs were tight but when the smoke cleared the judges vote came down to the Sailun Tires sponsored 240sx of Ryan Stock.
The Show & Shine grid was so packed the judges barely had room to walk. The competition brought out some new entries looking to scope the scene as well as the usual suspects fighting for overall Best in Class. Largest club went to Toronto Tuner Syndicate who brought out over 40 competitors with Best of Show honours going to Kirk Bhagan's steering wheel-less 300C.
CSCS Time Attack is where records are set and broken. During the CSCS Xtreme Tuner Challenge event Brian Wong's APH Evo stole the track record previously set by Sasha Anis. The anticipation to see these two cars go head to head had been growing for months. Unfortunately, the Evo was plagued with some mechanical failures and was unable to start the race. Sasha Anis took advantage of this and set an astonishing new lap record of 1:13.941! We suggest keeping an eye on this rivalry through 2012. Other notable lap times are Mark Botehlo's Defcon-Racing's Integra with a 1:18.191 in unlimited FWD just hundredths of a second slower than the tracks FWD record. Alex Li also set an impressive 1:22.083 in the Street AWD class.