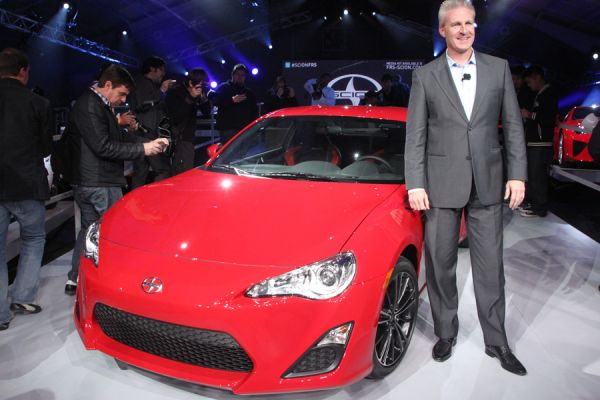 On November 30th, Scion revealed the FR-S to a jam packed Milk Studios in Los Angeles. According to the Scion website, the new FR-S is designed "with a front-mounted flat boxer engine, the rear-wheel drive FR-S has motorsport running in its veins."
"Scion is always experimenting with new things," said Jack Hollis, Scion vice president. "The brand is iconic with the xB, adrenalized by the tC, and groundbreaking with the iQ. The FR-S will expand the brand into yet another new dimension that I know it is truly destined for."
The FR-S Concept sports coupe's main focus is balance and slated for a Spring, 2012 release.