04 June 2012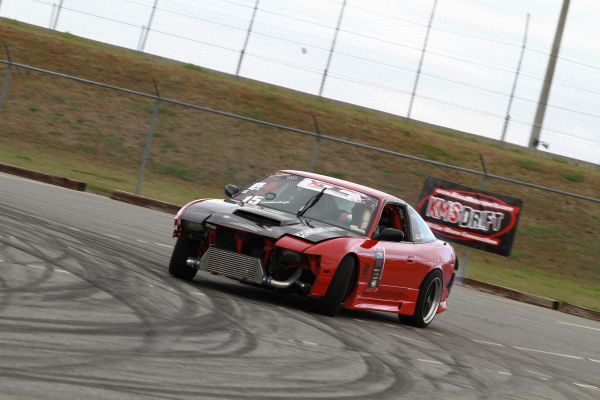 KMS Drift South Georgia Drift, Auto-X, Drag Race, SPL, Car Show Championship!!!
S ponsored by: NOPI Nationals September 22nd & 23rd Atlanta Dragway
Calling All Imports, Sport Compacts, Mini Trucks, Classic, Street Rods, Muscle Cars, Trucks & Bikes for the KMS Drift Tour In Georgia
2 Great Dates Mark Them Down!!!
06-16-2012 Time: Gates open at 200PM to 1100PM (Drivers at 1200 Noon)
12-08-2012 Time: Gates open at 800AM to 600PM
Location: South Georgia Motorsports Park 2521 Hwy 41 North - Adel Ga 31620 Exit 32 off I75
Events: AWD Dyno Horse Power Wars, Food, Vendors, Wing Eating Contest Bands, DJ, Car Show, Car Meet, Sound Off & Glow Off, Swap Meet and Much More
General Admission $15.00/$10.00 ($5.00 off with coupon printed from site)
Driver Drifting $40.00 Pre Register (closes 1 month before) and $75.00 after that Day of 90.00 Auto-X $40.00 Pre Register and Day of 65.00
Host Hotel: Super 8 - Adel I-75 (Exit 39) & SR 37 1103 West Fourth Street Adel, Ga 31620 229-896-2244 Double Room for $44.99 (upstairs)-$49.99 (downstairs) Free Breakfast each morning too!!!
Sponsors: SGMP, Monster Energy Drink, Koss MotorSports, KMS Drift, Hooters, Dyno On The Go, Rockauto PAS Mag (Performance Auto and Sound), Car Show Nationals more in www.kossmotorsports.com com
Steve 803-320-3193 always check out web site to make sure the event was not changed or canceled