16 July 2012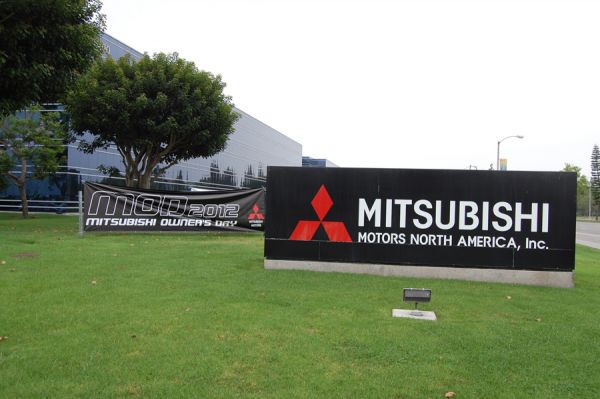 Thousands flocked from within and out of the western region to the Corporate Headquarters of Mitsubishi in Cypress, CA for Mitsubishi Owners Day also known as MOD. An event started in 2004 for all Mitsubishi enthusiasts and fans. With the vendors, food, and entertainment on board, the event was overall impressive and the masses seem to have agreed. Over 4,000 cars were displayed in three different lots including a grass area.
Vendors Rockford Fosgate displayed their audio equipment with the sounds of "Dubstep" coming out of their Sponsored Evo. Cusco and Eibach also were there displaying their featured product for everyone to check out, and NOS as always was quenching the thirst of all attendees. The usual food trucks were nowhere to be found, Mitsubishi went all out and brought the In-N-Out Burger food truck. This answered my question of where all the long lines were leading to.
Evolutions, eclipse, galante, new and old all Mitsubishi. The best of the best came out. Show, track, rally, one for all types of enthusiasts. The dyno in the back by the vendors proved the true performance.
While many came locally and from out of state, the entertainment was not lacking and gave everyone something to do. For the kids, there was a bounce house; For the adults the DJ was on stage and AMP Radio 97.1 was providing the music. For the teens and pretty much all of us, there was a half-pipe in which tricks were done with skateboards, bikes, and roller blades and this was hosted by VANS.
With a parking lot across the street full of modified vehicles of all makes and models, and enthusiasts of all types coming together to enjoy an annual event, it's the recipe for a great day.