Written by KMS DRift | 07 March 2013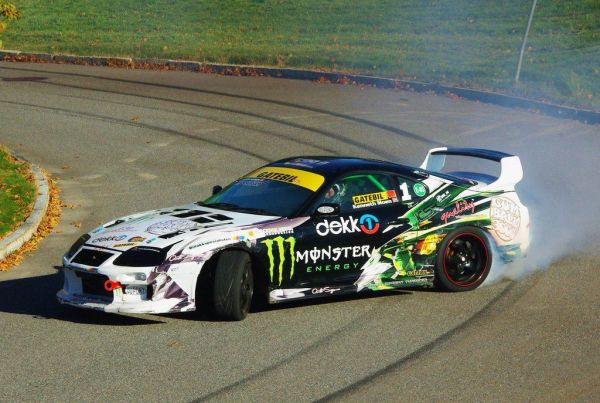 KMS Drift is Proud to announce that, ACT (Advance Clutch Technology) and KMS Drift have finalized a sponsorship deal for the KMS Drift Championship Series for 2013. KMS is pleased to be partnered with such a great company. KMS and ACT are looking forward to kicking off what's sure to be an epic 2013 Series! Check them out advancedclutch.com or on facebook.com/AdvancedClutch ACT will also be issuing 4 - $500 Certificates for the 4 regional winners with most over all points for 2013 !!
The KMS Drift Championship Series 2013 season, delivering an unprecedented $60,000 up for grabs throughout the season. This grassroots drift series is taking the leap to be the largest cash payout series in the southeast. With Sponsors like ACT coming on board this insures the series to be one of the best in the Southeast.
Point Chase Info
Drivers must earn a minimum of 66 points to qualify for full cash payouts at the KMS Drift Championship Finals, location at TBA. Drivers will receive points for each driver day they attend and points for how they rank on the competition days. Driver days and competition days and state finals will be part of the championship inclusively. There will be a Street, Pro-Street and Pro Am Division Grand Champions prizes and Trophies in each group First 6' Trophy, Second 5' Trophy, Third 4' Trophy and Fourth 3' Trophy. Win the KMS Drift Championship and guarantee maximum exposure to your potential sponsors!! www.kossmotorsports.com call Steve at 803-320-3193