Written by PAS Staff | 09 January 2014
Import Face-Off: Las Vegas, NV was held at The Las Vegas Motor Speedway on November 24, 2013.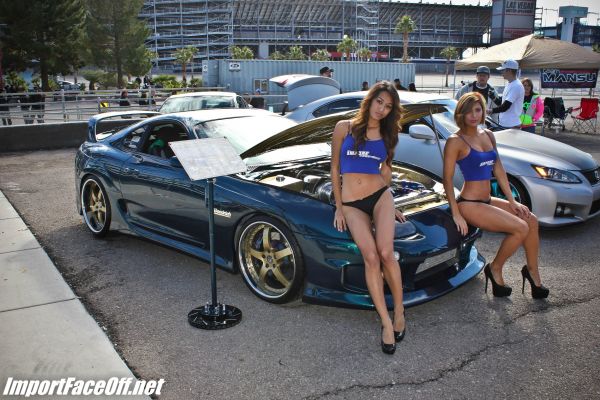 Front Wheel Drive presented by S.P.E.C. Clutches and Flywheels
Winner –Javier Loarca – Civic – Downey, Ca – 10.030@161.42mph
R/U – Jason Park – Integra – Granada Hills, CA – This e-mail address is being protected from spambots. You need JavaScript enabled to view it
Front Wheel Drive 2 presented by S.P.E.C. Clutches and Flywheels
Winner – Jorge De La Cruz – CRX – LV,NV – This e-mail address is being protected from spambots. You need JavaScript enabled to view it
R/U – Joshua Herrera – Civic – LV, NV – This e-mail address is being protected from spambots. You need JavaScript enabled to view it
Outlaw presented by the F.O.A.T.
Winner- Dana Westover – LV,NV – Supra – This e-mail address is being protected from spambots. You need JavaScript enabled to view it
R/U – Berto Casas – Sparks, NV –– This e-mail address is being protected from spambots. You need JavaScript enabled to view it
Forced Induction Pro presented by Motovicity Distribution
Winner – Jake Montgomery – Nampa, ID – Talon – This e-mail address is being protected from spambots. You need JavaScript enabled to view it
R/U – Antonio Loya – San Diego, CA – GSX – This e-mail address is being protected from spambots. You need JavaScript enabled to view it
Forced Induction Sport presented by DeatschWerks
Winner – John Tran – LV, NV – Integra – This e-mail address is being protected from spambots. You need JavaScript enabled to view it
R/U – Kevin Shumaker – Tucson, AZ – Eclipse – This e-mail address is being protected from spambots. You need JavaScript enabled to view it
All Motor Pro presented by Competition Clutches
Winner – John Sauro – LV,NV – Civic – This e-mail address is being protected from spambots. You need JavaScript enabled to view it
R/U – Bryon Alvares – LA,CA – Civic – This e-mail address is being protected from spambots. You need JavaScript enabled to view it
All Motor Sport presented by Insane Shafts
Winner – SathVang – Portland , OR – Honda – This e-mail address is being protected from spambots. You need JavaScript enabled to view it
R/U – Anthony Marquez –Cathedral City, CA – Civic – This e-mail address is being protected from spambots. You need JavaScript enabled to view it
Bracket presented by M&H Drag Tires
Winner – Donnie Beale – 350z – This e-mail address is being protected from spambots. You need JavaScript enabled to view it
R/U – Raul Carmona – LV,NV –Evo This e-mail address is being protected from spambots. You need JavaScript enabled to view it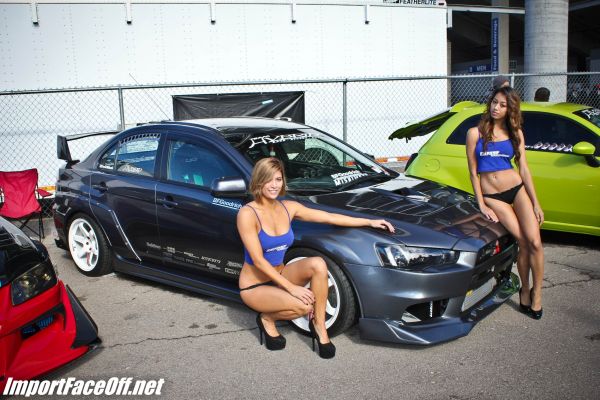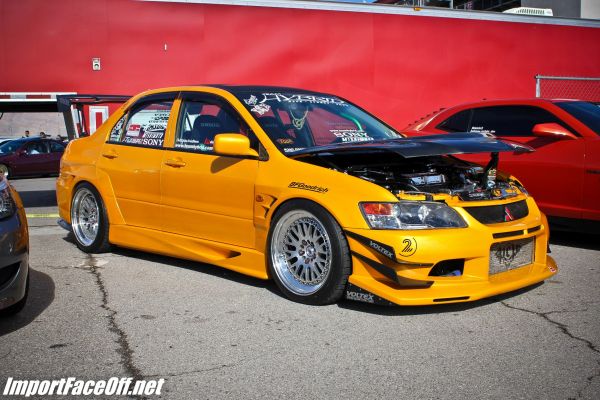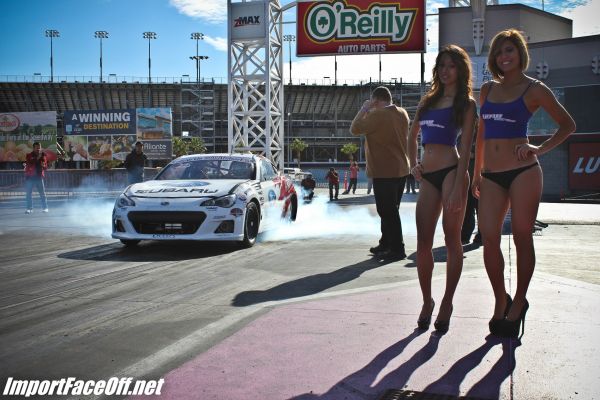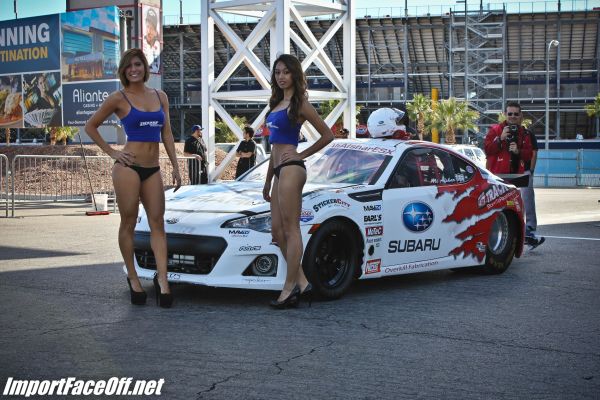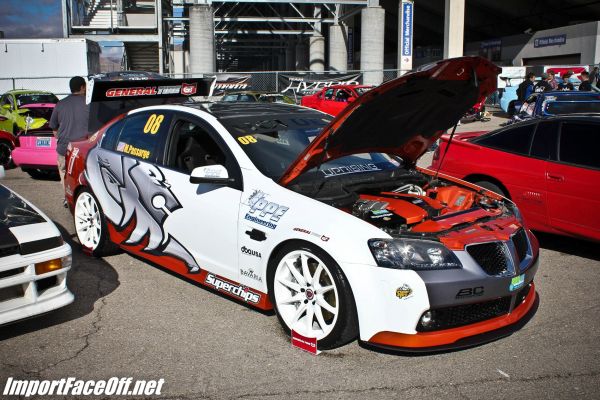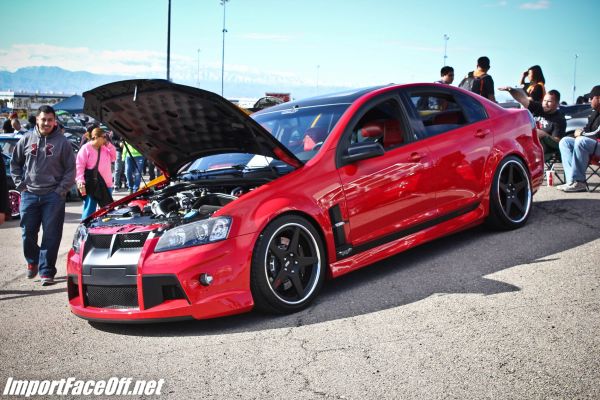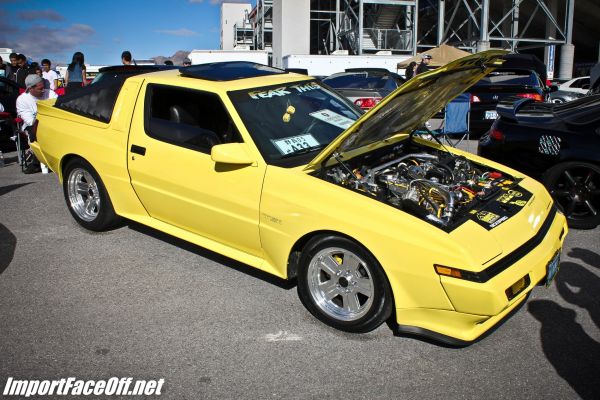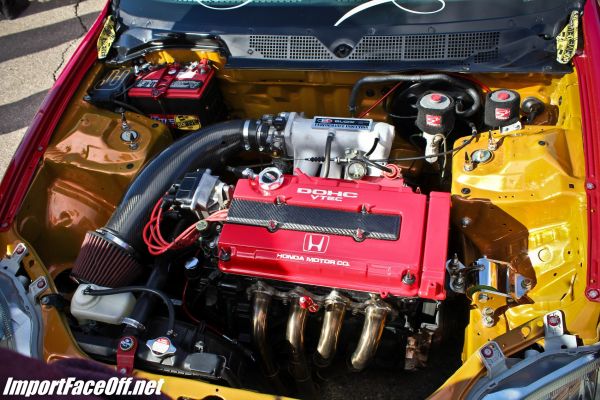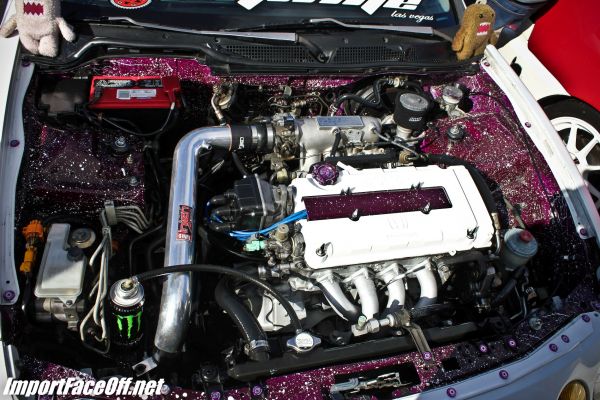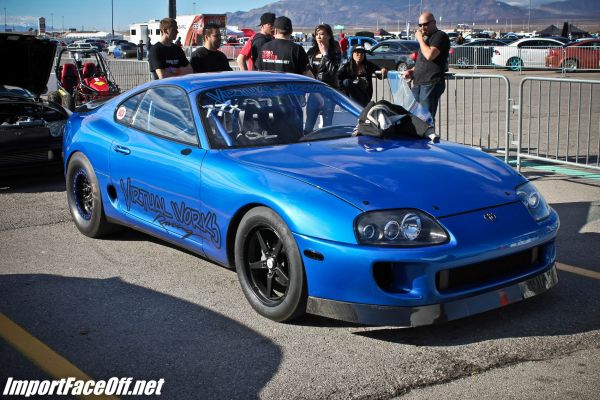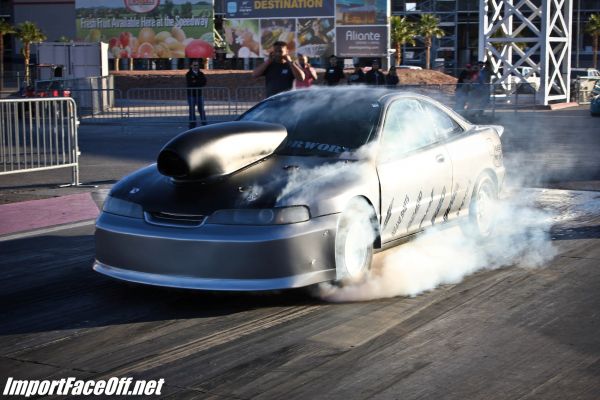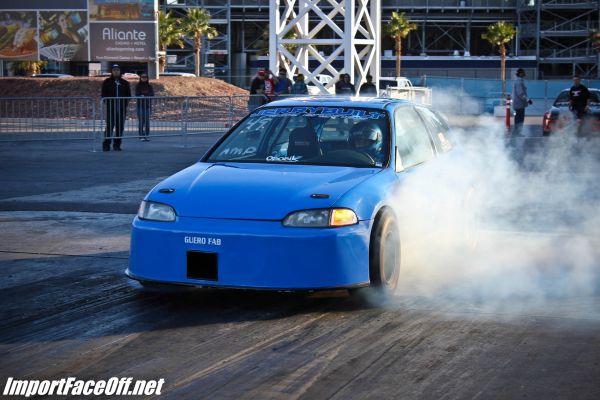 Car Show Results
Best Civic 3rd – Jonathan HO
Best Civic 2nd – Saul Villagrana
Best Civic 1st – Brian Camacho
Best Other Honda – Cory Famaletter – S2000
Best Acura 2nd – Emily Spiller
Best Acura 1st – Ray DeLeon
Best Mitsubishi – Archie - Mirage
Best Nissan – Luigi – 240sx
Best Toyota – Andrew Aguinaga
Best Scion 2nd – Carlos Miranda - tc
Best Scion – Zachary Schell - TC
Best Mazda – Anthony Marcep - Miata
Best Subaru 2nd – Ivan Dobrer
Best Subaru 1st – Matt Popovich
Best FRS/BRZ – Anthony Marcep
Best Domestic Sport Compact – Jesus Castro - Cobalt
Best Domestic Car – Nathan Tejada
Best Euro – Troy McGregor
Best Female Entry – Annette
Best Luxury – Lowballers IS
Best Import Truck/SUV – Jimmy Erzaco
Best Bike – Robby Manning
Best Old School Import – Adam A - Conquest
Best Evo 2nd – Keoni Viernes
Best Evo 1st – Mark Buffington
Best infiniti – Seth Wynne
Best Stance – Shiro Okazaki
Best Display – Archie- Mirage
Best Interior –Keoni Viernes
Best ICE – Zachary Schell
Best Paint – Troy McGregor
Best Engine Bay – Bruce Garrison
Best Club Participation – Hybrid
Best Club Representation – Hybrid
Best Of Show – Jared Amiele - Supra
More event info at http://importfaceoff.net.