Performance World
International Centre
Toronto, ON
March 12-14 2010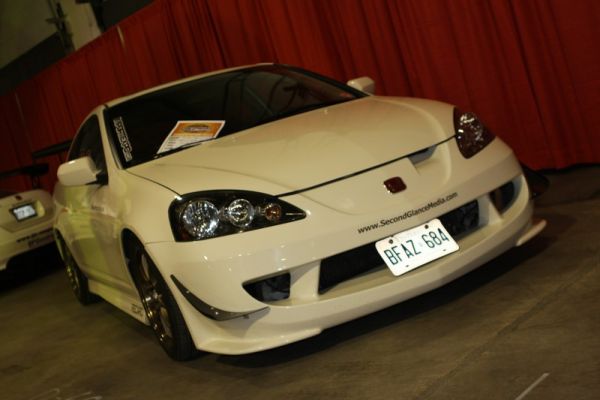 As the official kickoff to the season, Performance World brought more entertainment and action into a more compact an intimate format than ever before. With loads of custom cars on hand... everything from a Civic to a $500,000 hot rod, PW 2010 had all of the right elements to leave an impression on the fans.
FREE Trial Issue
Want to Read More?
Click Below for Full Digital Issue!