Written by Dave Pankew // Photos by: RCH Designs | 08 April 2011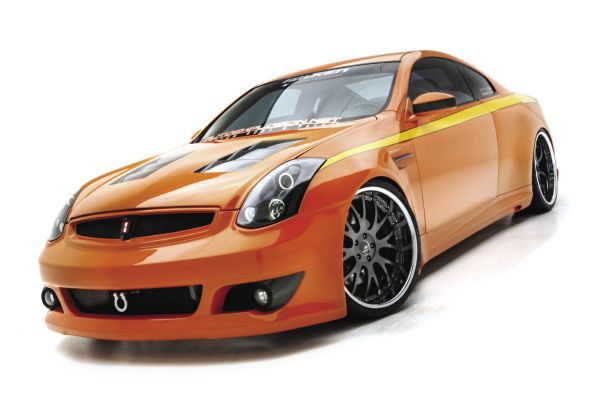 While this car may be new to some of you, we've been eye-balling it here at PAS for over a year now. Unfortunately, everyone got busy, priorities shifted and this is the one that got away. But owner Randy Riggs had been steadily perfecting this car in order to get the magazine feature and exposure he was after.
"It all started when my wife and I were about to get married, so we wanted to get a new car for us," said Riggs "For the nearly two years the car was stock, there just weren't many aftermarket parts for the G35 yet. I was still showing my '97 Accord at the time, which my wife was kinda tired of me spending so much time on. I then decided to fix up the G35 so she could take it to the car shows along with me. Since she was daily driving the car she had to like what it looked like. I finally came up with a list of what to get and built a show winner in three months. At first some guys weren't to happy to get beat by a girl's car but now I just show the G35 and she daily drives it," he laughed...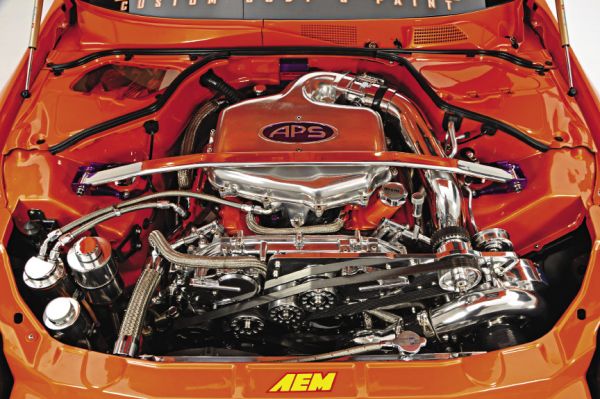 For More see the June Issue of Performance Auto & Sound Magazine...