Written by Jacob Leveton Photos By Jacob Leveton and Formula Drift | 27 June 2011
Page 2 of 3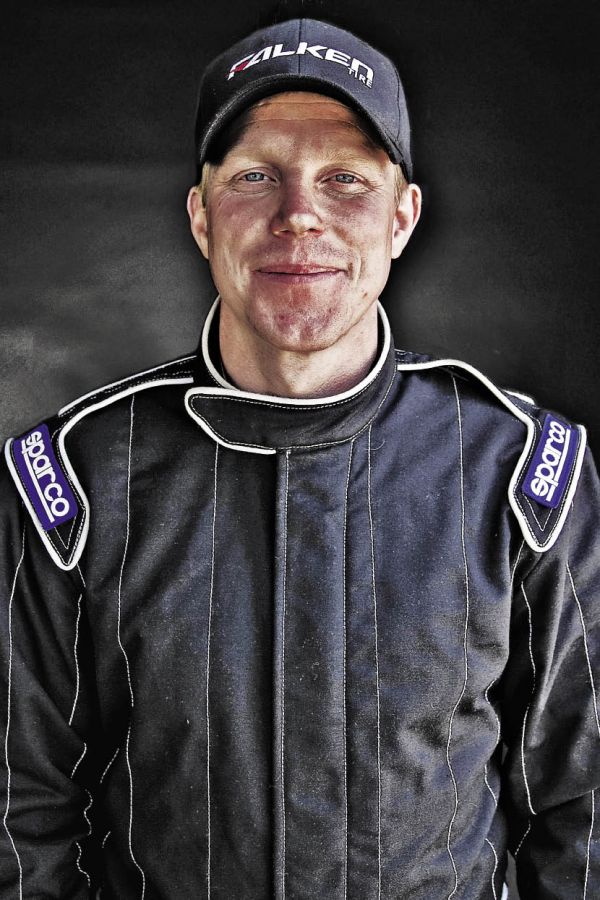 Kenny Moen
Team N/A
Car 2003 BK Racing Nissan 350Z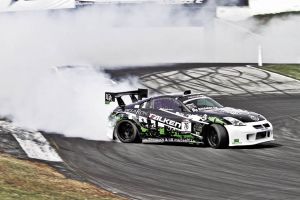 After seeing fellow Norwegian Freddy Aasbo win the 2010 Rookie of the year award, Moen decided it was his turn to compete in Formula D. Moen shipped his 350Z chassis over for the series, the same one that piloted Tanner Foust to back-to-back championships in 2007 and 2008. Moen also owns the S2000 that Stephan Papadakis had competed in for several seasons before committing to being a full-time owner and crew chief. Moen has won se veral events in Europe, routinely beating some of the other European drivers who now compete in Formula D. Look for Moen to make his mark in Formula D in the coming years.
Age 32
Height 5' 8"
Weight N/A
Aurimas 'Odi' Bakchis
Team Bakchis Motorsports

Car 1995 Forged Racing Nissan 240 SX
In 2010, Odi Bakchis made a name for himself by winning the XDC round in Vegas, and later winning the Formula D Pro-Am event in Vegas as well. Bakchis competed in rally and motocross before adopting drifting as an excuse to get seat time for his rally racing, but soon dropped other motorsports after enjoying the fun-factor of drifting over other forms of wheeled sports. Odi's S14 is a new build for the 2011 season, powered by an LS1 for a combination of power and reliability. Odi has proven that he has what it takes to win at the amateur level, look for him to increase his presence at the professional level in coming years.
Nickname N/A
Car Number 723
Hometown Kaunas, LT
Occupation Owner of Feal Suspension
Engine LS1 V8
Horsepower 500whp/440wtq
Sponsors Forged Racing, Feal Suspension, 702 Graphics, Clutch Masters, Torco, CBM Motorsports, R Rated Motorsports, Godspeed, Dstroyr, Hot Bits
---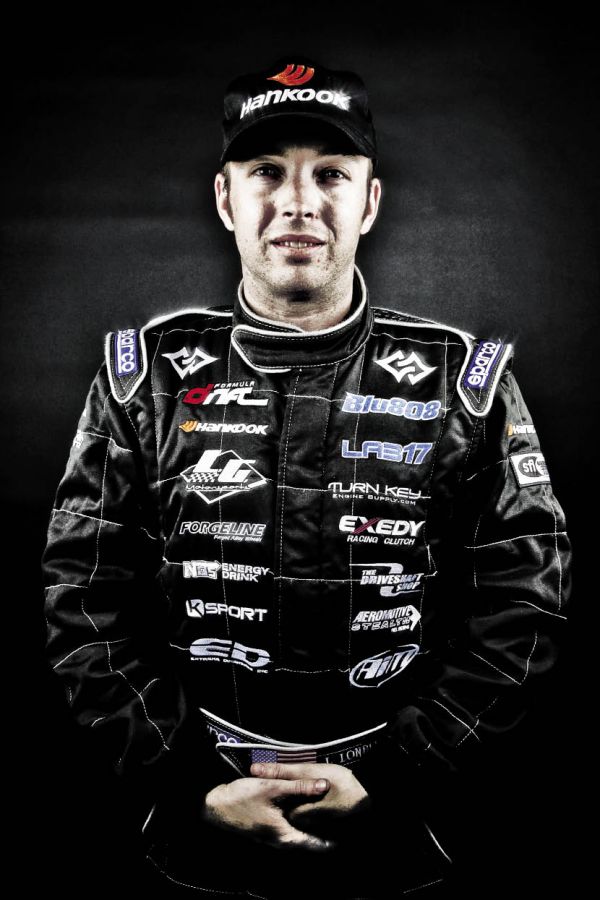 Luke Lonberger
Team BLU808, Hankoo Tire, LG Motorsports

Car 2005 BLU808 LG Motorsports Chevrolet Corvette

Lonberger is one of the most experienced of the 2011 Rookie class, having driven in Formula D back in 2004 and 2005 before taking several years off to focus on his fabrication shop Blu808. Lonberger toured for the 2010 season as Conrad Grunewald's crew chief and chief fabricator on the Hankook Camaro before building up his own Corvette for the 2011 season. Lonberger qualified via the ThunderDrift ProAm series in Norcal, and also competed in a handful of Just Drift events as well. Blu808 has turned into somewhat of a specialist in the GM LS family of motors, starting with Lonberger's own FD RX7 back in 2005 and most recently the Hankook Camaro (originally LS-A, now LS-7 powered) and Lonberger's Corvette.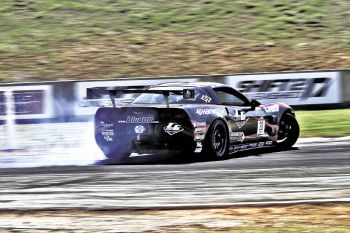 Age 28
Height 5' 10"
Weight N/A
Nickname N/A
Car Number 28
Hometown Los Gatos, CA
Occupation Blu808.com
Engine Turn Key Engine Supply Ls2 stroke
Sponsors Blu808, Hankook Tire, LG Motorsports, Laboratory17, Turn Key Engine Supply, Exedy,Clutch, Forgeline wheels, Driveshaft Shop, Aim Sports, Extreme Dimensions, TD Garage, Aeromotive, Nos energy drinks, Jordan Innovations, Newtech Performance, Orlandi Trailer inc., Bob's Donuts, Cutty Clothing, K-sport, ThunderDrift, CGR, Magna Design