19 April 2012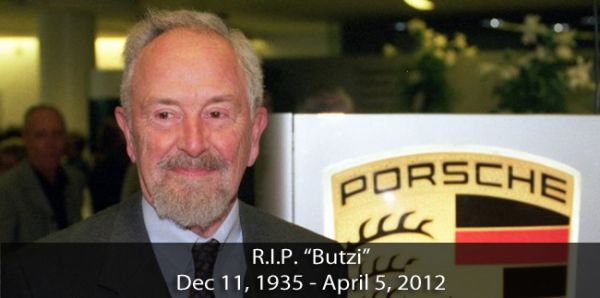 It is a sad day in the automotive world as the father of the Porsche 911 design passed away today. Ferdinand Alexander Porsche or better known as "Butzi" was the son of Ferry Porsche who founded the sportscar company and was the grandson of Ferdinand Porsche best known for the Volkswagen Beetle.
Having big shoes to fill was no easy feat for Butzi, especially considering that his lineage has deep roots in engineering. Butzi was more interested in the design of the Porsche product than the mechanical aspect of it. In 1964 at the ripe age of 25, Butzi designed and unveiled to the world the Porsche 911, a vehicle that five decades later still mesmerizes car collectors and enthusiasts.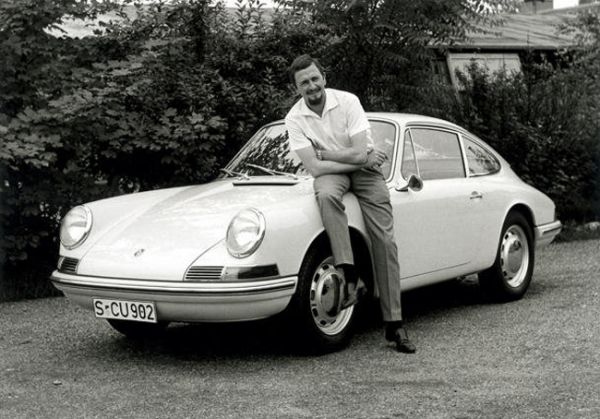 At the time, the successful Porsche 356 created by his father was growing old and a new model needed to be released. The plan was simple, following Ferry's parameters for a rear engine, rear wheel drive and short wheel base the design was left up to the existing design team. This was the opportunity that Butzi had been waiting for and so he sketched up blueprints to present to his father.
Going against his senior design team, Ferry took Butzi's sketches and put them into use with the fabrication team. It was not long before the timeless and signature Porsche sloped-back design became real with the unveiling of the latest creation at the Frankfurt Motor Show. The Porsche 911 has survived the test of time with each generation tweaking the original design based on current trends and nothing more. With half a century of the greatest sportscars ever produced from Stuttgart, Ferdinand Alexander Porsche will always be remembered as a legend for his vision and creation of art on wheels – the 911.
The automotive world has once again lost another great, so raise your glass to the man who made our car-dreams vivid for things will never be the same.
FOREVER REST IN PEACE Good Sir.