28 August 2012
Let's face it, we all complain about the commute we make on a daily basis. Whether it's two miles or 20 miles, it never seems like we live close enough to our jobs. For a few of the drivers in Formula D, their commute to each event makes our worst commute pale by comparison. Here's a nod to some of the drivers that spend more hours on a plane than actually driving the car each time they compete.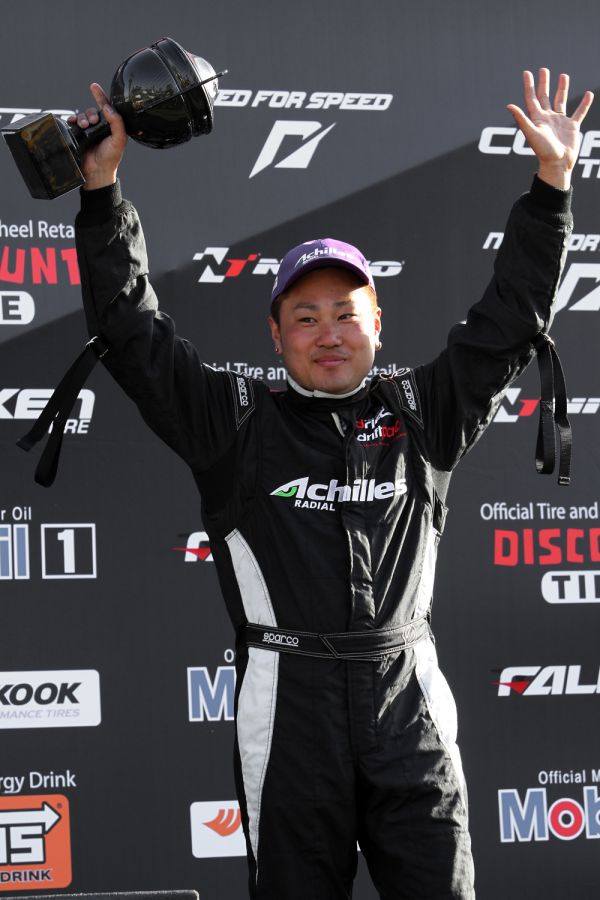 Daigo Saito
Hometown: Tokyo, Japan
Shortest Commute: Long Beach, Calif. ~ 5,500 miles
Longest Commute: West Palm Beach, Fl. ~ 7,500 miles
Earned FD License: 2008 D1 Japan Champion, 2009 D1 USA Champion, 2011 FD Asia Champion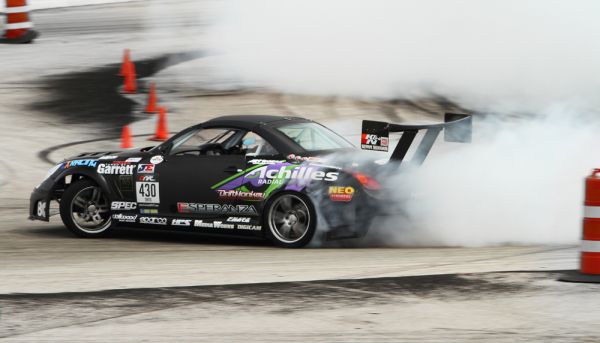 After conquering the D1 series both in the U.S. and Japan, Daigo Saito has made his presence known in Formula D with three podiums in his first three events, including his first win in Palm Beach. Previously, no other rookie had won an event outside of the inaugural season in 2004. With four Top 4 finishes in four attempts, Saito is on a nearly record-breaking pace and currently sits in second overall for the championship.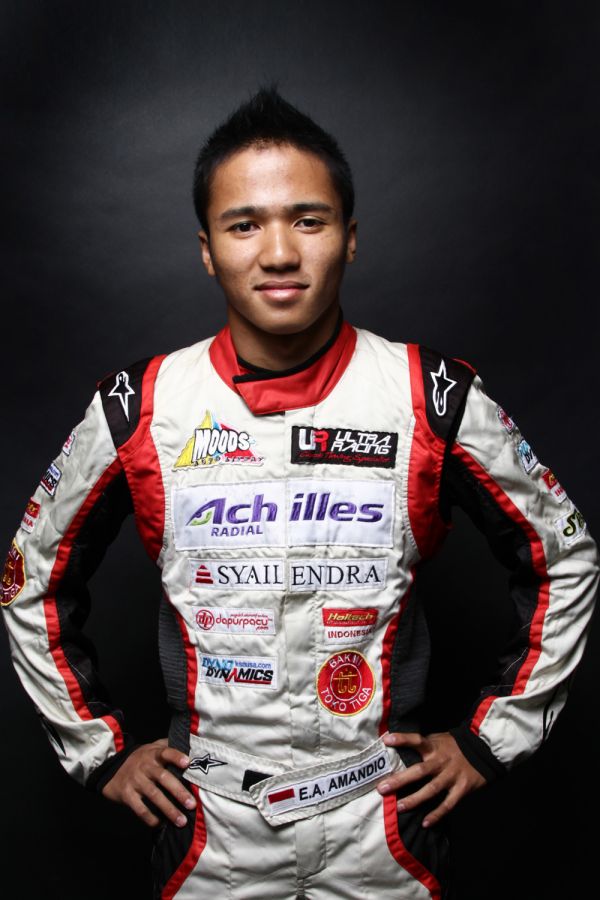 Emmanual Amandio
Hometown: Jakarta, Indonesia
Shortest Commute: Long Beach, Calif. ~ 9,000 miles
Longest Commute: Palm Beach, Fl. ~ 11,000 miles
Earned FD License: 2010 FD Asia 3rd place overall, 2007 Goodyear Night Drift Champion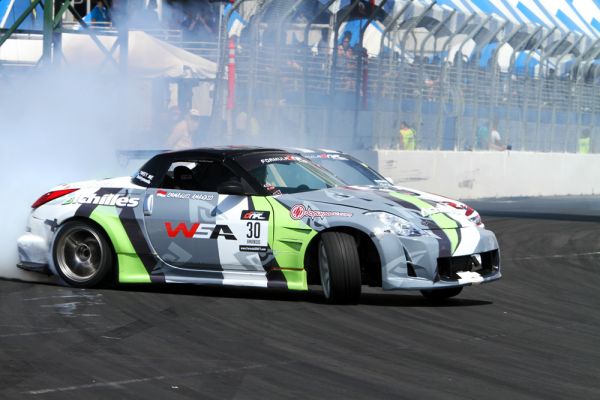 As teammate to Saito, Armandio has carried a much lower profile, but is still considered one of the future stars of Formula D. At age 20, Armandio has accomplished much in Asia and is looking to make an impact in the U.S. piloting the former 350Z of Chris Forsberg. He missed both the Florida and New Jersey events due to commitments in Asia. Once the young driver can get used to the judging system used by Formula D, expect him to be a regular in the Top 16.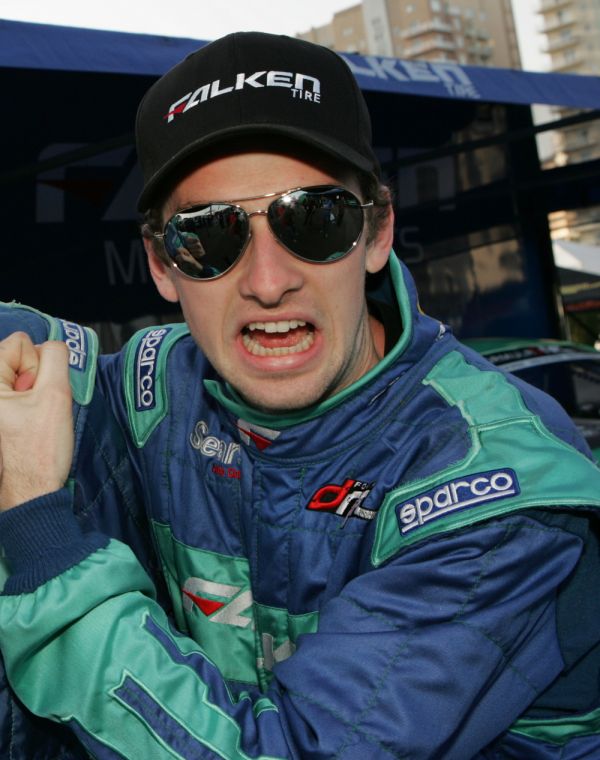 Darren McNamara
Hometown: Cork, Ireland
Shortest Commute: New Jersey, NJ ~ 3,100 miles
Longest Commute: Long Beach, Calif. ~ ~ 5,200 miles
Earned FD License: Prodrift 2006 Champion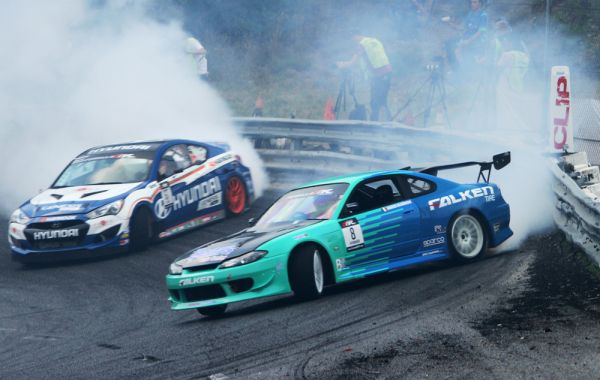 The most experienced commuter of them all, McNamara has been commuting to Formula D from Ireland for his sixth consecutive season and has paved the way for the string of European drivers who have followed him. After winning the 2007 Rookie of the Year award, McNamara has continued his success with several podium finishes and narrowly missing out on the championship last season. This year has been a rough season for D-Mac after totaling his Saturn Sky in Long Beach and then switching to the S15 after a brief stint in the Falken Tire 350Z. Look for D-Mac to get back on the podium now that he is back in a RHD car.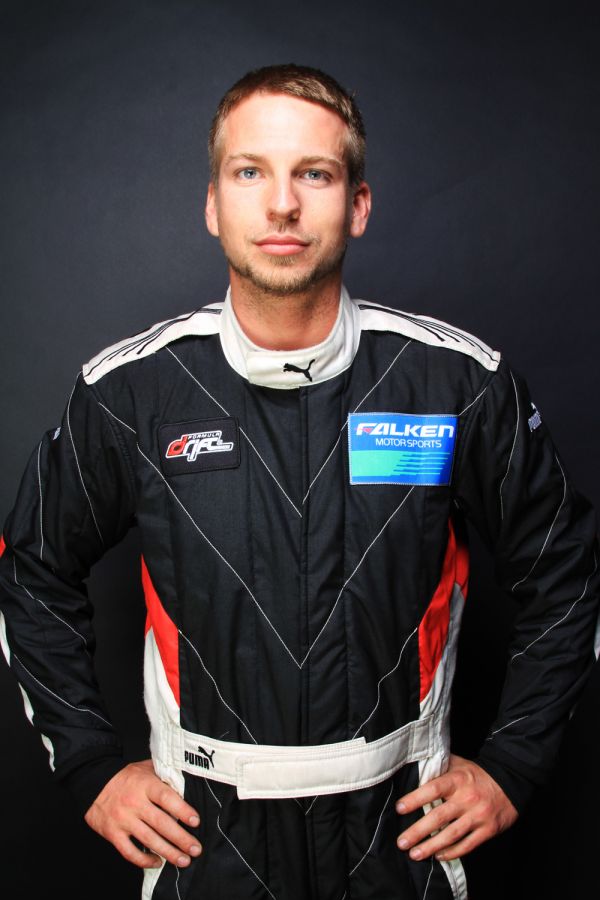 David Briggs
Hometown: Richmond Hill, Ontario
Shortest Commute: Wall, NJ ~ 350 miles
Longest Commute: Long Beach, Calif. ~ 2,200 miles
Earned FD License: Just Drift ProAm Series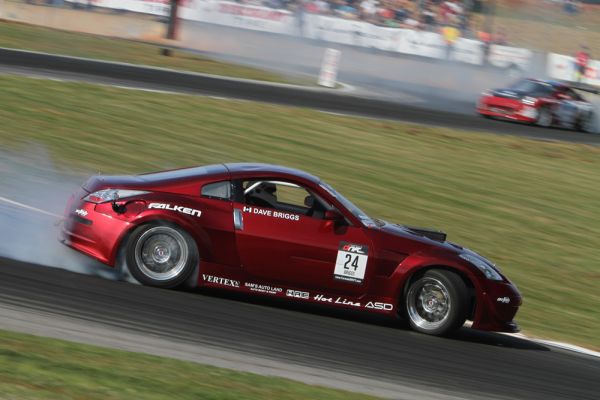 Some people may forget where Canada is, but Briggs was able to earn his license in FD via the same ProAm system that most drivers earn their license through while simultaneously competing in the DMCC series in Canada. Briggs originally started training with Chris Forsberg and Tony Angelo at the Willow Springs track in Southern California in the winter of 2009 while his fellow DMCC competitors were snowed in. Briggs built his 2012 competition car – a 350Z – to the highest standard of drifting with the knowledge he learned as part of the ASD Mob privateer program.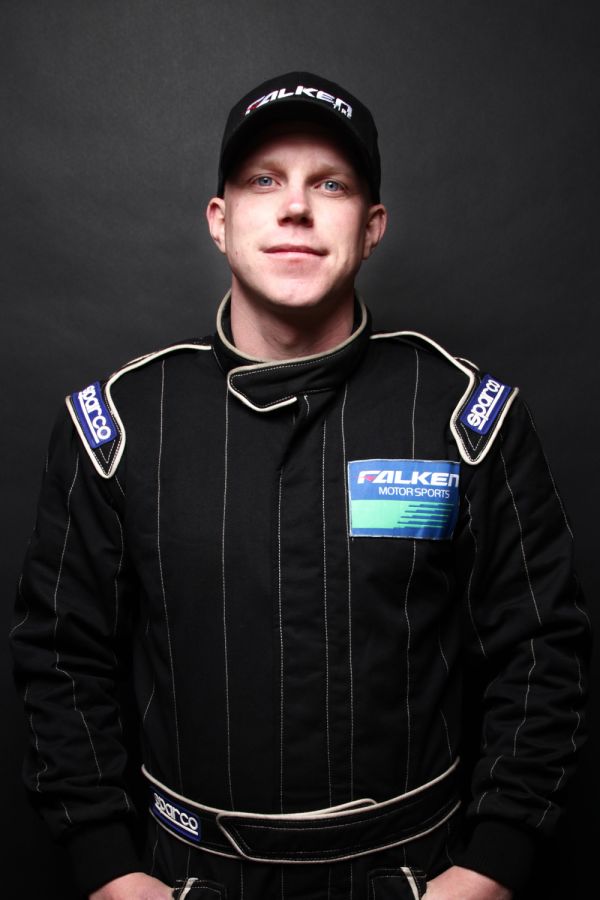 Kenny Moen
Hometown: Oslo, Norway
Shortest Commute: New Jersey, NJ ~ 3,700 miles
Longest Commute: Long Beach, Calif. ~ 5,400 miles
Earned FD License: 2009 Nordic Champion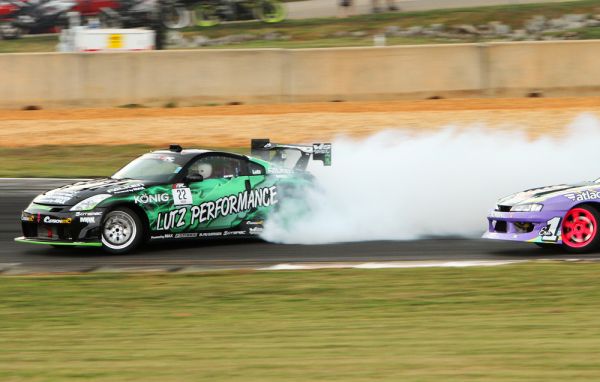 Although Kenny Moen has yet to break out in Formula D, he's considered one of the most accomplished drivers in Europe and has routinely competed against several FD alumni. For years, Moen drove against a rich talent pool of European drivers, including the likes of fellow countryman Fredric Aasbo, Irish drivers like Darren McNamara, Eric O'Sullivan and Dean Kearney; and has more tandem rounds under his belt than many current FD drivers. Moen is currently competing in Tanner Foust's championship-winning car.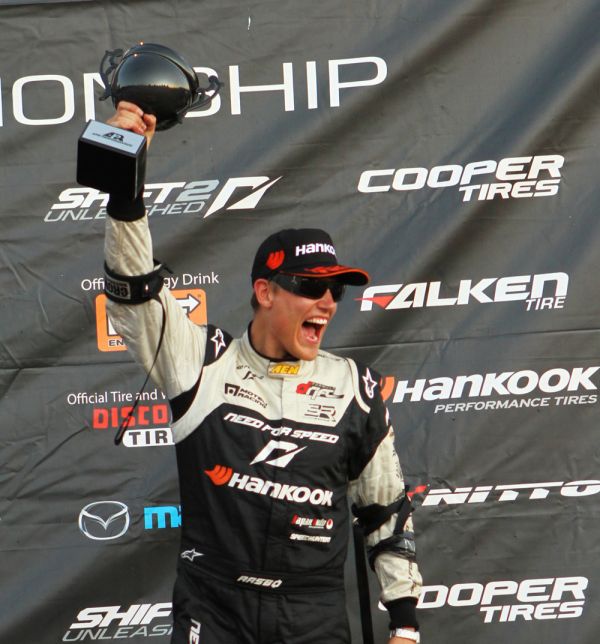 Fredric Aasbo
Hometown: Ski, Norway
Shortest Commute: New Jersey, NJ ~ 3,700 miles
Longest Commute: Long Beach, Calif. ~ 5,400 miles
Earned FD License: 2007 Powerdrift Norwegian Series Champion, 2007-2008 Nordic Champion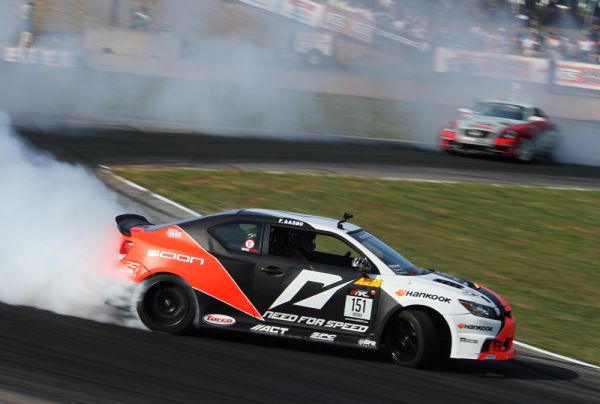 Fredric Aasbo is a veteran of the FD schedule, finishing 12th overall in 2011 and 13th overall in 2010 with a partial schedule. Although he splits his time between the U.S. and Norway, he's been commuting more this season as he prepares his Toyota GT-86 for its debut at the Gatebil festival in Norway. Aasbo could easily be considered a threat to win the championship in coming years.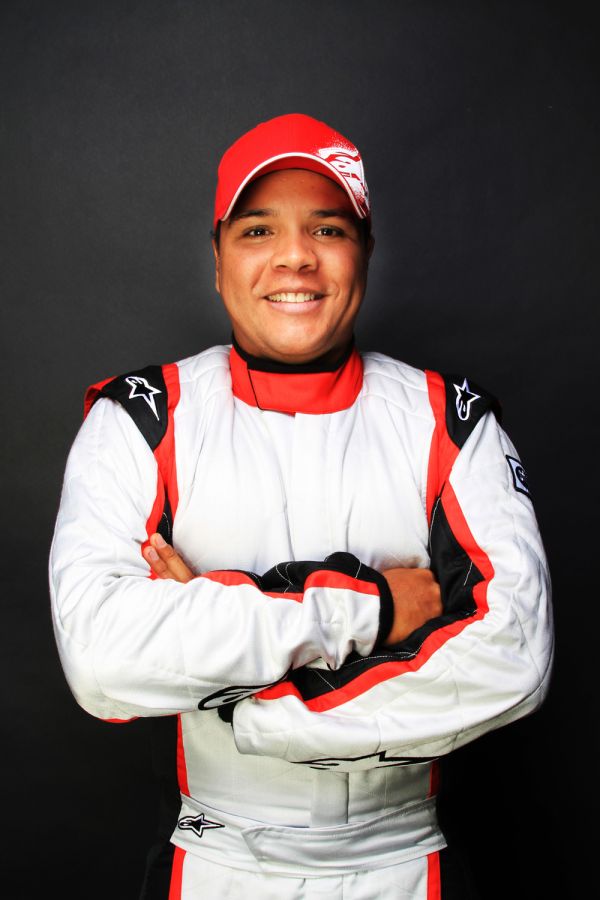 Jhonnattan Castro
Hometown: Santo Domingo, Dominican Republic
Shortest Commute: Palm Beach, Fl. ~ 860 miles
Longest Commute: Seattle, Wash. ~ 3,600 miles
Earned FD License: 2009-2011 Dominican Republic Champion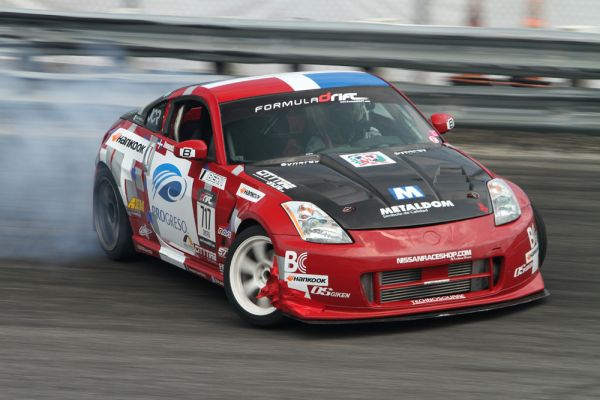 Castro may be the least known of the international drivers, but he's far from inexperienced. A two-time champion in the Dominican Republic, Castro made the jump to the U.S. in an unfamiliar car. The 350Z Castro drives was previously driven by Carl Rydquist in 2009 and is maintained by City Tire online, but it has a different powerplant than the S13.5 he pilots back home. Castro brings a slew of sponsors from his native Dominican Republic and is popular as one of the lone Hispanic drivers in the series.