23 May 2013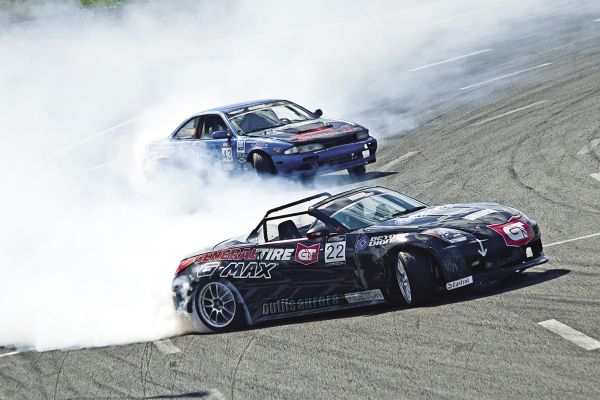 The 2013 DMCC season is about to start and there are a number of changes sure to bring excitement to drivers and fans alike. After last season, the DMCC announced that the Pro-Am category will merge with the Pros. With the merger, the events grow from a Top 16 competition to a Top 32 competition.
Shortly after that announcement, the big news came in. DMCC was bought by a company called G1 Tours, a local group that owns Circuit Ste-Croix and organizes Ferrari and Lamborghini track days just outside of Quebec City.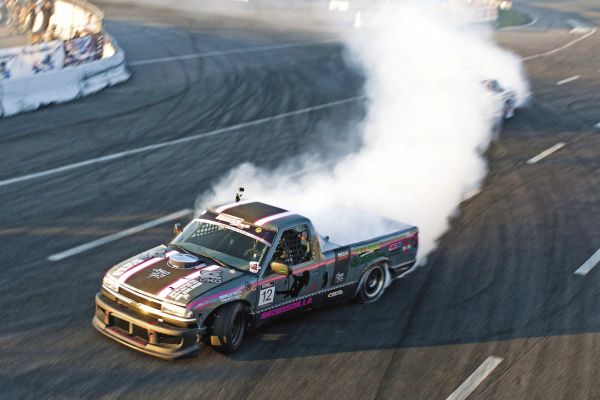 When G1 Tours came in, it turned DMCC on its head – but for the better. For one, they are waiving all driver entry fees, allowing teams to invest more into their race programs. Without participation fees, a large number of drivers have been signing up for the season – so many that the series re-instated the Pro-Am competition and a knock-out qualification system was adopted – meaning a better show and a faster qualification process. In addition, they increased the purse amount to a staggering $10,000 grand prize for every winner, $4,000 for second place and $2,000 for third. The Pro-Am prizes increased to $3,000 for first place, $1,500 for second and $750 for third. Previously, Circuit Ste-Croix hosted DMCC events when the series first started, and more recently, G1 Tours hosted a three round drift event called the 418 Payback at the track. With G1's purchase of the DMCC, the 418 Payback has been merged, meaning an additional two rounds of competition at Ste-Croix to the schedule, for a total of eight rounds for this 2013 season.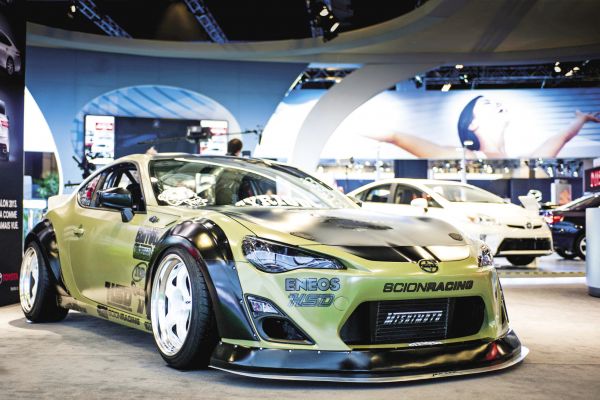 Along with these developments, the famous Victoriaville track (set up from a snow dump) will receive a new layout. This season, the track will be bigger and faster – but don't worry, the jump will still be there! For the final round, DMCC is returning to the Sanair Racing Complex, but instead of using the road course section, the series will set up the Tri Oval track with the goal of reaching the fastest entry speeds in Canadian drift history. During last years Victoriaville round, the DMCC held a parade of drift cars from the track to downtown Victoriaville. It was a huge success, so this year the DMCC is holding another street parade during the first round in Montmagny, Quebec.
In driver news, many of last years Pro-Ams are making the jump to the Pro ranks, including last years champ Max Lemoine and his crazy, LS-powered Chevy S10 pick-up truck. Pat Cyr retired his trusty AE86 last season and will be running an FR-S, and Francis Tasse will be running a massive FD RX-7, with a V8 pushing close to 1,000 HP. There are even some DMCC vets making a return to competition – Grieg Basdeo will be back running an AE86 and Kevin Grenier will be driving a Ford Mustang. With vast number of changes, the 2013 DMCC season looks like it will be action-packed. Round one is just a few weeks away, so keep an eye out on DMCCdrift.com for all the, news, race results and info.