22 January 2015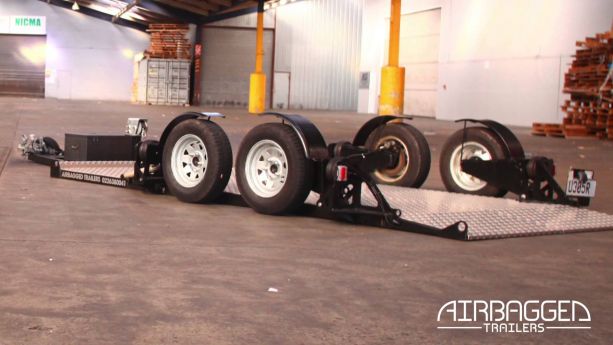 Written by Micky Slinger / Photography courtesy of Airbagged Trailers
EEEEEEEEEEEkkkkkkkkkch. It's not a nice sound. Scrapes, scratches, broken bodywork – it's a hefty price we have to pay for the beauty of a low, static ride. It's even more painful when it happens loading your car to head to a show.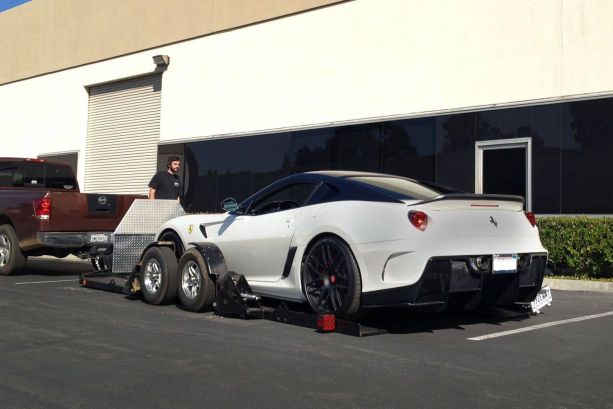 But we came across the biggest bagged innovation since bags themselves – the bagged trailer by Airbagged Trailers.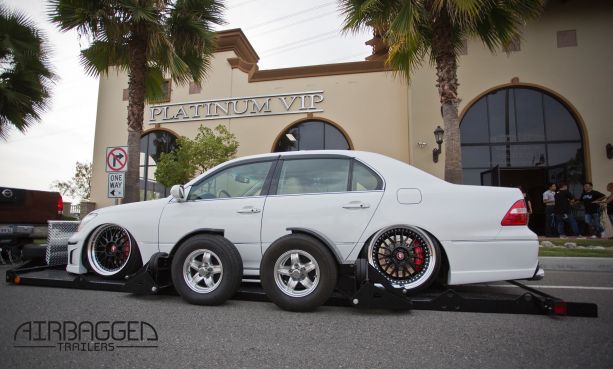 It gets low and puts on a bit of a show at the same time, but more importantly, show cars, racers and low riders can now ditch the two-by-fours and any other questionable devices for a safe load-up.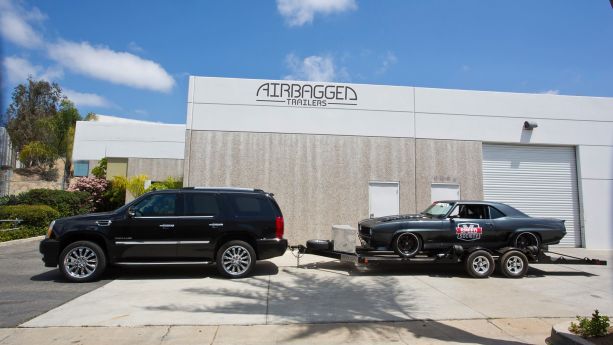 Bag it, load it, lift it and tow it! How's that for a sales pitch? #pasmag