Written by Jordan Lenssen | 06 March 2015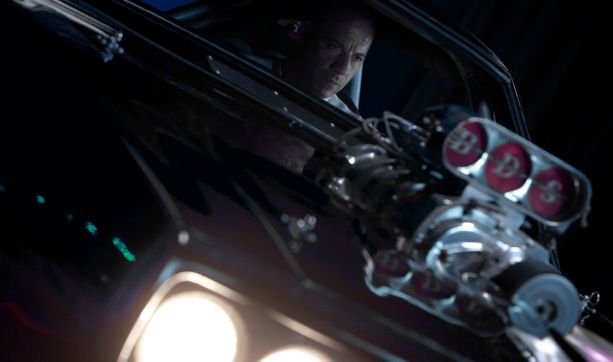 Looking back at what will make this the best Fast and the Furious Yet.
The Fast and the Furious is one of few mainstream movie titles that the tuning community holds dear to its hearts. The latest film, Furious 7 is even moreso, not only because it promises to be the hardest-hitting chapter of the series, but because it also marks the final title with Paul Walker, a.k.a. Brian O'Conner. For that, it gives us all the more reason to watch in amazement what this franchise has become.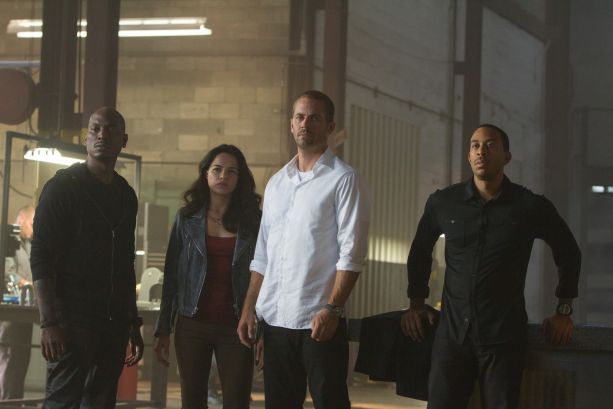 Vin Diesel (Dom), Walker and Dwayne "The Rock" Johnson (Agent Hobbs) return to lead cast favorites Michelle Rodriguez (Letty), Jordana Brewster (Mia), Tyrese Gibson (Roman), Chris "Ludacris" Bridges (Tej), Elsa Pataky (Elena) and Lucas Black (Sean) and a slew of international action stars including legends Kurt Russell and Jason Statham.
Following the success of Fast and the Furious 6, the crew plans full well on taking that momentum to the big screen once again, for the latest – but perhaps not the last – chapter of the film that defines our culture. Will we find out who killed Han? What's the story behind the new villian? What happens to the series' biggest character, Brian O'Conner? There are plenty of questions that we can't wait to find out, and plenty of memorable moments upcoming. We'll update this article very soon to look at some facts and the cast's favourite moments from The Fast and the Furious.
Furious 7 is in theaters April 3, 2015