12 May 2015
Page 1 of 2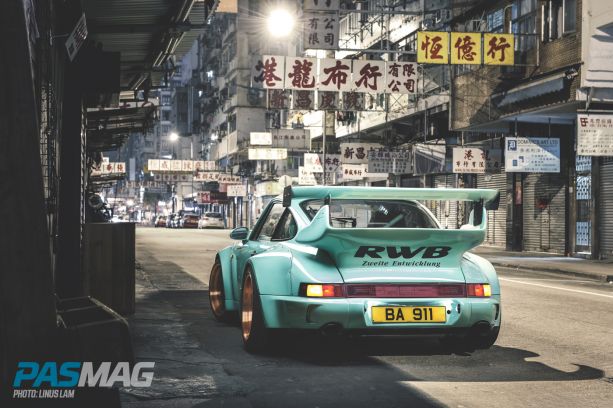 You've got a sexy old chassis. Who cares about newer models? Your model is the best that's ever been and (insert manufacturer you believe has lost their way) probably won't ever make a move back to making a car this good. But being old still has its share of quirks. Rattles, creaks, and maybe even a memorized ritual to start her up.
Photography Contributors: Linus Lam, Ray Flores, VIPSTYLECARS, Jacob Leveton, Phillip Awad
Instead of pouring more cash in, make that one worthy investment that many classic car sticklers are doing. Grab a current-gen engine and make it fit! RX-7s with LS and F20C engines, Datsuns with VQs, SRs and RBs, Rabbits with VR6s. Shall we go on? Get that '70s, '80s or '90s platform and slap some new-millennium power in there.