Written by PAS Staff | 28 May 2015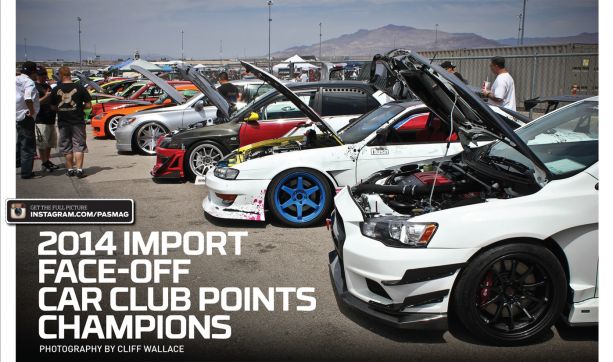 There were a few dozen car clubs that participated and competed in one or many of the Import Face-Off events in 2014. Here we spotlight the National and Regional Champions of 2014, also featured in a full-page feature in PASMAG #130 (April/May 2015).
Photography by Cliff Wallace
NATIONAL CHAMPIONS: TEAM HYBRID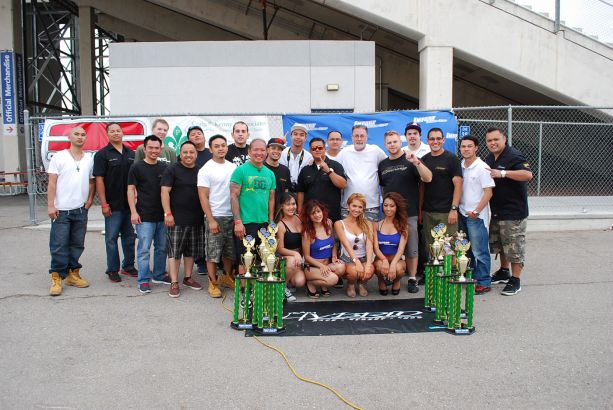 WEST REGION CHAMPIONS: R-RYDES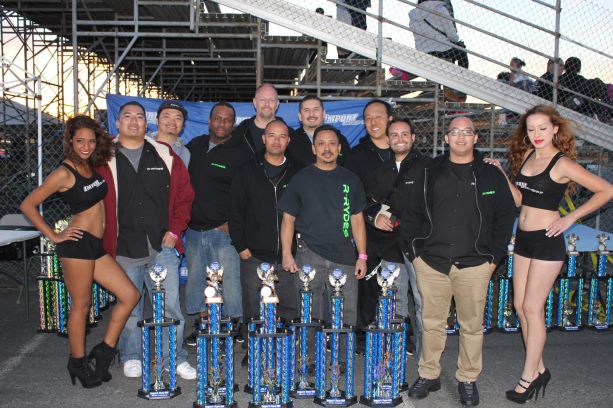 SOUTH REGION CHAMPIONS: SWAPAHOLIX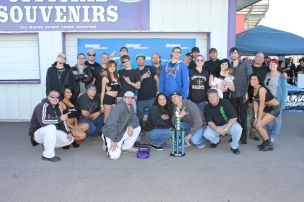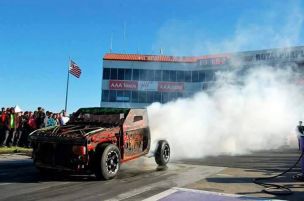 EAST REGION CHAMPIONS: TEAM MITSU GLR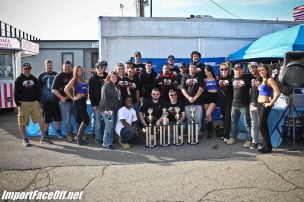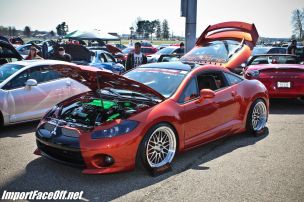 MIDWEST REGION CHAMPIONS: LOW-LIFE CREW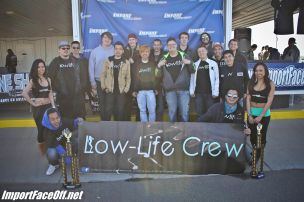 Download the feature HERE.
For more Import Face-Off event info and schedule, go to www.importfaceoff.net.
Are you part of a car club? Have your president fill-out our Car Club Interview and upload photos HERE.
Order PASMAG #130 (April/May 2015) online at www.pasmag.com/backissues)