Written by Jordan Lenssen. Photos by Monique SSG, Drive Marketing Group | 24 April 2015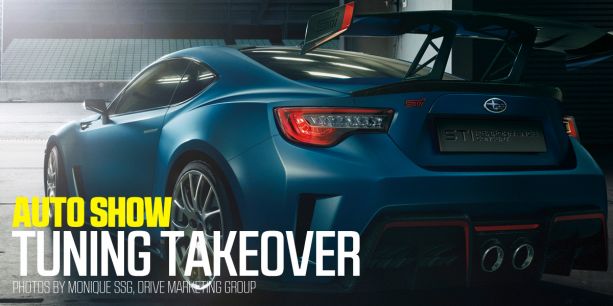 Well, well, well. As some OEMs are fighting against modifications (see "Copyrighting Cars?"), others are seeing the benefits that tuning and modified cars have in attracting younger and performance-oriented enthusiasts to their brands.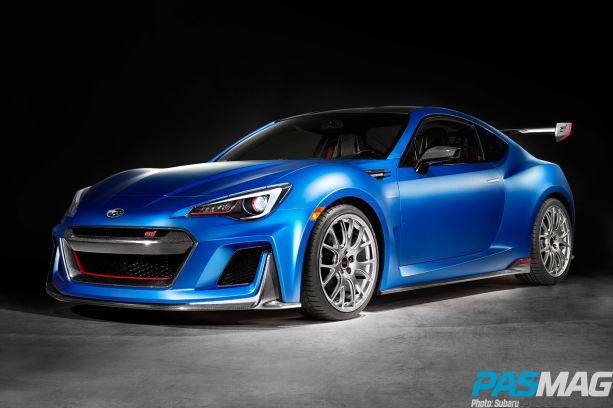 We've been spotting performance-tuned cars at major – and typically OEM-only – auto shows throughout North America; from the Canadian International Auto Show in Toronto, Vancouver and even New York City, with tuning-inspired concepts like the Subaru STI Performance Concept.
Whether they're paired in with manufacturer's booths or in their own special showcases, these tuning platforms are being seen as a valuable asset to OEM marketing and promotions – just have a look at the latest examples from NextMod, Drive Marketing Group, Tjin Edition's Fords and VIP Auto Salon.
Automakers need to connect with their enthusiasts, and nobody has their ears tighter to the ground than guys like these.
Contributors: Jordan Lenssen, Monique SSG, Drive Marketing Group