Written by PAS Staff | 09 June 2010
Year Established: 2000 | Website: www.teamc4.biz and www.c4lifestyle.com | Facebook: "TeamC4"
Myspace Page: "team_c4" | Twitter: "teamc4" | PASNATION Team Username: FrankCastaneda
Locations / Chapters: New Jersey, New York, Pennsylvania, and Delaware
Number of Members: 30 members
President / Founder: Frank "Sonic" Castaneda
Team Sponsors: NOPI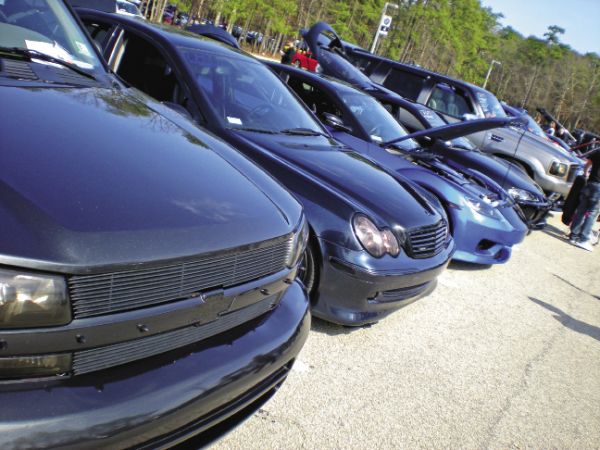 Club / Team History: TeamC4 was created in 2000 by Frank Sonic Castaneda. This club has grown to over 30 members and represents some of the hottest and most original cars in the East Coast. The club was created to give everyone with the passion about customizing their cars a chance to be part of a family, and compete on the show scene. They think outside the box of what a "carclub" should be, and they think of what a "carclub" can be. It's a hobby to some, but to TeamC4, it's a lifestyle!
Awards / Accomplishments: They have a total of 30 team trophies and awards. We have also got 2 movie spotlights featuring some of our show cars, and even got our team name into NASA's moon orbiter. Plus they have developed a new mobile app, coming soon to the iPhone.
Media Coverage: Rixmag article, Street Trenz article, newspaper (NJ) article, TMM online magazine article, and Performance Auto and Sound Magazine.
Shows Attended: They have had a total of 450 shows since we started the team.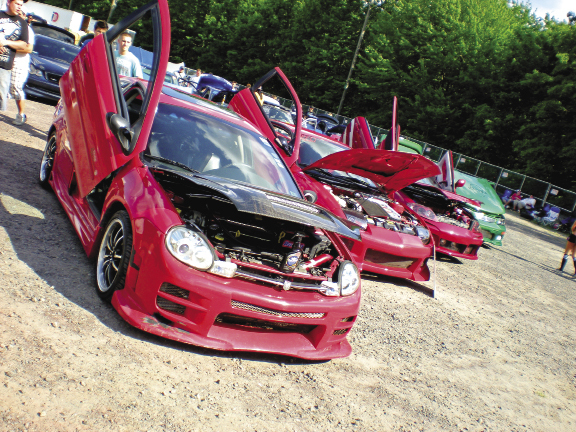 Organized Meets: This is not the average car club, they are very high tech and complete the important meets online in our forums live chat, but they do meet on weekends just to hang out.
Membership / Modeling Details: Membership is simple, you just have to fill out the application on the site and send it in. As long as you work on the car you'll do great with the team!
Club Vehicles: TeamC4 has a mixture of everything: classics, imports, domestics, SUVs, and pick ups.